The United Arab Emirates urged its citizens to not wear the traditional dress consisting of white robes, a headscarf, and a headband while travelling overseas.
"For citizens travelling outside the country, and in order to ensure their safety, we point out not to wear formal dress while travelling, especially in public places," said the UAE's Foreign Ministry on Twitter, reported The National.
The instruction released by the UAE government came after an Emirati man was briefly detained after being accused of being an ISIS terrorist by a clerk at a local hotel  in Avon, Ohio who had heard him talk on the phone in Arabic.
The Emirati, identified as a 41-year-old businessman visiting the US for medical treatment, was rushed to the ground by police officers who arrived at the Fairfield Inn hotel.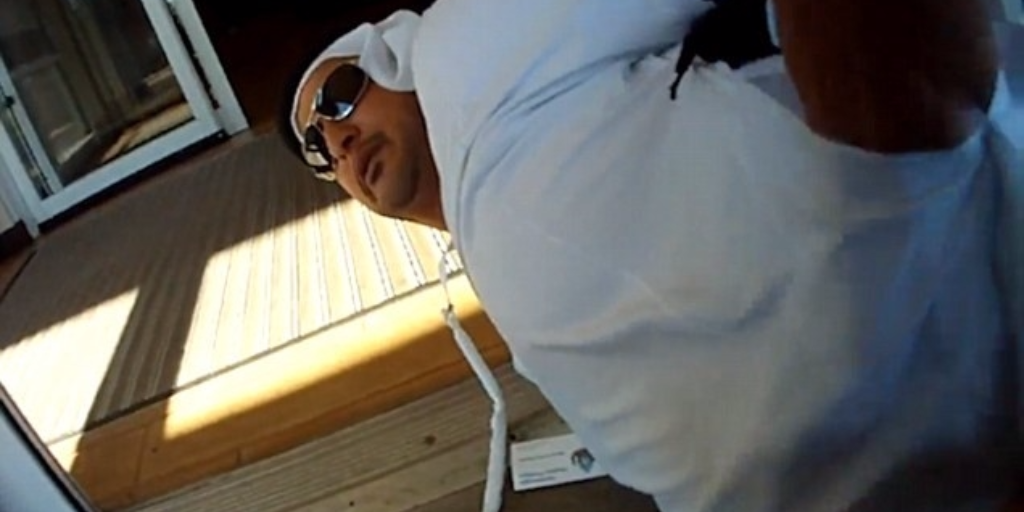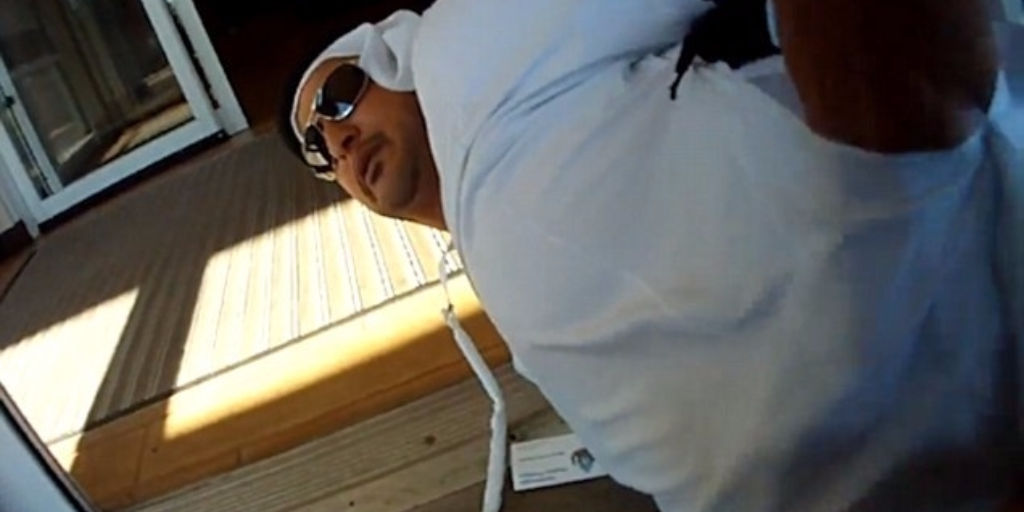 In a video released online, the police officers are seen searching the man for any weapons or explosives. In one part of the video, the man tells police they broke his phone, to which a police officer responds "you broke my nail."
Eventually, police officers recognized the misunderstanding, releasing the man. However, the man suffered a stroke and was transported to hospital.
The UAE summoned the US Deputy Ambassador to Abu Dhabi to protest Ohio police's "abusive treatment" of the 41-year-old. The UAE also condemned the filming of the arrest as "defamatory".
Avon's mayor and police chief have apologized to the man for the incident. The woman who made the false allegation might face criminal charges.
---
Subscribe to our newsletter
---