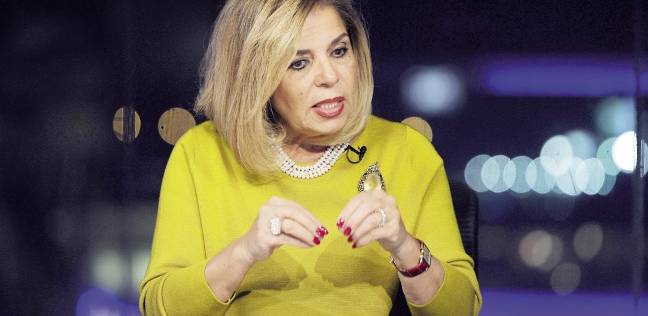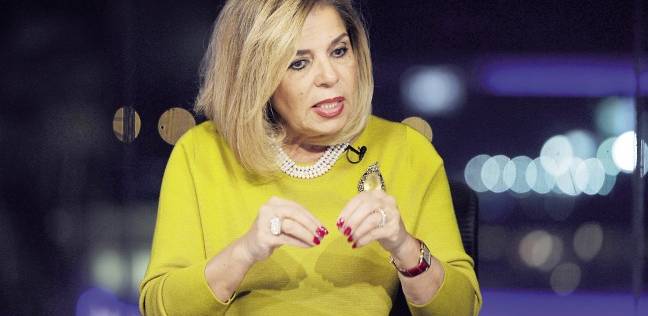 ِEgypt is set to officially nominate Egyptian ambassador and former minister Moushira Khattab to be the next Director-General of the United Nations Educational, Scientific and Cultural Organization (UNESCO).
According to privately-owned Youm7, Khattab previously met with top officials from various countries in a bid to secure their support for her nomination to the UNESCO post.
Khattab previously served as Egypt's ambassador to South Africa, the Czech Republic and Slovakia, in addition to serving at Egypt's diplomatic missions in Austria, Hungary and the United Nations.  She later went on to become the country's Minister of Family and Population from 2009 until 2011.
Meanwhile, Bulgaria is nominating UNESCO's outgoing Director-General, Irina Bokova, to become the next Secretary General of the United Nations following the end of Ban Ki-Moon's term.
Bokova's term as UNESCO's Director-General is set to come to an end in 2017 and her successor will secure the post for a maximum of two four-year terms.
---
Subscribe to our newsletter
---