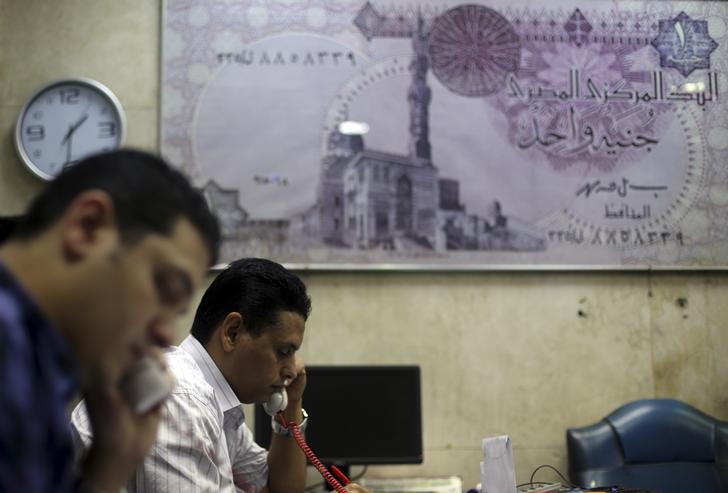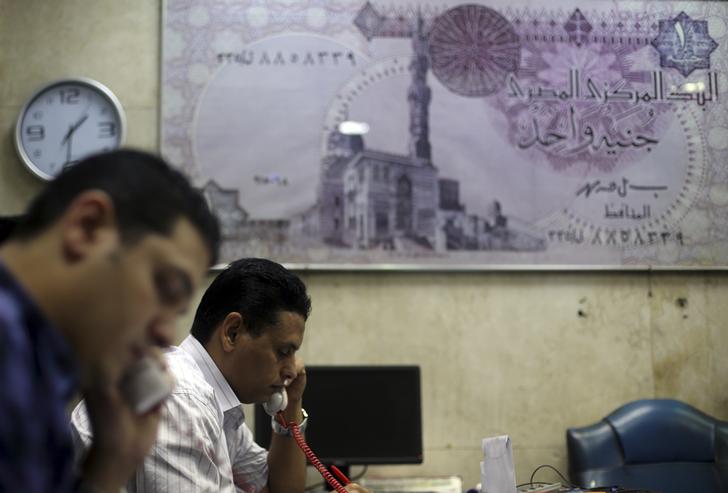 The Egyptian pound has hit record lows against the US dollar, with traders announcing rates of between EGP 11.85 to 12.05 on Thursday, Reuters reported.
The drop in the EGP's value against the greenback comes amid speculation that a currency devaluation is in the pipeline, particularly following statements from Central Bank governor Tarek Amer saying that, while floating the pound is currently not possible, a second devaluation "depends on what the bank thinks at the appropriate time."
Amer devalued the pound for the first time in March, bringing the official rate to EGP 8.78 against the dollar.
Black market sellers are now offering dollars at a rate 35 percent higher than that officially set by the Central Bank of Egypt, as the foreign currency crisis persists and many find themselves with no option other than the to resort to the parallel market.
Egypt has been witnessing a foreign currency crisis due to pressures on its reserves as a result of a weakening tourism sector in addition to the decline in Suez Canal revenues.
The country's foreign reserves have decreased by more than 50 percent since 2011, dropping from USD 36 billion to USD 17.546 billion as of June 2016.
---
Subscribe to our newsletter
---