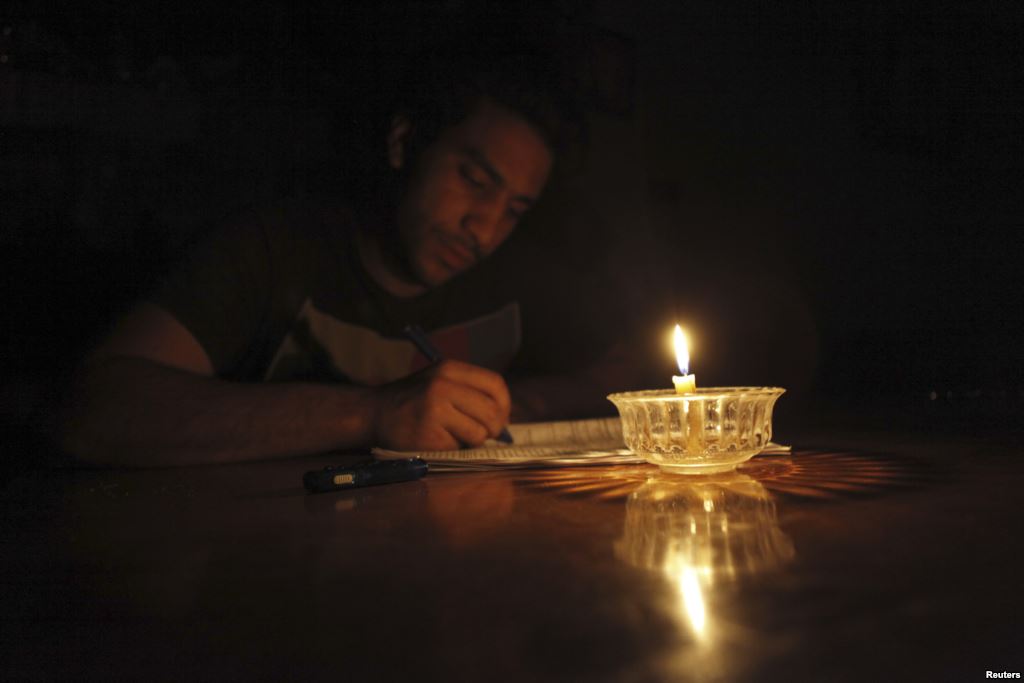 Egypt's Minister of Electricity Mohamed Shaker announced on Monday that electricity prices across Egypt are set to go up as a result of the cost of producing electricity.
In statements, the minister said the cost of producing 3.6 megajoules (1 kWh) has increased from EGP 0.47 to EGP 0.63, resulting in a need for higher electricity prices.
This rise in cost would mean that the cost of subsidizing electricity would rise to EGP 40 billion from the current government subsidy of EGP 30 billion, unless prices were increased.
According to Enterprise, the new prices per kWh across the seven residential consumption tiers are EGP 0.11 for 0-50 kWh (up from EGP 0.075), EGP 0.19 for 51-100 kWh (up from EGP 0.145), EGP 0.21 for 0-200 kWh (up from EGP 0.16), EGP 0.42 for 201-350 kWh (up from 0.29), EGP 0.55 for 351-650 kWh (up from EGP 0.39), EGP 0.95 for 651-1,000 kWh (up from EGP 0.68), and 0.95 for above 1,000 kWh (up from EGP 0.78).
This means that some prices have increased by up to 40 percent.
Commercial consumption was also impacted by the decision, with 0-100 kWh now costing EGP 0.35 (up from EGP 0.34), 101-600 kWh costing EGP 0.69 (up from EGP 0.58), and above 600 kWh costing EGP 0.96 (up from 0.86).
In recent years, Egypt has experienced energy shortages, particularly in the summer. In an attempt to tackle such shortages, Egypt signed a USD 8.9 billion deal with Siemens in 2015 to build three new power plants and 12 wind farms. Egypt has also signed deals with other companies in its push towards renewable energy and is in the process of constructing a nuclear power plant.
---
Subscribe to our newsletter
---