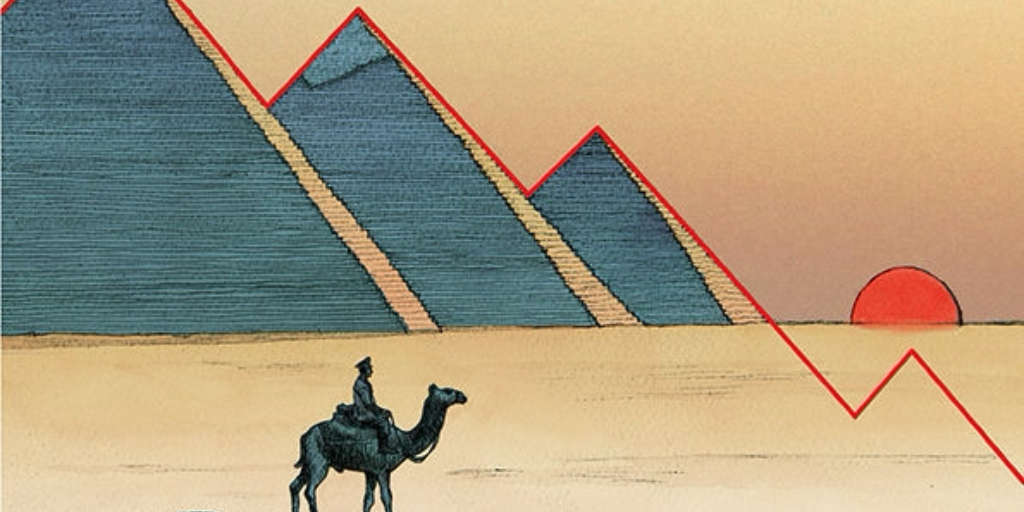 Egypt's foreign ministry spokesman slammed an article published recently in The Economist, calling it "reductionist," "biased" and based on "politically motivated terms."
In a response published on the Ministry of Foreign Affairs' blog on Monday, spokesman Ahmed Abou Zeid criticized the magazine's statement that President Abdel Fattah Al-Sisi rose to power through a coup.
This statement follows a "biased stereotype…completely disregarding the will of the Egyptian people, who demonstrated in the millions for the ouster for the Muslim Brotherhood Morsi, or the millions who voted in favor of the election of President Sisi in a landslide victory," Abou Zeid said.
He added that the magazine didn't put into consideration the Egyptian government's long-term plan for sustainable development, dubbed Egypt Vision 2030, which has been approved by members of parliament. Abou Zeid further claimed that The Economist disregarded the "acute crisis" Egypt has been passing through since 2011, "which has and is still inflicting a high financial cost."
"As Egypt struggles with these difficulties, it is quite clear who our friends are, and whose support we can count on. It is obvious that the Economist has chosen to take sides with those bent on undermining Egypt," the statement concluded.
In The Economist's latest print edition, a series of articles were published under the title "The Ruining of Egypt." The articles criticized the Egyptian government's policies and claimed that the Egyptian economy is sustained solely through foreign aid.
In addition to calling for the "reopening" of the country's political system, the magazine said, "A good place to start would be for Mr. Sisi to announce that he will not stand again for election in 2018."
---
Subscribe to our newsletter
---