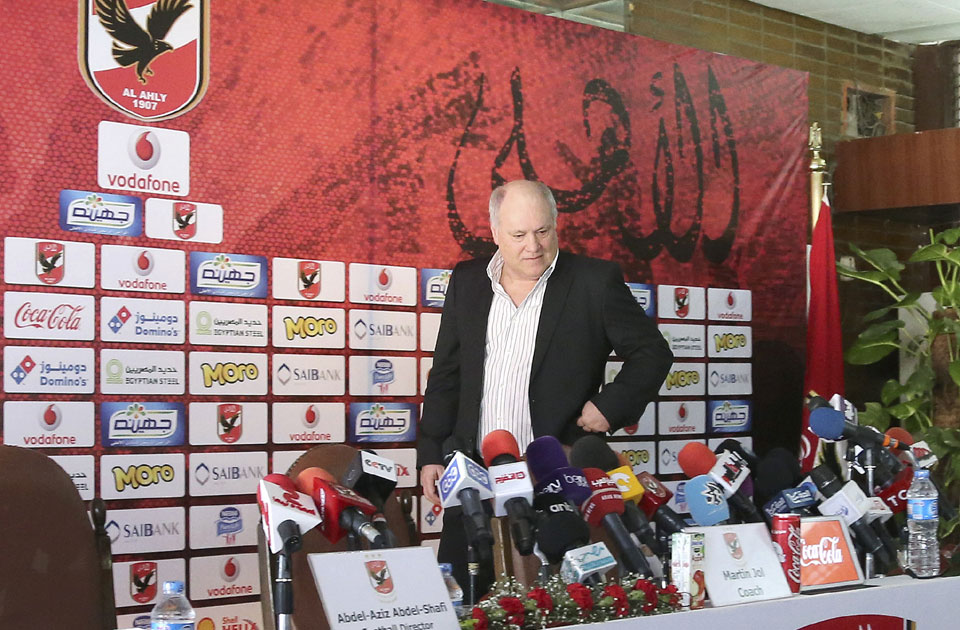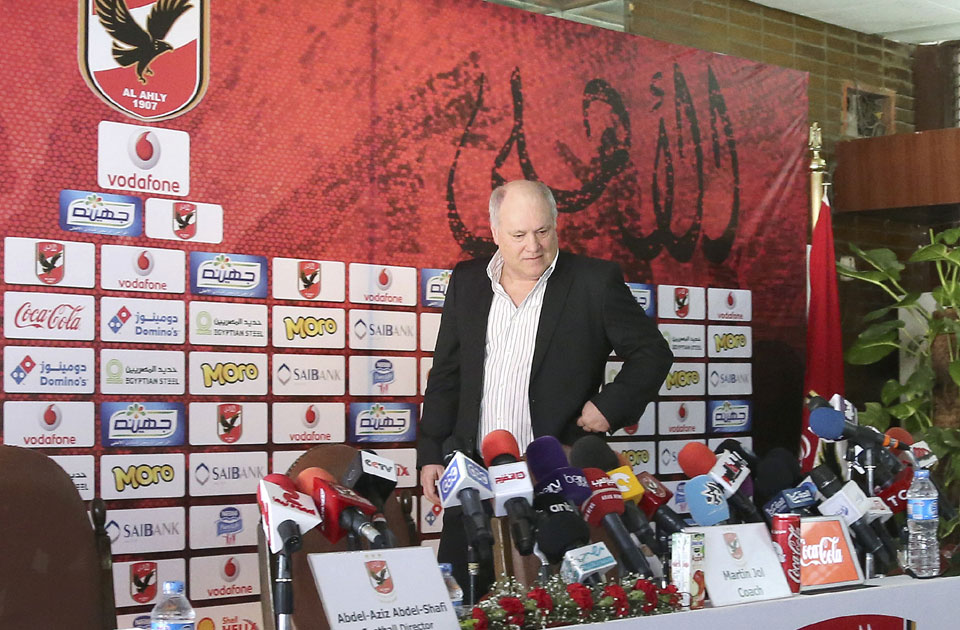 Prominent Dutch coach Martin Jol resigned from his position at Egypt's Al-Ahly just six months after taking the helm.
Jol's resignation comes after Al-Ahly failed to reach the semi-finals of the African Champions League, resulting in anger among one of Egypt's top football clubs.
According to Al-Ahram, angry fans had sent threats to the coach, players, and administrative staff of Al-Ahly.
On Tuesday, dozens of fans reportedly stormed Al-Ahly's club in Nasr City in protest against the team's recent results. Al-Ahram reported that some fans even attacked players, resulting in Al-Ahly suspending team training for an indefinite period.
Despite the recent mishaps, the club's management had been keen to keep Jol on board, expressing their support in a statement released earlier this week.
However, Jol decided to quit on what the club called "amicable terms."
"Ahly have amicably terminated the contract of Martin Jol at his request. He will be replaced in the interim by his assistant Ossama Orabi," read a statement released by Al-Ahly's management. Jol's contract had been due to end after another season and a half.
The 60-year-old coach previously managed Tottenham and Fulham in England, Hamburg in Germany, and Ajax in the Netherlands. Earlier this year, Al-Ahly won the domestic cup under the helm of Jol.
---
Subscribe to our newsletter
---