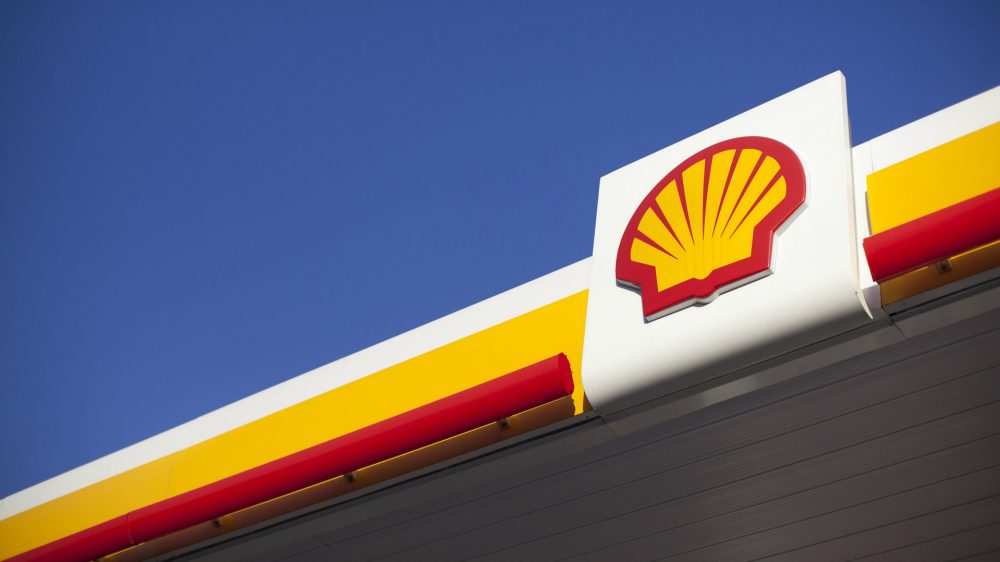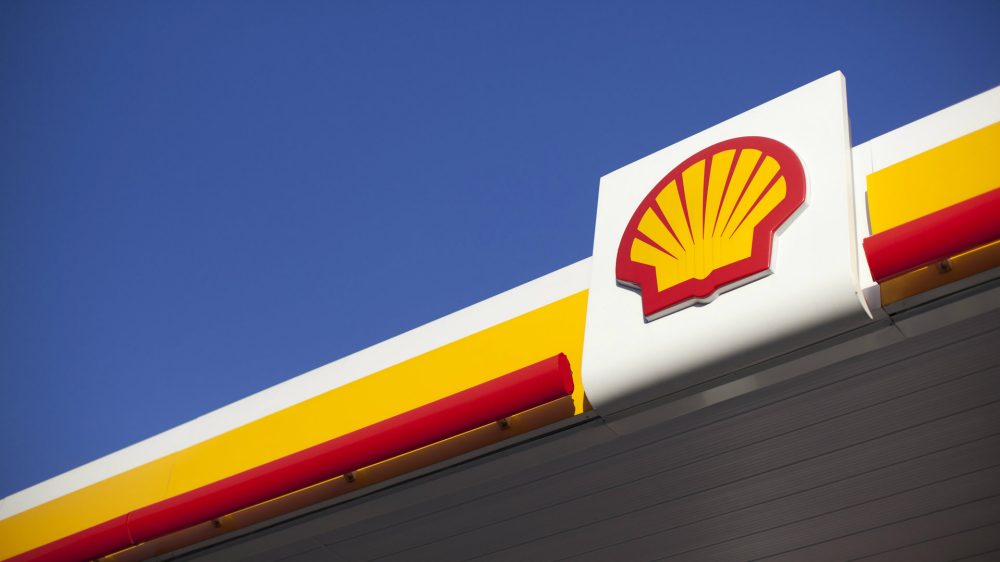 New natural gas discoveries were made earlier this month in Egypt's western desert, announced Royal Dutch Shell plc, commonly known as Shell.
The discoveries were made in Alam El-Shawish concession area. Initial estimates indicate that 500 billion cubic feet of natural gas was discovered, with more possible reserves yet to be uncovered, announced the CEO of Shell in Egypt, Eden Murphy, in a statement.
The discovery could produce between 10 and 15 percent of the total production of Badr el-Din Petroleum, which is a joint venture that acts on behalf of Shell and the Egyptian General Petroleum Corporation.
Murphy added that Shell had used various new technologies to dig one of the deepest wells in the western desert region.
Shell gained the rights to explore the western desert for oil and gas in 2012, signing an agreement with Egypt's Ministry of Petroleum and the Egyptian General Petroleum Corporation.
The discovery is one of the largest in Egypt's western desert in recent years.
In the past year, Egypt has also made a number of natural gas discoveries, including one 'super giant' natural gas field.
---
Subscribe to our newsletter
---