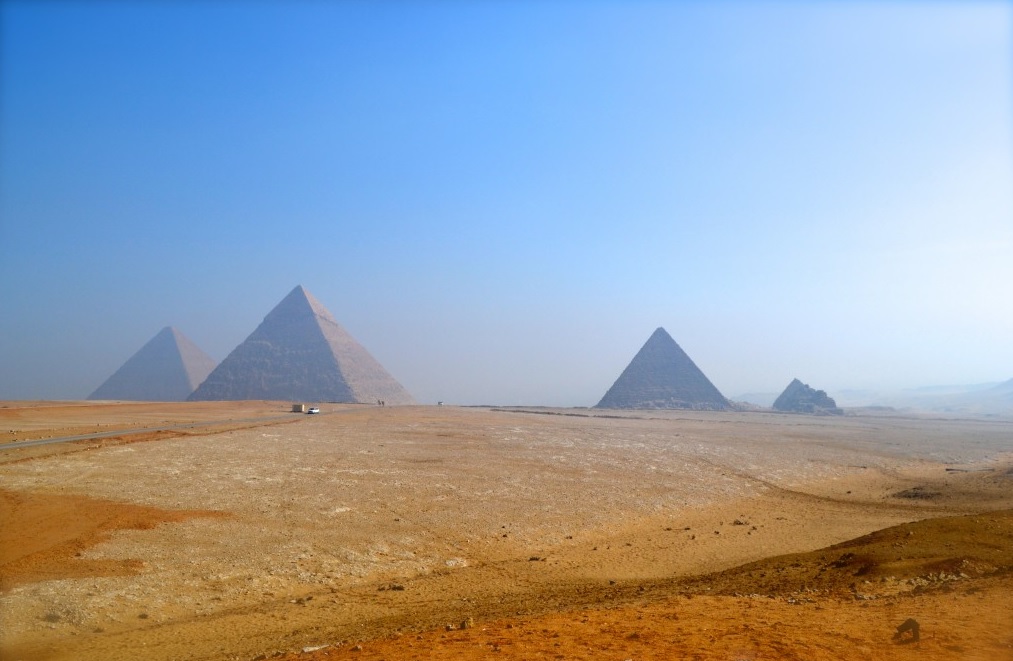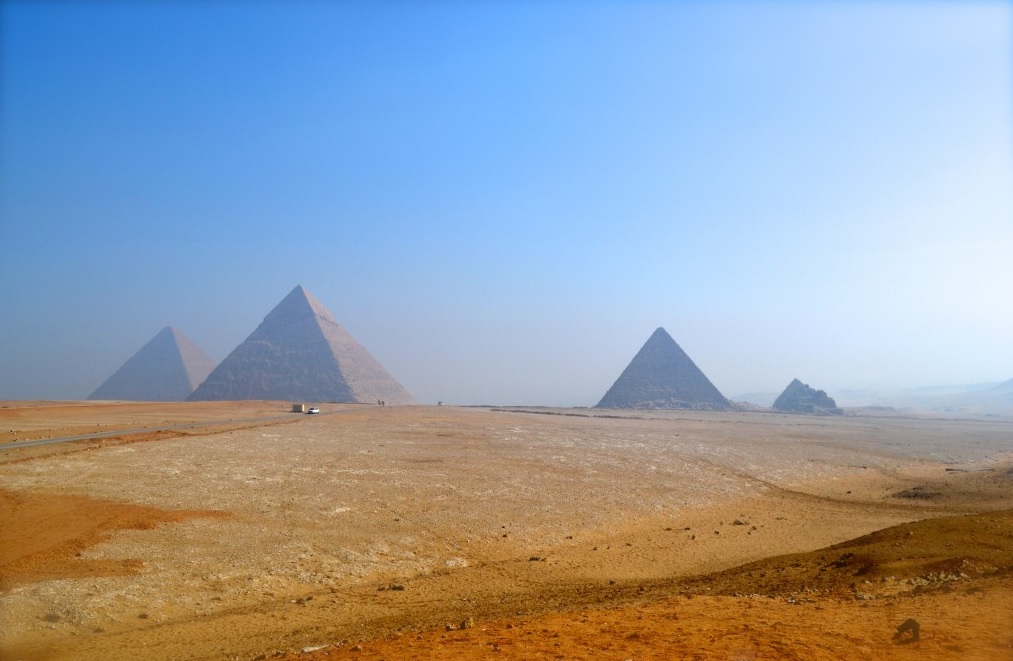 Egypt's government is set to hire a number of private companies to manage the Pyramids complex in Giza, reported MENA.
The companies will be in charge of cleaning and securing the complex that houses the world's only remaining Ancient World Wonder, the Sphinx, and other ancient Egyptian sites.
According to MENA, Egypt's government has already contracted a private company for EGP 5 million a year to provide cleaning services and maintain cleanliness. Another company was contracted to provide security and a third is yet to be contracted for general management.
This latest development comes less than a month after Egypt announced plans to renovate the ailing Pyramids complex.
In statements to Al-Masry Al-Youm in August, Egypt's Minister of Antiquities said that the project to improve the complex will cost EGP 350 million and will be complete by the end of September.
According to the Minister, the project will include the installation of CCTV cameras across the complex and enhanced security systems to ensure the protection of some of Egypt's oldest antiquity sites.
Egypt's government has long been criticized by locals and visitors for neglecting the Giza complex. Earlier this year, Egyptian Streets published an article detailing nine ways to restore the Pyramids complex and ensure it is on the same level as other sites across the world.
Among the common issues visitors to the Pyramids often speak of is the lack of cleanliness and access to amenities, harassment from vendors, and poor security around the complex. Egypt hopes that by hiring these private companies it will be able to tackle these issues and attract more visitors to the Pyramids.
---
Subscribe to our newsletter
---