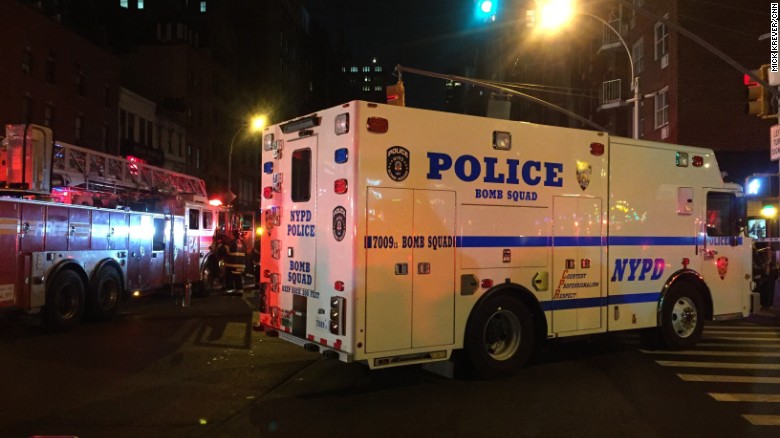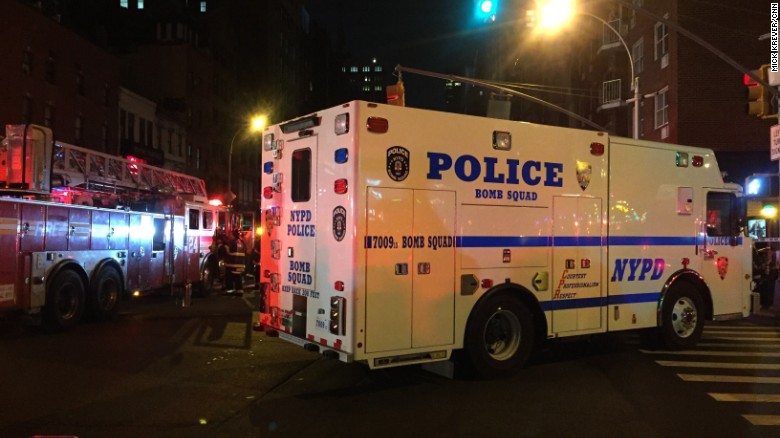 An explosion described by eye-witnesses as "huge" and "deafening" struck New York City's Chelsea district, injuring at least 25 people.
According to a police source speaking to CNN, preliminary investigations indicate that the explosion was caused by an improvised explosive device (IED) placed either inside a rubbish bin or just next to it. However, the police source stressed that investigations are still in their early stages.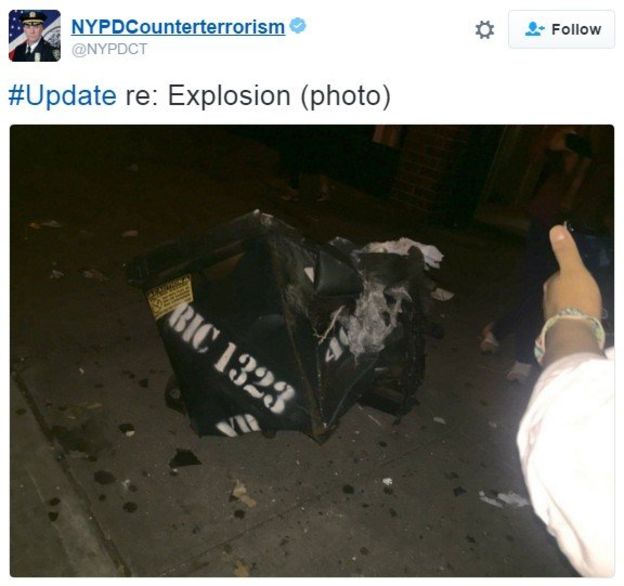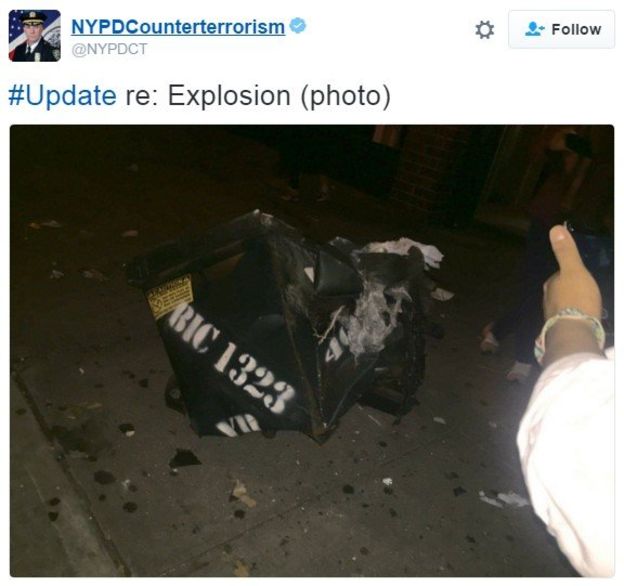 Meanwhile, authorities have ruled out a gas explosion as the cause of the blast. A photograph was shared by New York police of a rubbish bin that was damaged, reportedly due to the suspected bomb being inside it.
New York City's fire department says that none of the injuries are life threatening, with all the victims expected to recover.
FBI and Homeland security are currently on the scene and there is no further information available.
---
Subscribe to our newsletter
---