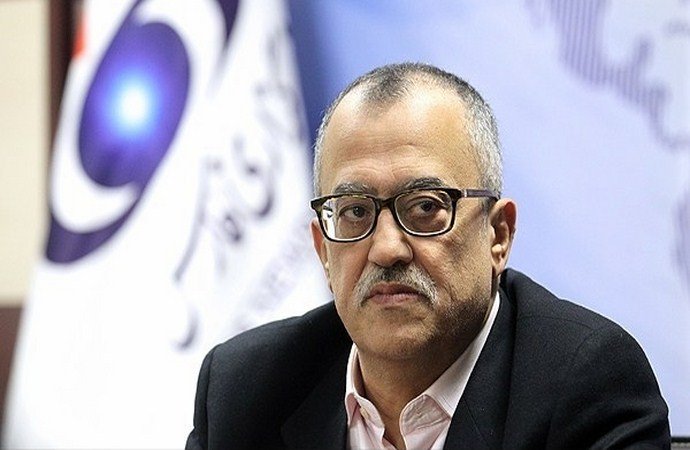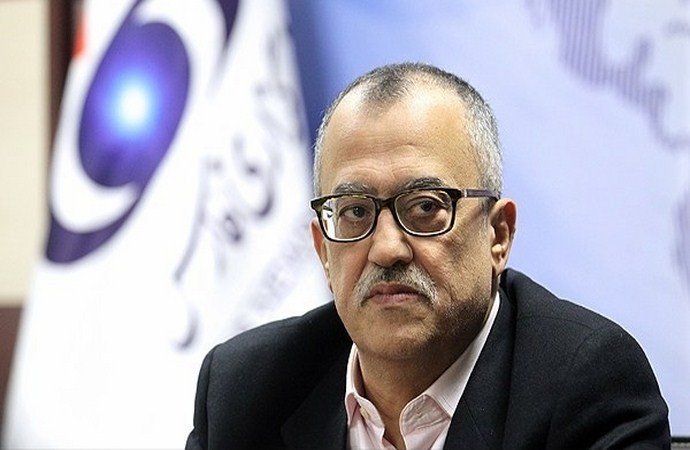 A prominent Jordanian writer has been shot dead outside a court in Amman where he was due to stand trial for sharing a cartoon on Facebook that was deemed to have been offensive to Islam.
According to state news agency Petra, Nahed Hattar, a prominent 56-year-old writer, was shot three times in the head just outside the court.
Eyewitnesses cited by Petra say that the shooter, who was arrested at the scene, appeared to be in his 50s and was wearing traditional dress.
"He [the gunman] was standing at a short distance of about one meter (yard) in front of Nahed on the stairs of the Supreme Court," said a witness in a statement to The Associated Press.
"Nahed was accompanied with two brothers and a friend when he was shot. The brothers and the friend chased the killer and caught him and handed him over to the police," said Saad Hattar, the victim's cousin, according to the Guardian.
After the killing, Saad Hattar blamed Jordan's Prime Minister Hani al-Mulki.
"The prime minister was the first one who incited against Nahed when he ordered his arrest and put him on trial for sharing the cartoon, and that ignited the public against him and led to his killing," said Saad Hattar.
Responding to the killing, the Jordanian government's spokesperson said that the "heinous crime" would be punished strongly.
Hattar, who was born a Christian but considered himself an atheist, was known for his controversial views in Jordan and had been charged after sharing a Facebook cartoon depicting a bearded man in heaven. The bearded man was shown smoking in bed with two women while asking God to bring him a wine and cashews.
Critics said that the cartoon mocked Islam, however Hattar said that the cartoon, entitled 'The God of Daesh (ISIS)', was meant to reveal ISIS' hypocrisies and how it believes God and heaven to be.
Hattar was arrested but was released two weeks later on bail pending trial.
Previously, Hattar had made waves in Jordan for supporting Syrian President Bashar Al-Assad and for claiming that he was tortured by the late King Hussein of Jordan.
---
Subscribe to our newsletter
---