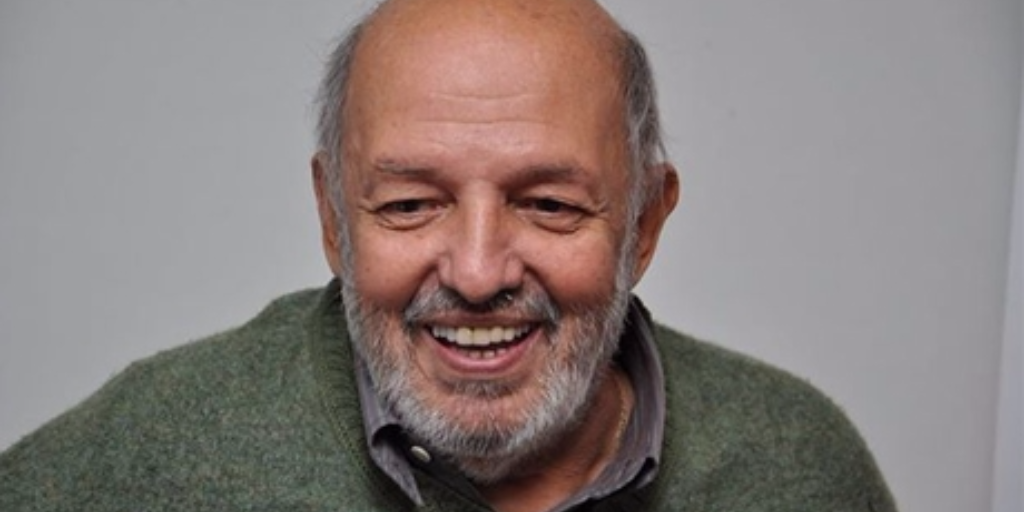 Art-house theater Zawya is set to host a retrospective in honor of late Egyptian filmmaker, scriptwriter and director Mohamed Khan this month, the cinema announced via its Facebook page.
Starting from October 13, the cinema will screen six of Khan's films, with one film screened per day.
The filmmaker, who was born to a Pakistani father and an Egyptian mother, passed away in July after suffering from a "sudden health crisis."
Khan is considered to be one of the most significant filmmakers in the reality genre in Egypt since the 1980s. Among his most influential films are El-Hareef  (1984,) Zawgat Ragol Mohem [The Wife of an Important Man] (1987) and Ahlam Hind wa Camilia [Hind and Camilia's Dreams]. All three were among the 100 greatest Arab films of all time by Dubai International Film Festival in 2013.
One of Khan's most recent films, Fatat El-Masna' [Factory Girl] (2013) won two awards at the 2014 Dubai International Film Festival. Created in honor of iconic Egyptian actress Soad Hosny, the film's plot revolves around 21-year-old Hiyam, a working-class girl who falls in love with her supervisor.
Khan's films often discussed social issues in Egypt and revolved around a female character.
Zawya was launched in March 2014 by Misr International Films and is located in downtown Cairo, behind Cinema Odeon.
"With a program split between theatrical releases and special events, Zawya has screened an alternative selection of films from different parts of the world, including short films, documentaries, feature films and experimental work. Zawya's program focuses on local independent films to encourage and promote the work of young Egyptian and Arab filmmakers. Having organized screenings in multiple venues outside of Cairo, Zaywa aims to eventually grow into a series of cinema screens spread out across the country," according to the theater's website.
---
Subscribe to our newsletter
---