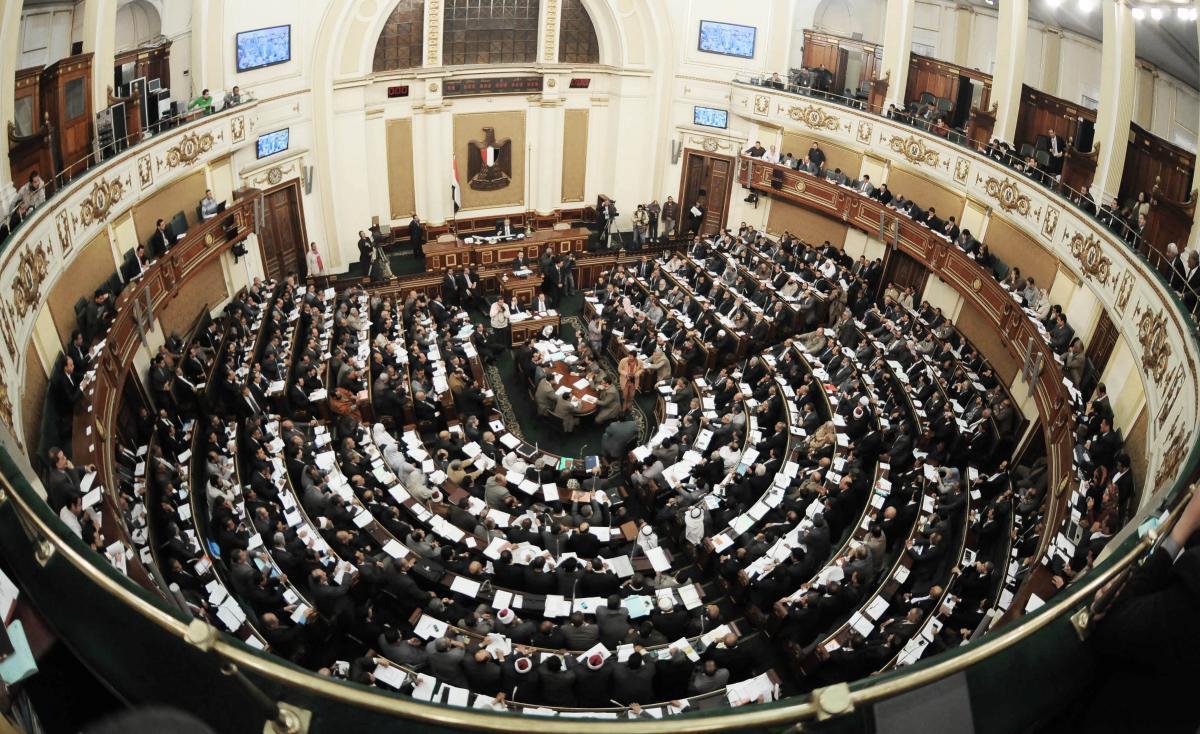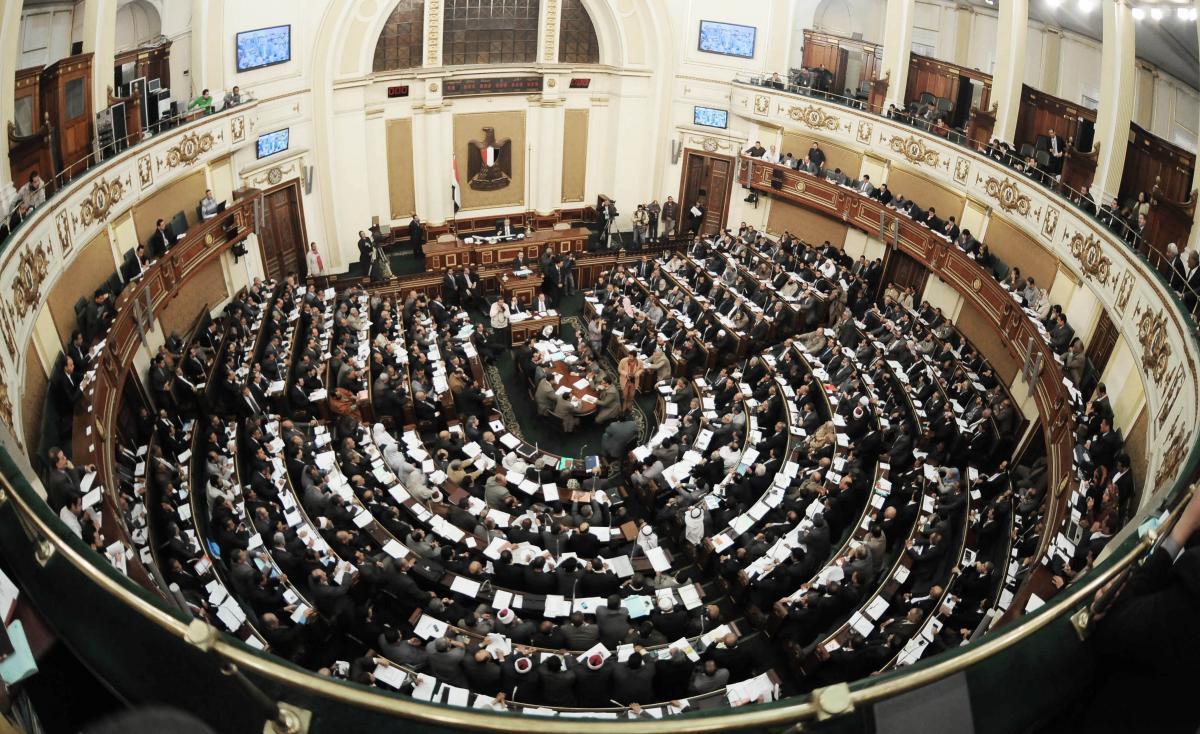 Egypt's parliament passed on Monday a bill aimed to curb illegal immigration from the country's coasts, with 402 votes in favor of the legislation.
According to the new law, anyone found guilty of smuggling, attempting to smuggle, or otherwise aiding in the process of smuggling migrants will be penalized with a fine ranging between EGP 50,000 and EGP 200,000. The bill also stipulates that these criminals will be imprisoned for their actions but does not specify a range for the imprisonment period.
Meanwhile, those who cause the death of a migrant while smuggling them, smuggle women and children, or smuggle migrants with the aim of carrying out a terrorist attack will be sentenced to death.
"This is the first law on smuggling of migrants in the Middle East," Reuters quoted Naela Gabr, head of the National Coordinating Committee on Combating and Preventing Illegal Migration, as saying.
The approval of the bill comes less than one month after a migrant boat carrying as many as 600 people capsized in the Mediterranean, off Egypt's north coast, on its way to European shores.
The boat set sail from Egypt's north coast early on the morning of September 21 and capsized a short while later near Burg Rashid, a village in the Egyptian province of Beheira.
Egyptian authorities arrested the owner and crew members of the boat, while Egyptian President Abdel Fattah Al-Sisi instructed his government to take steps to support more small medium enterprises for Egyptian youth in order to provide more opportunities for those seeking to immigrate.
In recent years, Egypt has become a hub for illegal immigration, with hundreds of people setting sail from its shores on overpacked migrant boats in an attempt to reach Europe
Over 40,000 migrants have crossed the central Mediterranean to Italy this year and a total of 2,800 deaths were recorded between January and June of 2016.
In April, 400 refugees traveling from Egypt to Italy drowned in the Mediterranean, with the majority of the migrants originating from North Somalia.
In June, a Dutch marine ship rescued nearly 200 migrants, including 17 children and 2 pregnant women, from a sinking boat in the Mediterranean that was en route to the Italian island of Sicily.
Over the past year, Egypt's navy has foiled a number of "illegal crossings" via the Mediterranean, often publishing photographs of the thwarted attempts.
---
Subscribe to our newsletter
---