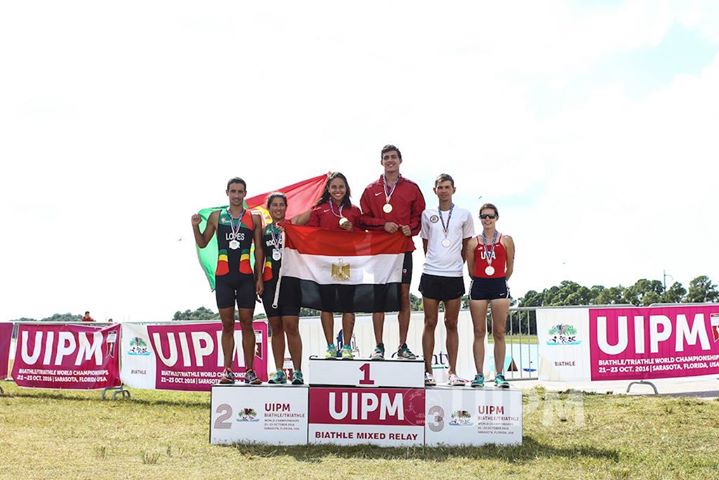 Egypt landed a total of 36 medals, including 14 gold medals, at the Union Internationale de Pentathlon Moderne (UIPM) Biathle/Triathle World Championships held in Sarasota, Florida last week.
The Egyptian delegation, comprised of 33 athletes, walked away from the championships with 14 gold medals, in addition to 12 silver and 10 bronze medals, Al Wafd reported.
The participating athletes were of varying ages, with the youngest participating in the category for 8-year-olds.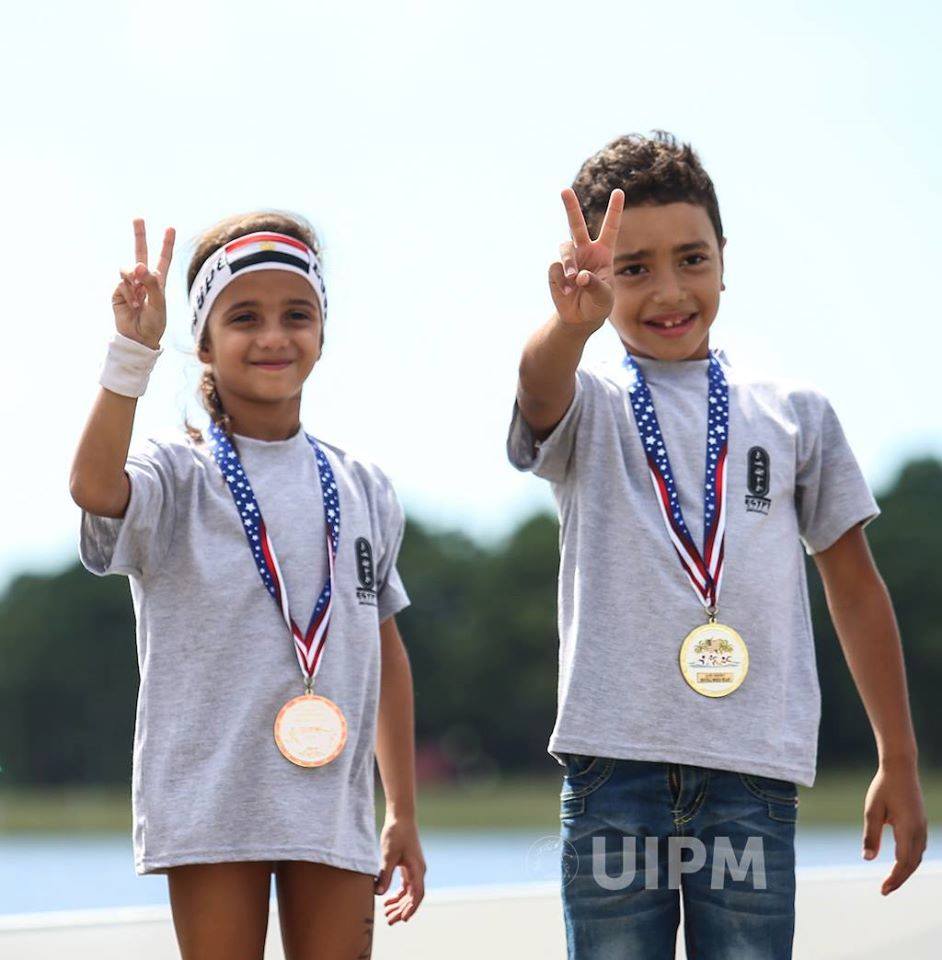 The gold winners included Sama Ayman and Mohamed El Gendy, as well as Jana Sherif and Yassin El Hady, who competed in the mixed relay event for 10-year-olds, in addition to Malak Khaled and Farouk Ammar, a biathle team who competed in the under-12 category.
Omar Aboulmagd, 10, landed another gold medal for Egypt for his performance in the triathle event, in which athletes compete in running, swimming and archery.
Brothers Omar and Amro El Geziry also emerged from the competition in the top 10 male pentathletes worldwide, occupying the 7th and 4th spots, respectively.
---
Subscribe to our newsletter
---