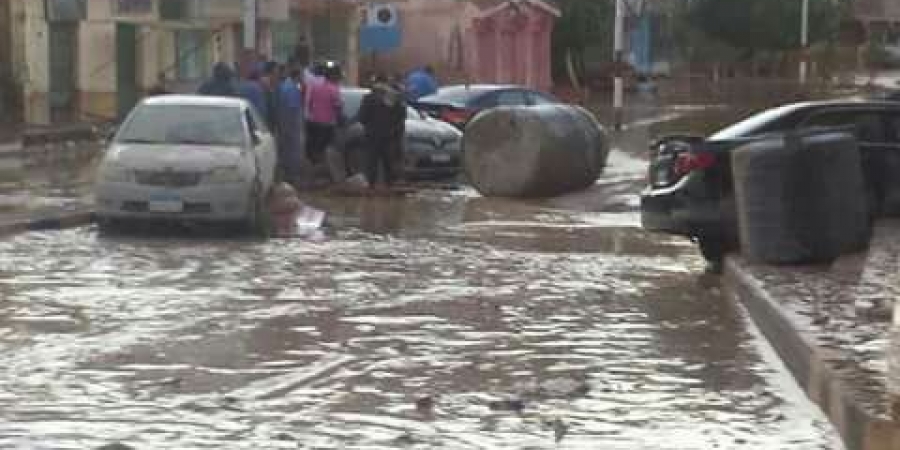 At least 15 people have been killed and more than 50 injured after heavy rains and flooding struck Egypt, announced health officials according to Egyptian state media.
Visiting the Red Sea town of Ras Gharib, where seven people were killed, Egypt's Prime Minister Sherif Ismail vowed to provide greater support to rebuild damaged infrastructure and provide relief to the victims. The Prime Minister was accompanied by the Ministers of Local and Administrative Development and Transport.
Sohag also saw flooding that left six people killed as a result of vehicles, including two buses, overturning on a highway as a result of floods. Photographs in local media appeared to show several vehicles trapped as a result of flash flooding.
Meanwhile, another two people were killed in Ismailiya after being electrocuted. The governorate has promised an investigation into the incident.
The flooding and heavy rains has largely impacted Egypt's Red Sea coast and cities in Upper Egypt. In recent years, there have been calls for the development of Egypt's infrastructure to deal with heavy rains.
---
Subscribe to our newsletter
---