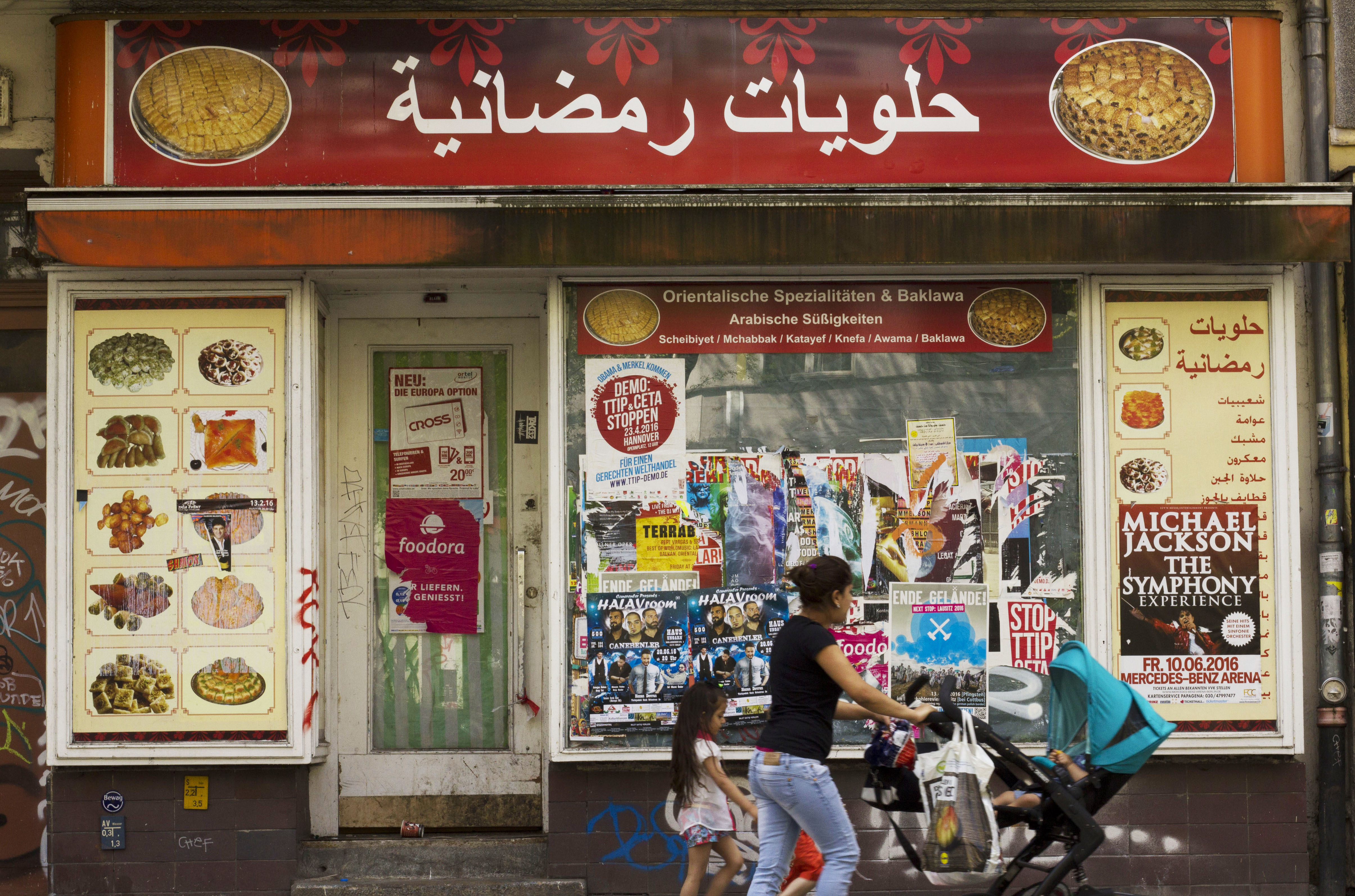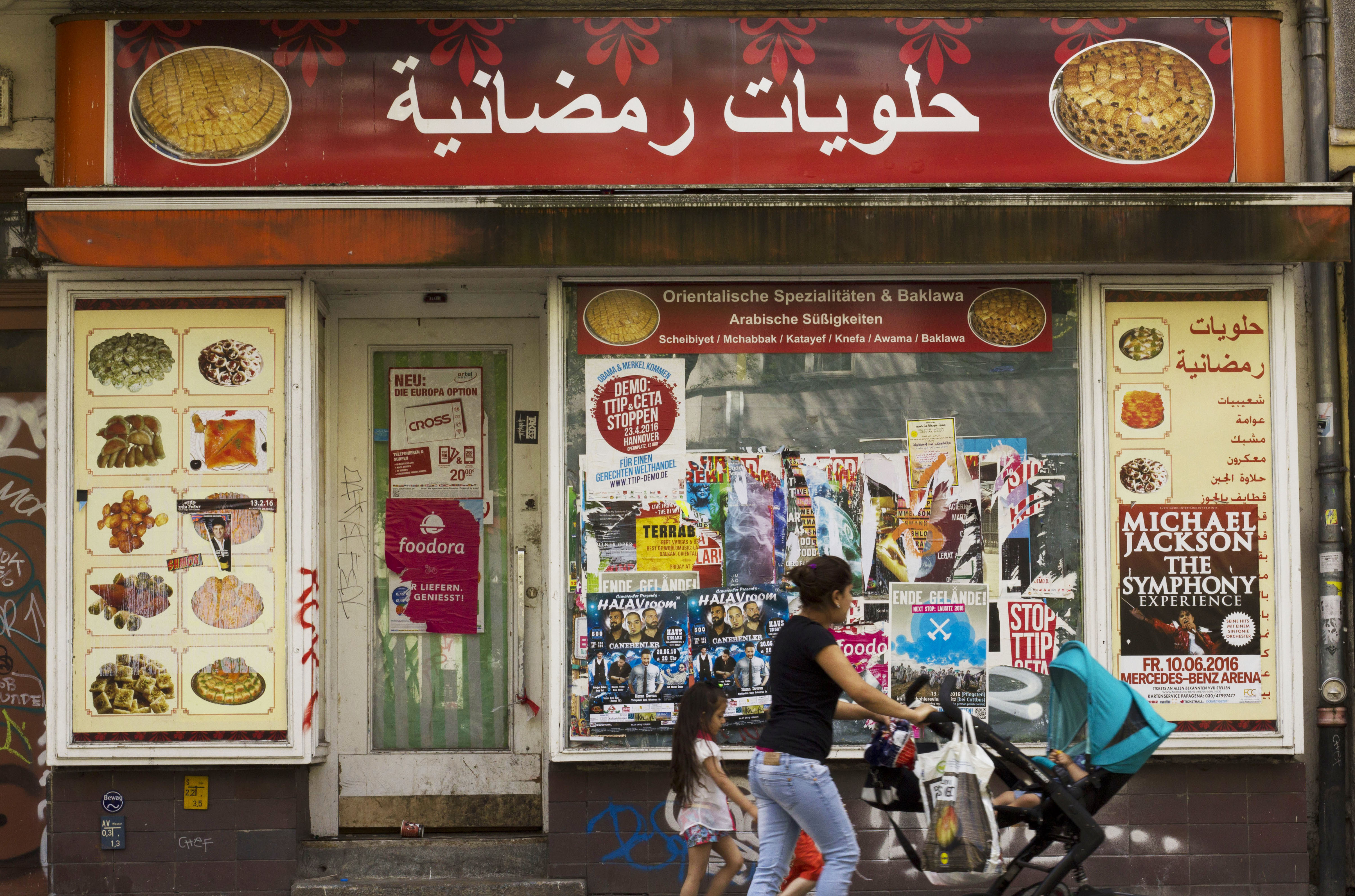 Photos by Nour Khalid Hassan
Berlin is known for its multicultural diversity that allows the German capital city to be known as a melting pot of cultures, largely because of Germany's longstanding reputation as a destination for immigrants from all around the world.
However, it was that exact magnitude of diversity that allowed her to find the traces of home – Egypt – in the foreign city of Berlin, and help her acclimate to her new surroundings.
Through her collection of photographs, "Cairo in Berlin," Hassan observes the traces of the Middle East and the Arab world in the cosmopolitan city of Berlin. Away from her home city of Cairo, Egypt, she captures scenes in Berlin that hold striking resemblances to the places she is familiar with back home such as downtown Cairo, Al-Korba in Heliopolis and Al-Sayyida Zeinab, among others.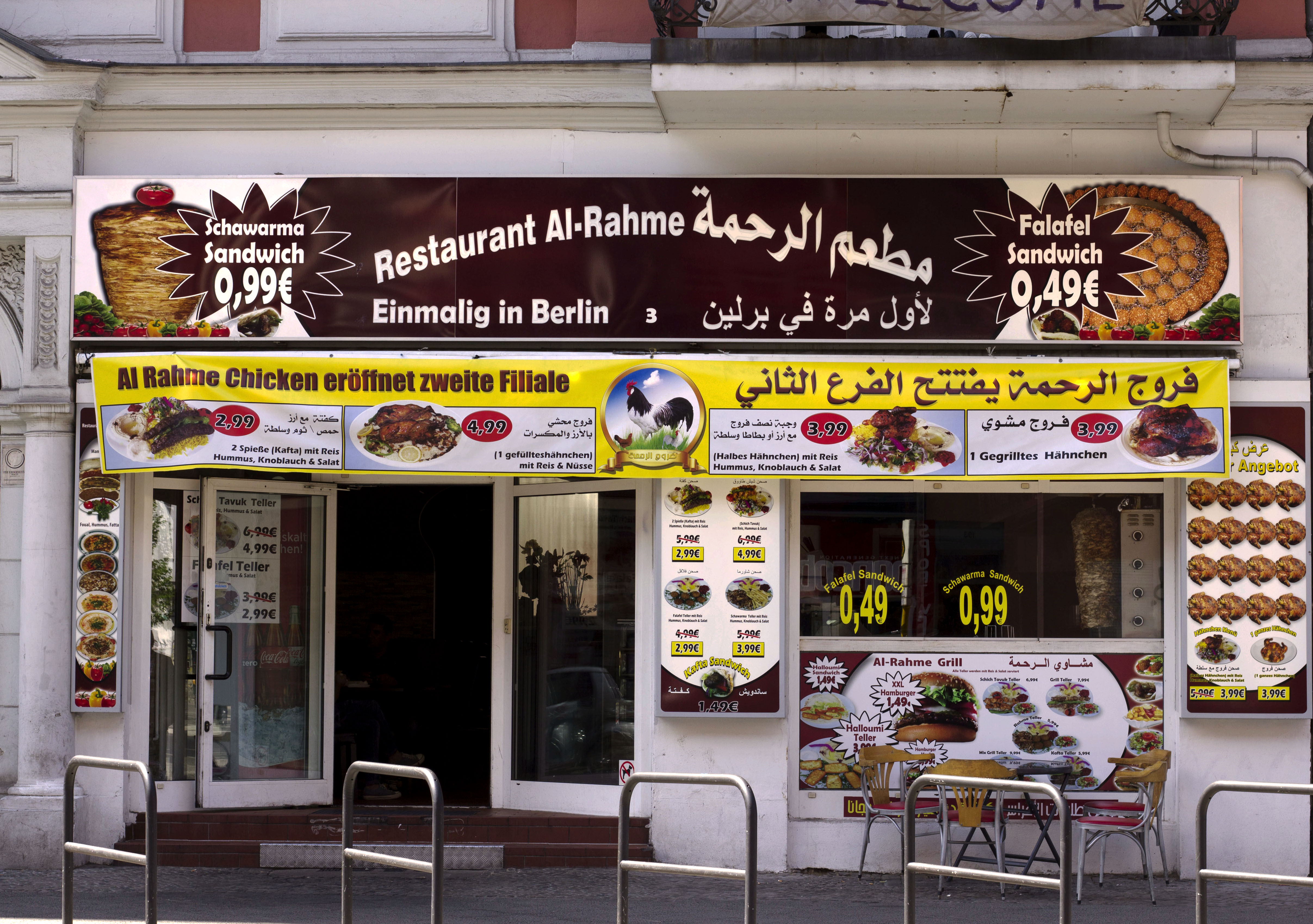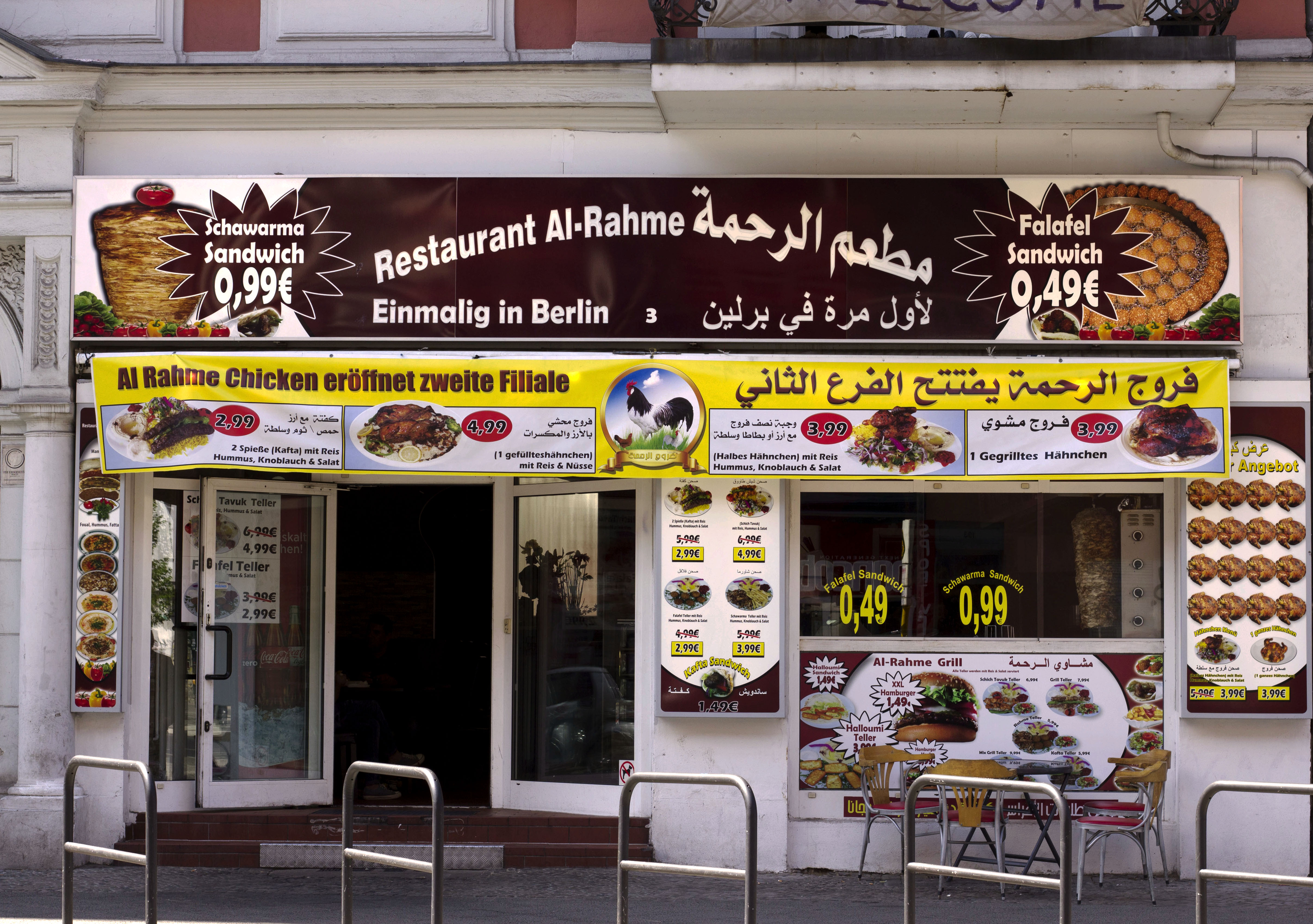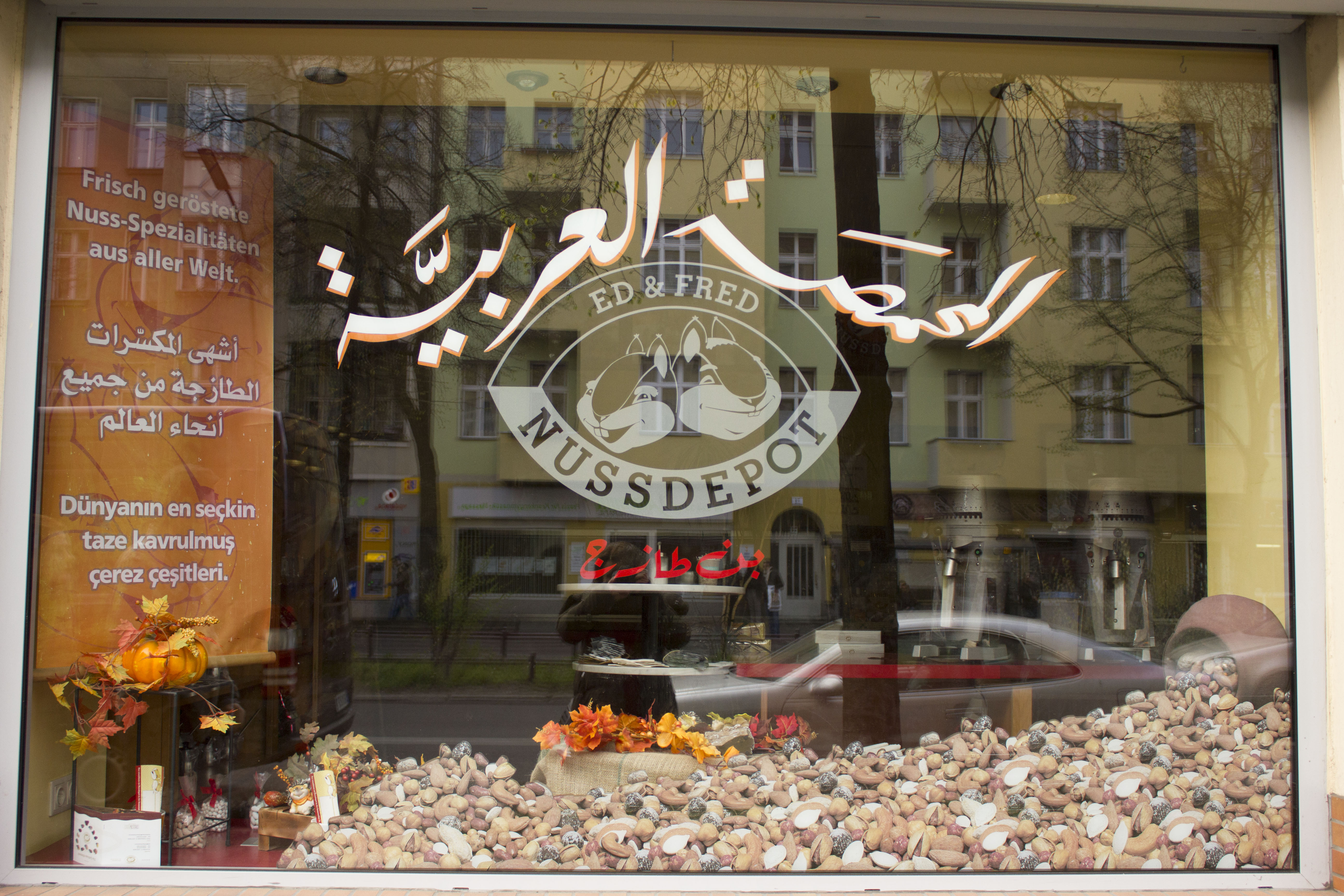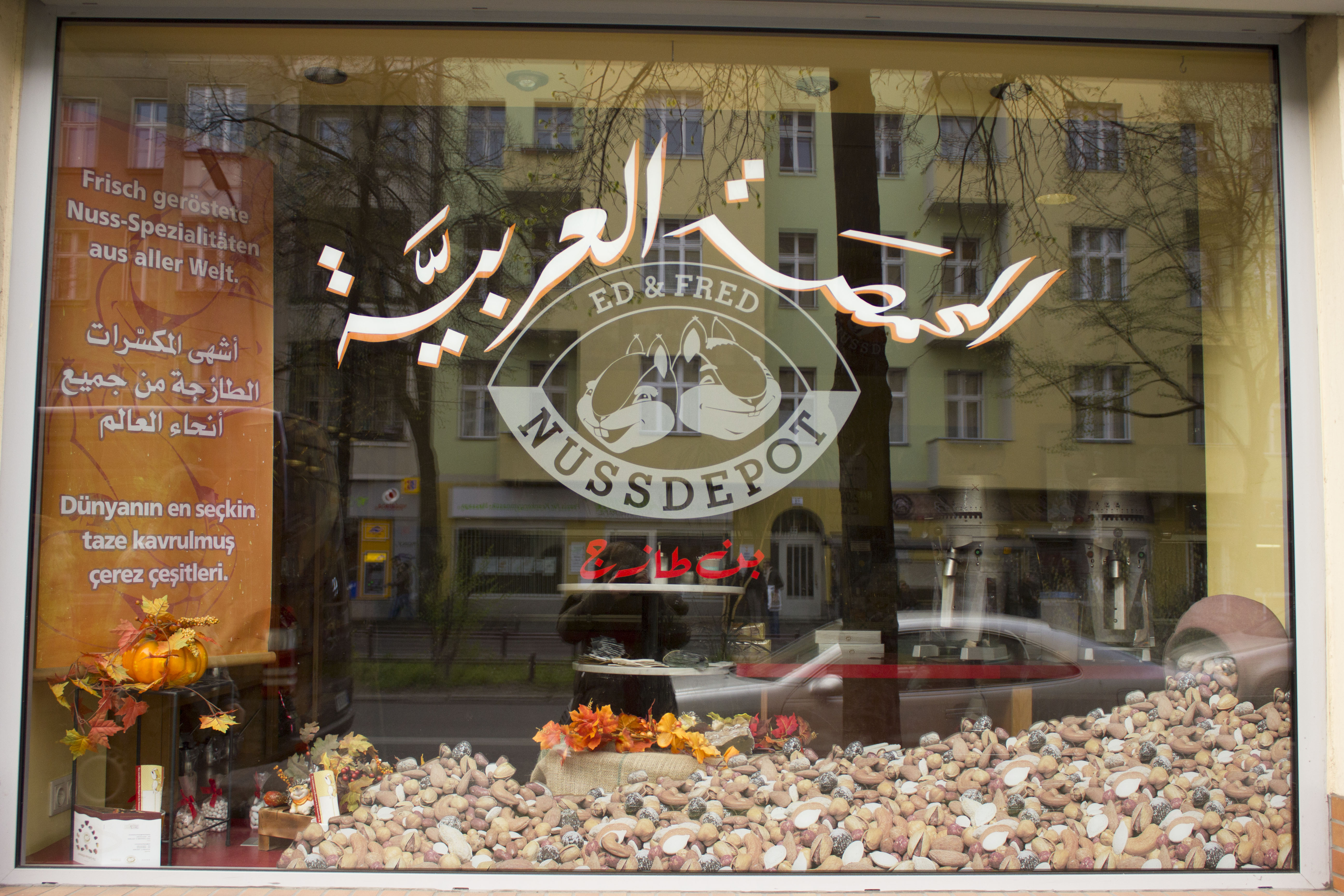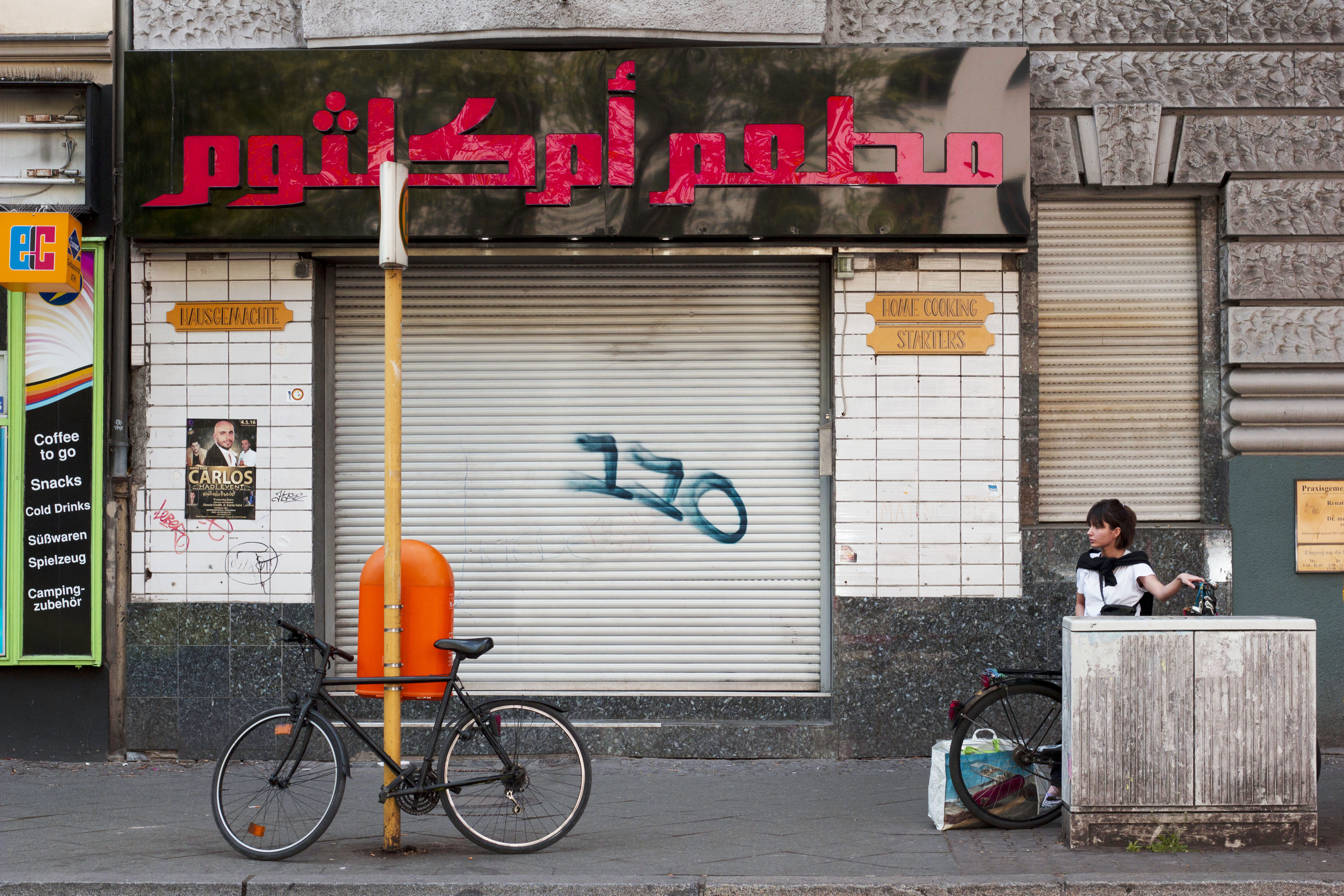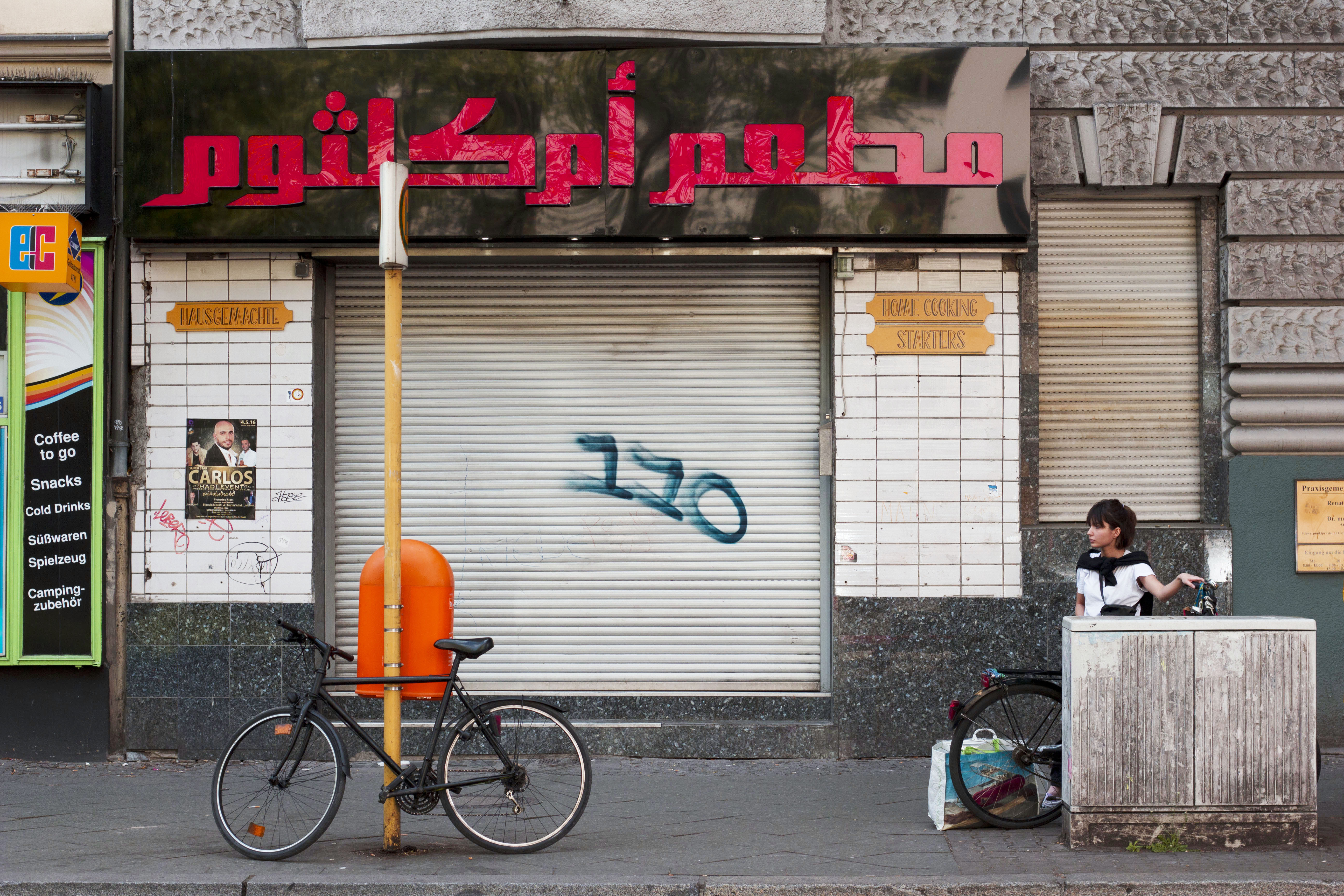 "Walking past these scenes, I was torn by the nostalgic feeling I had for a home to which I did not want to return."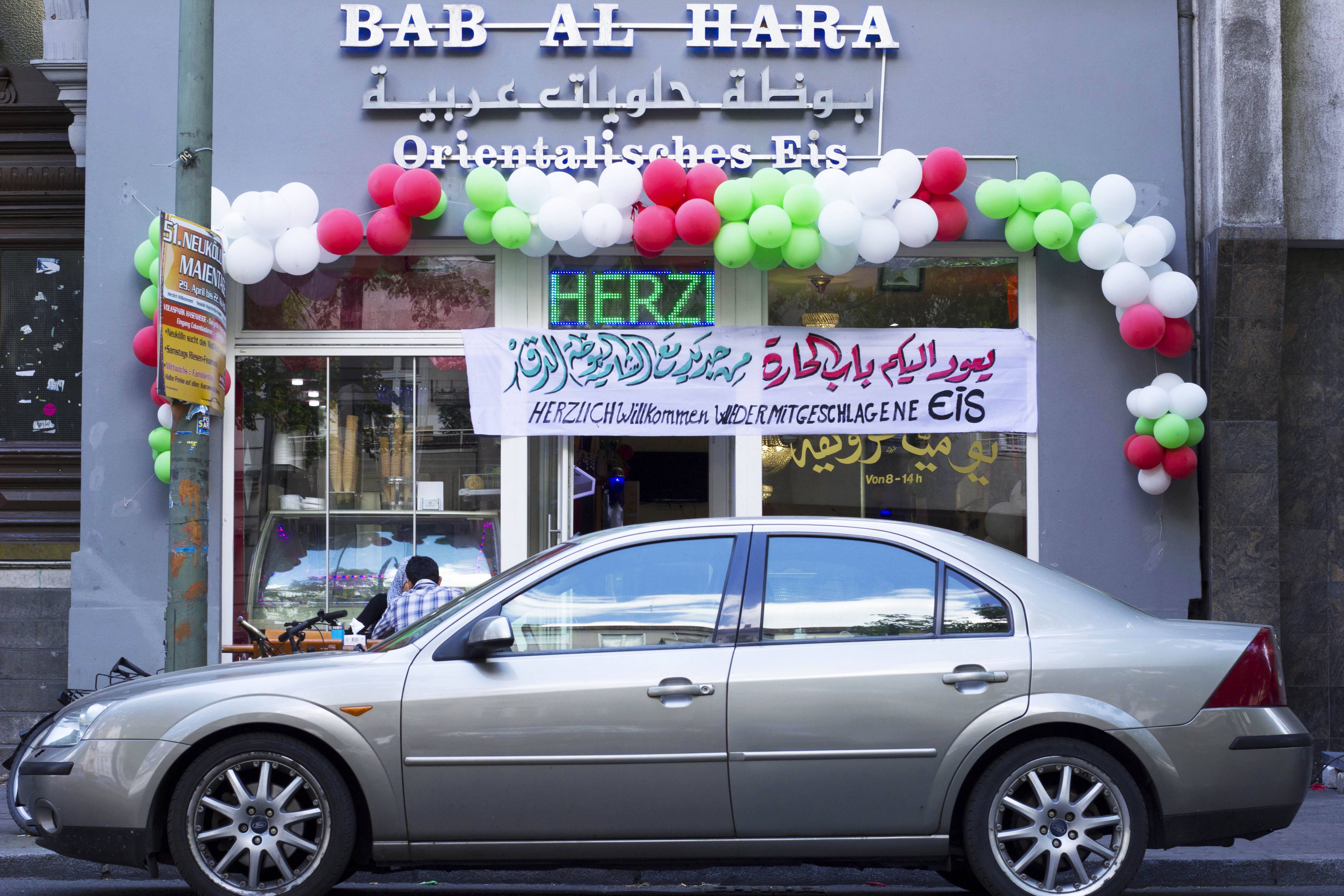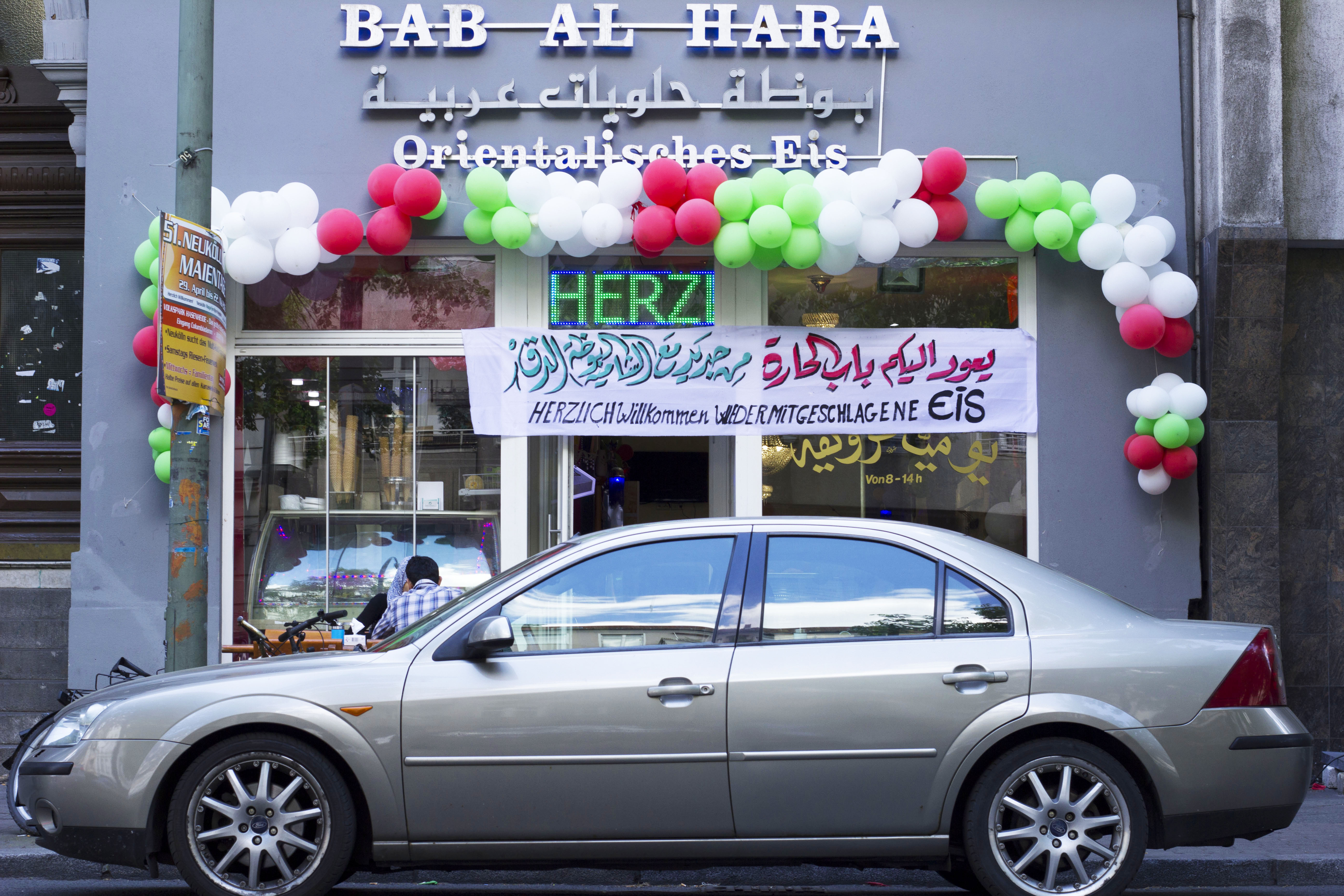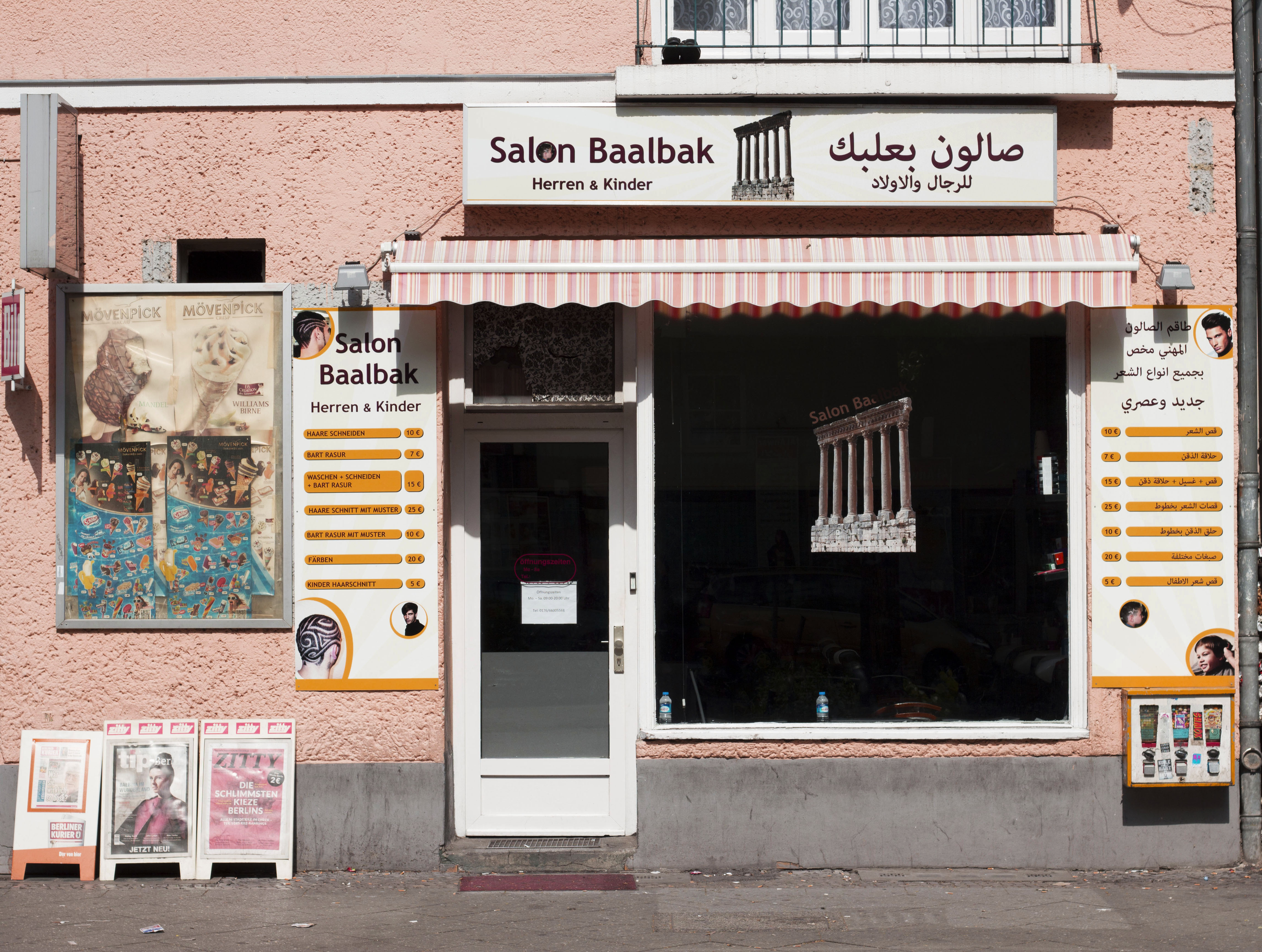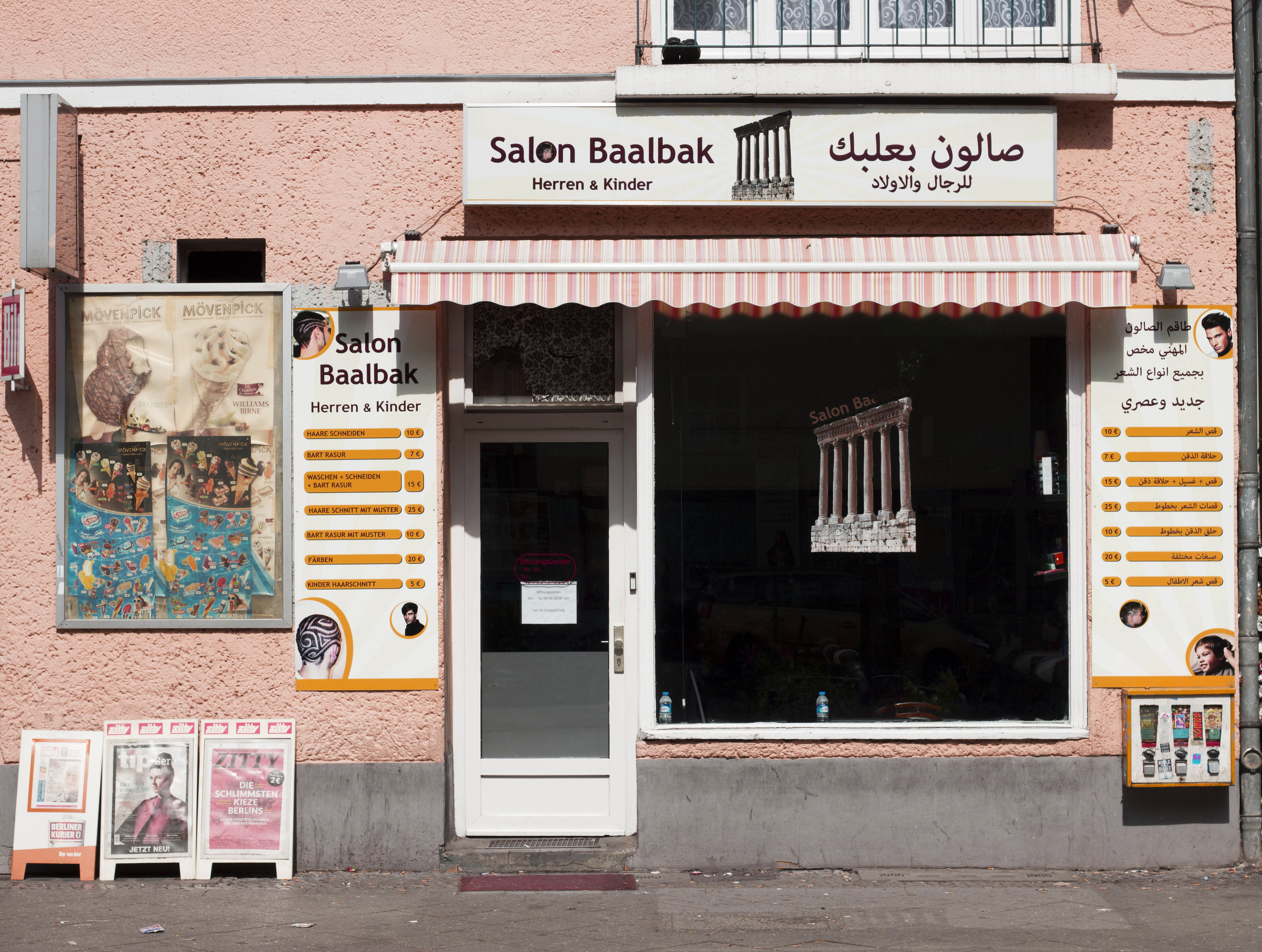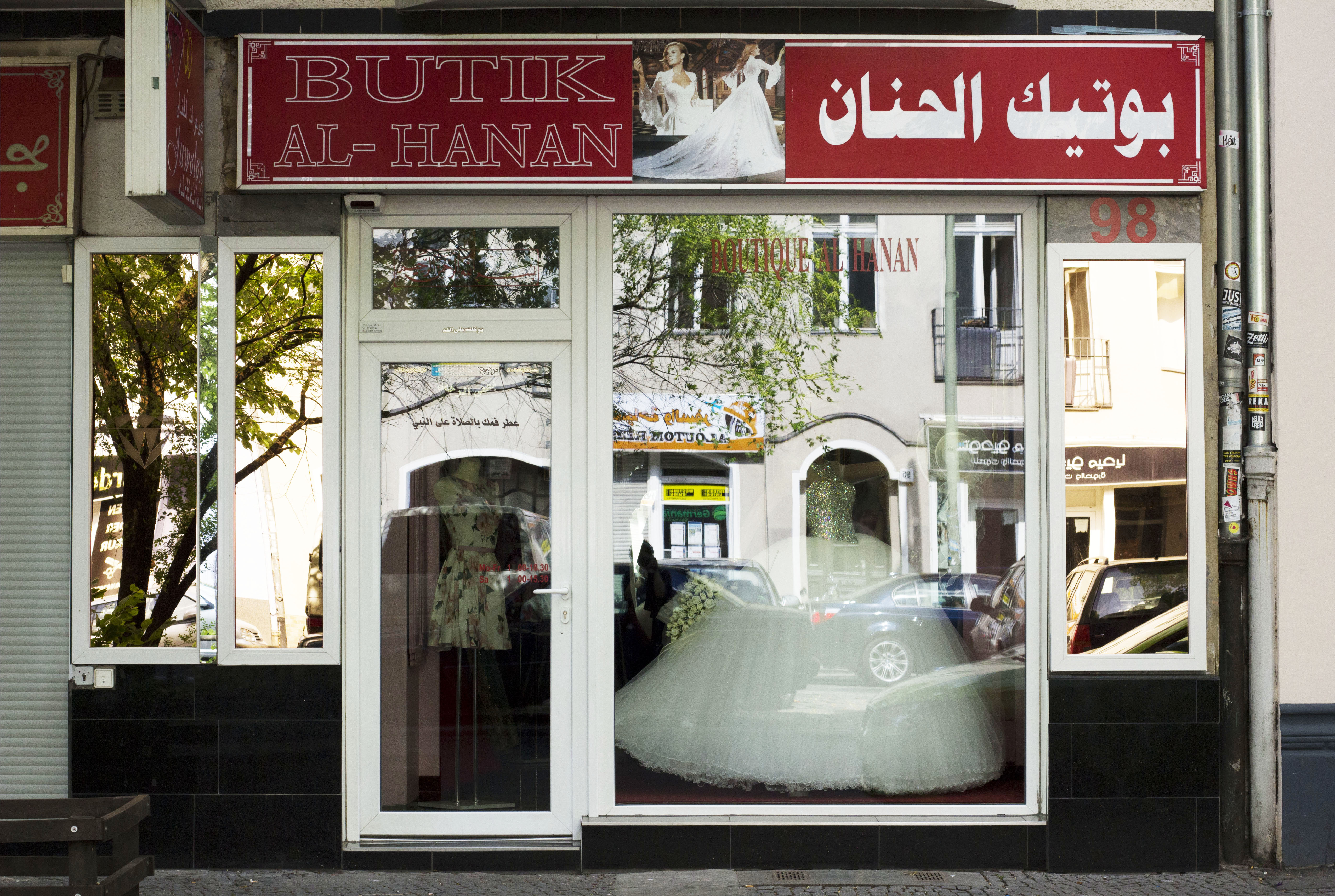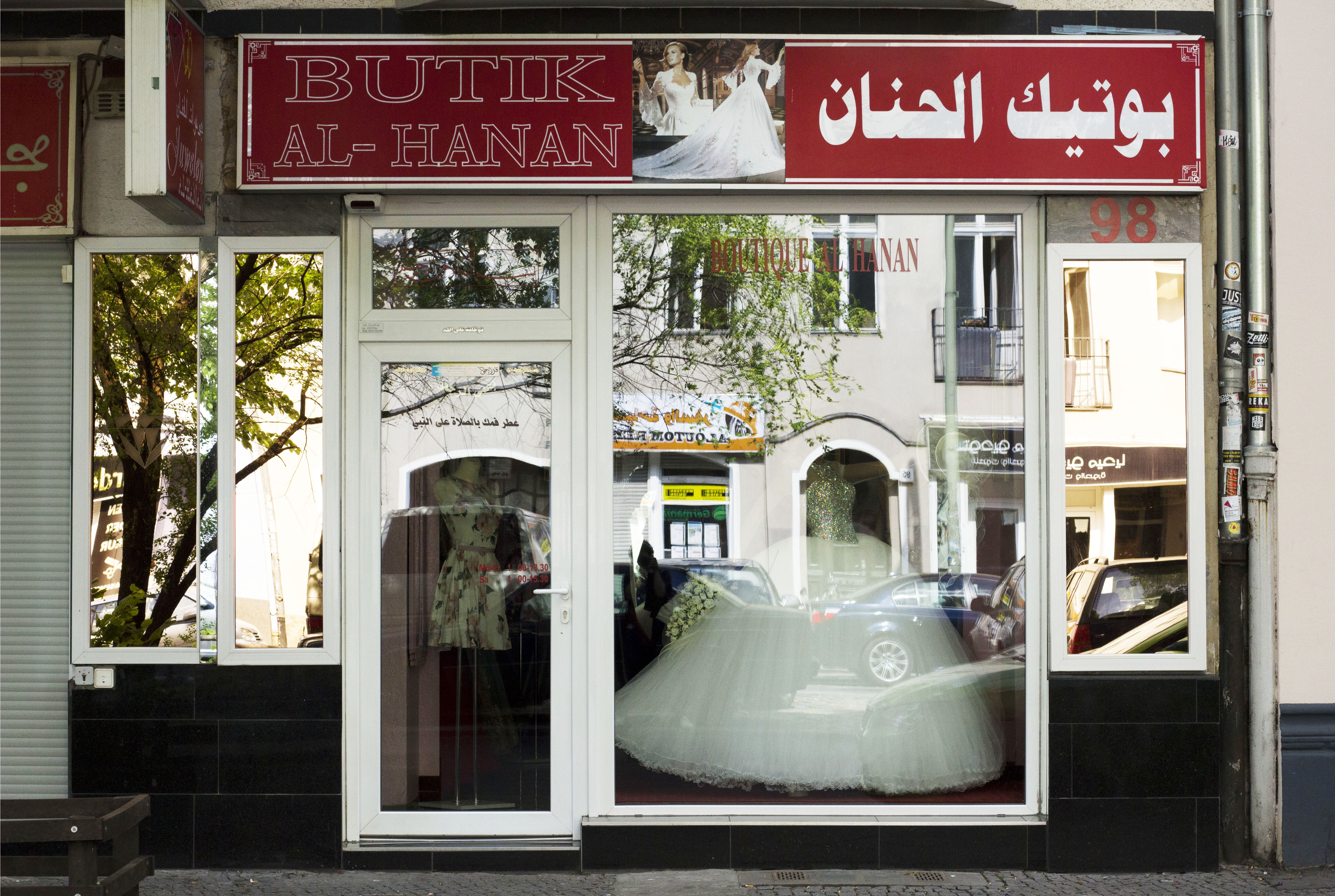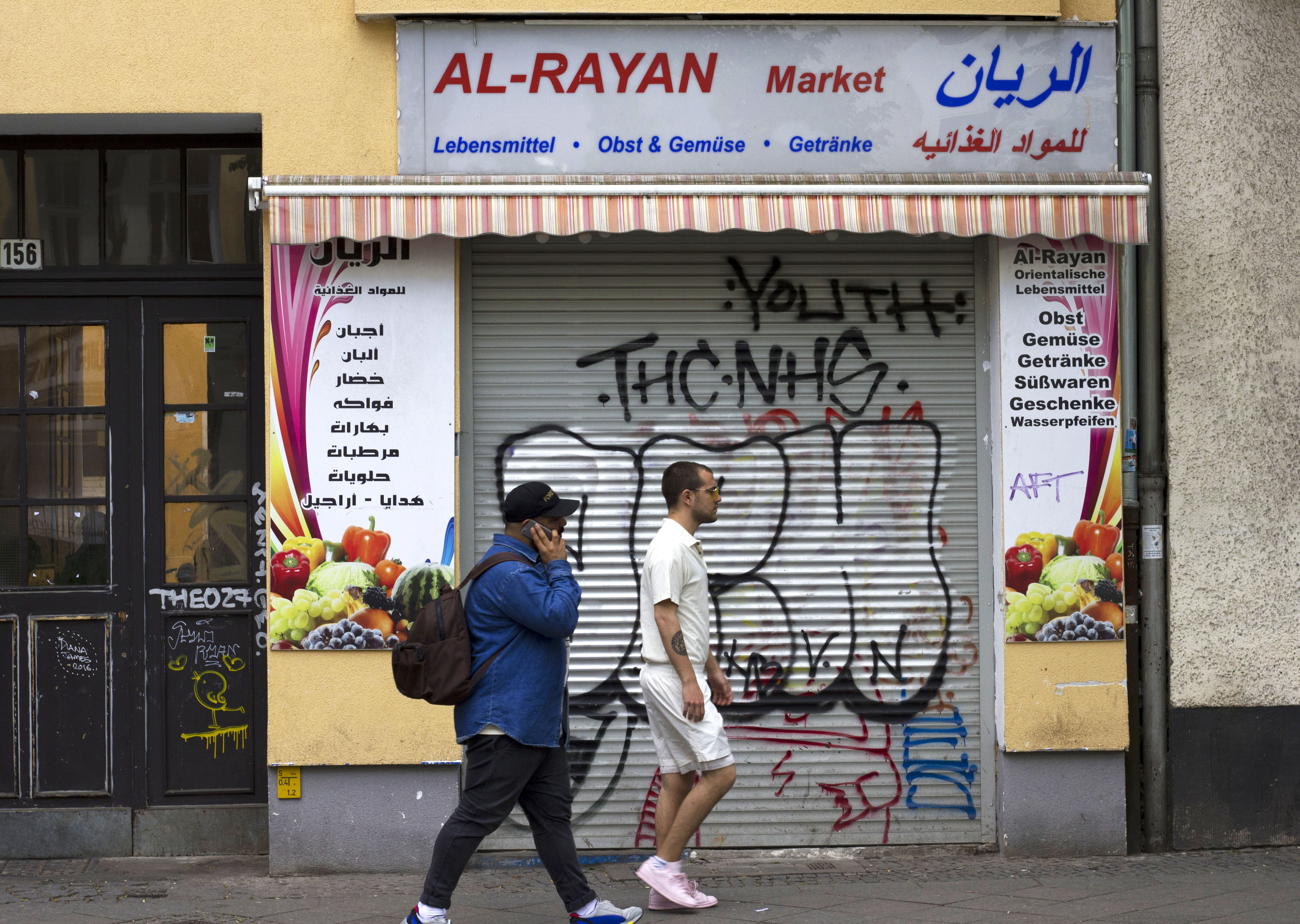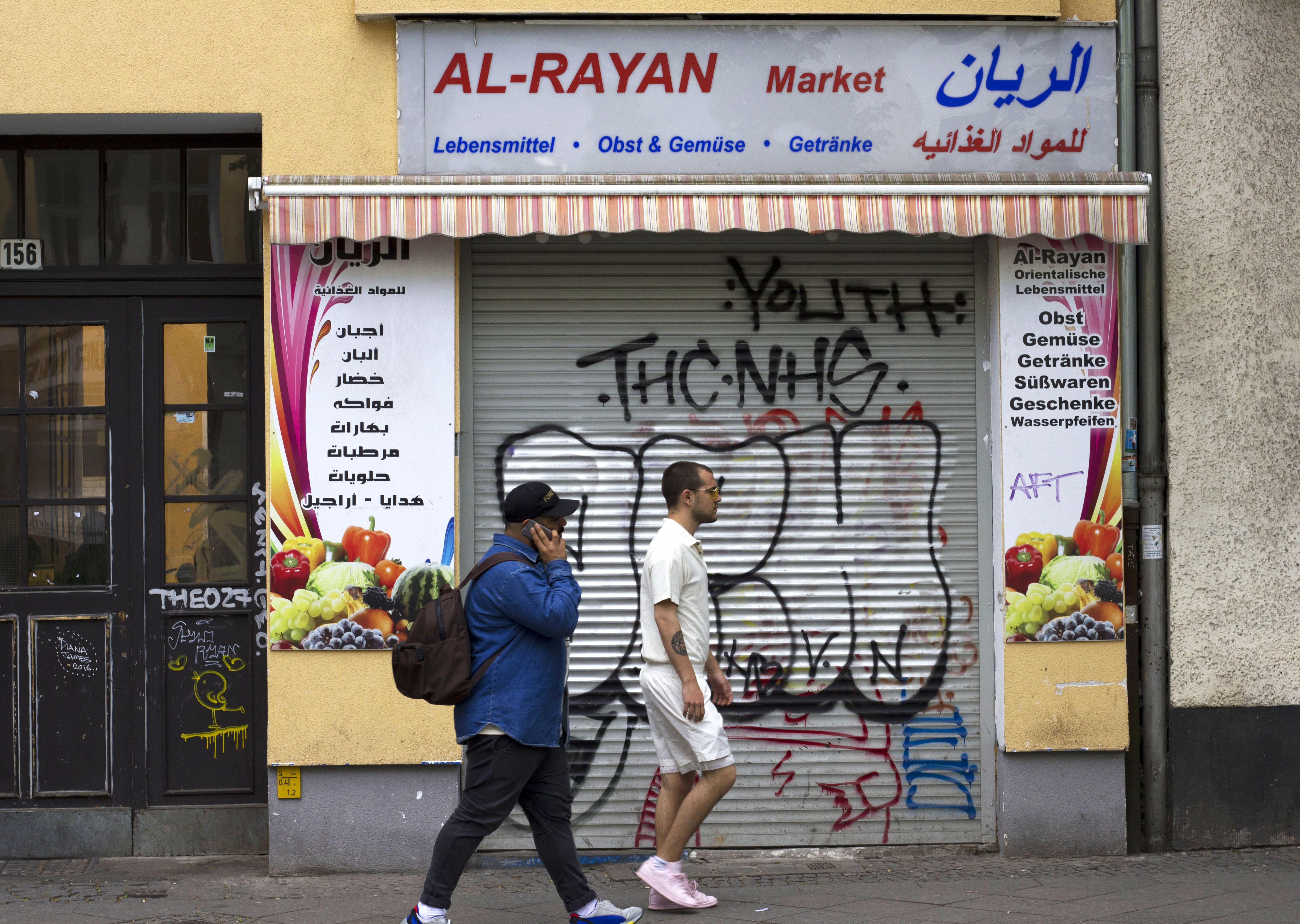 "Unprepared for the magnitude of diversity this one city had to offer, my time in Berlin forced me to question everything around me," Hassan said.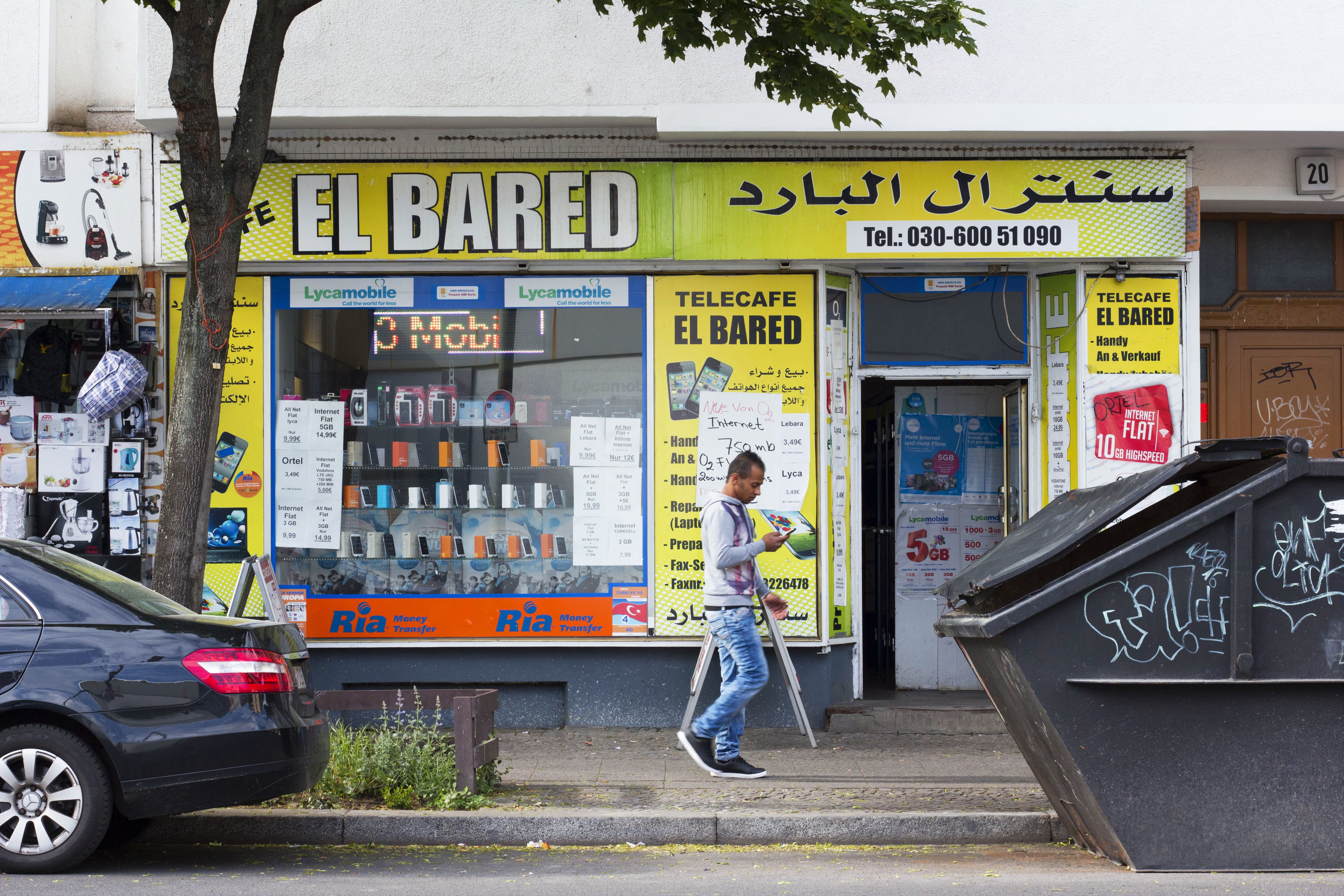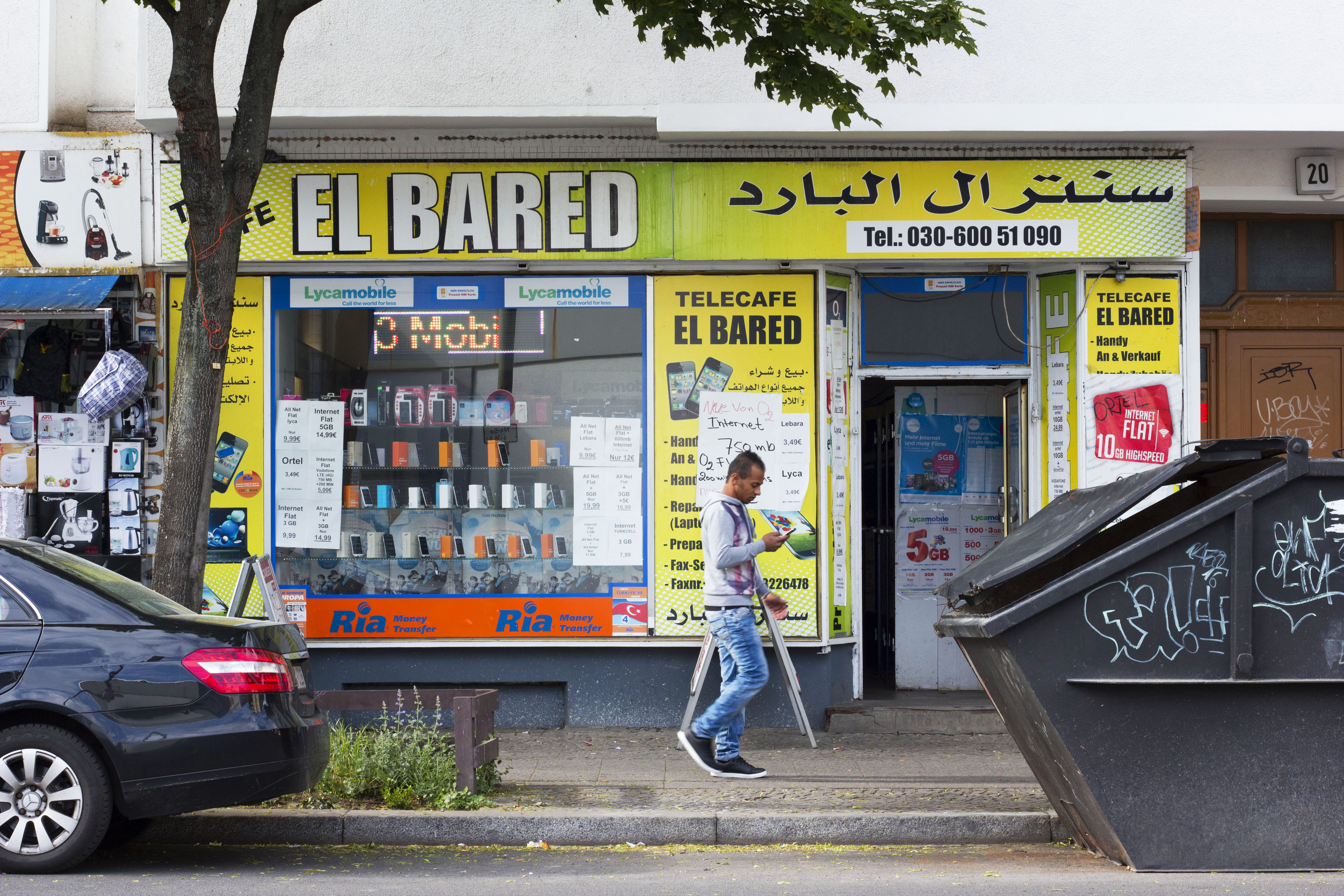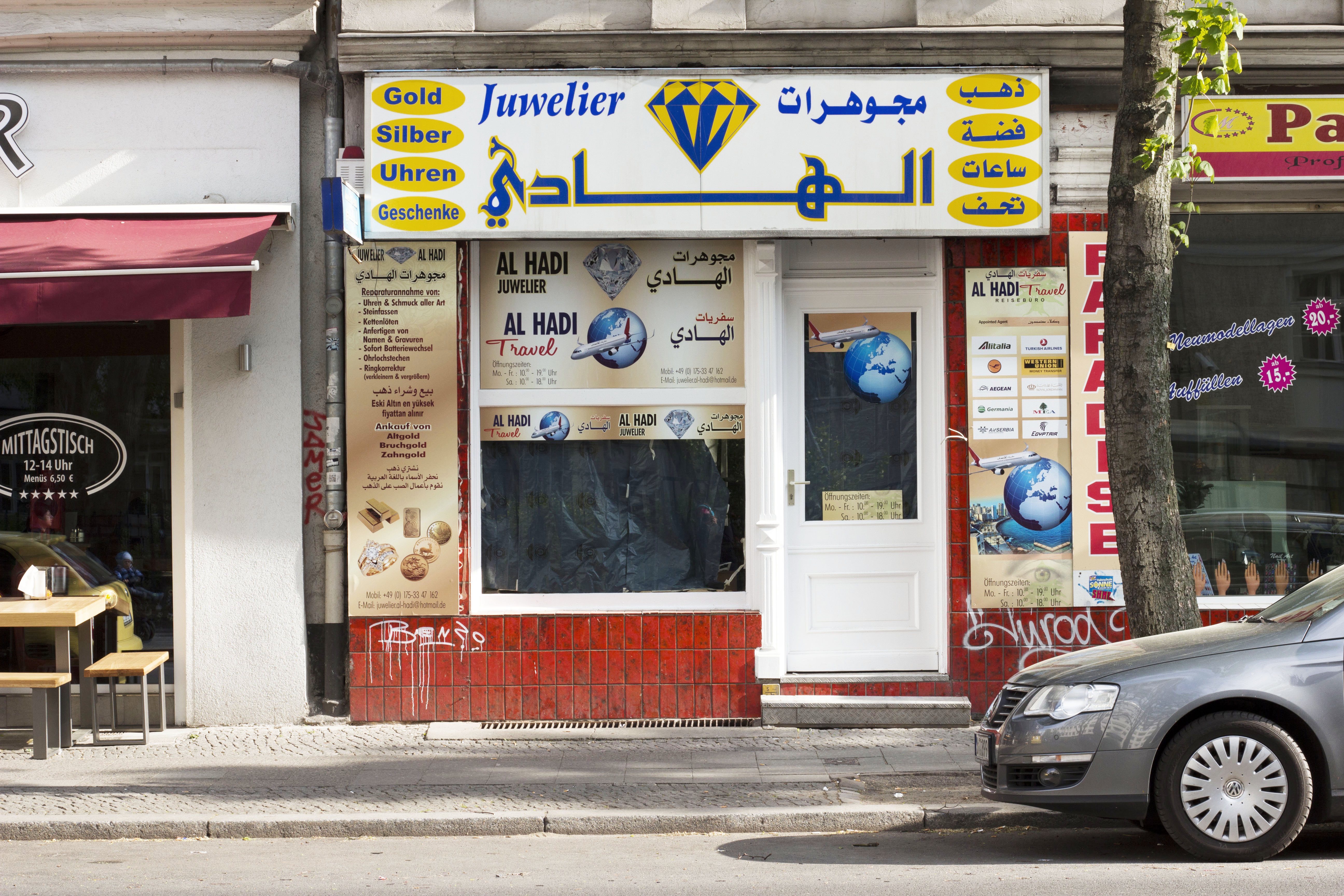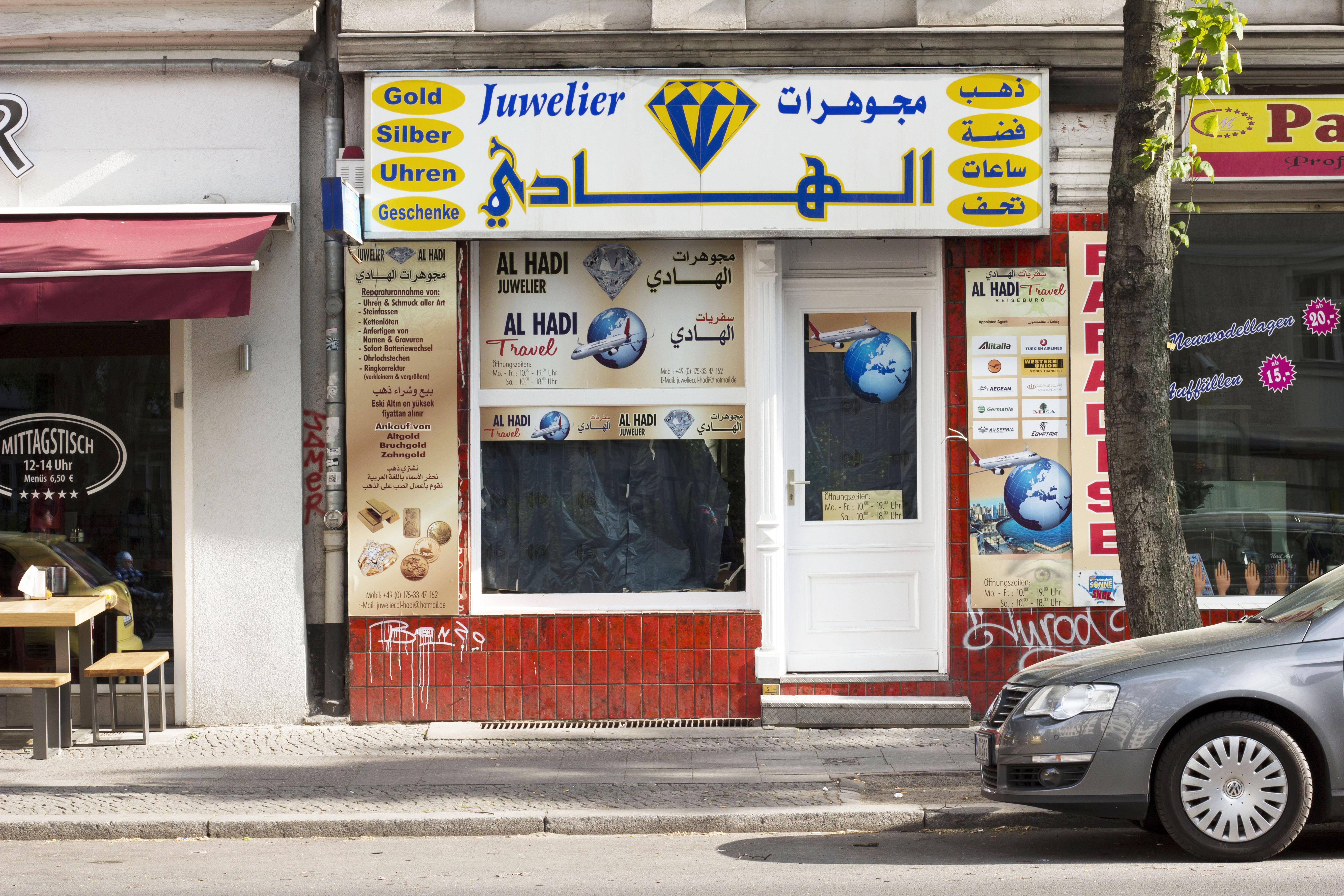 ---
Subscribe to our newsletter
---