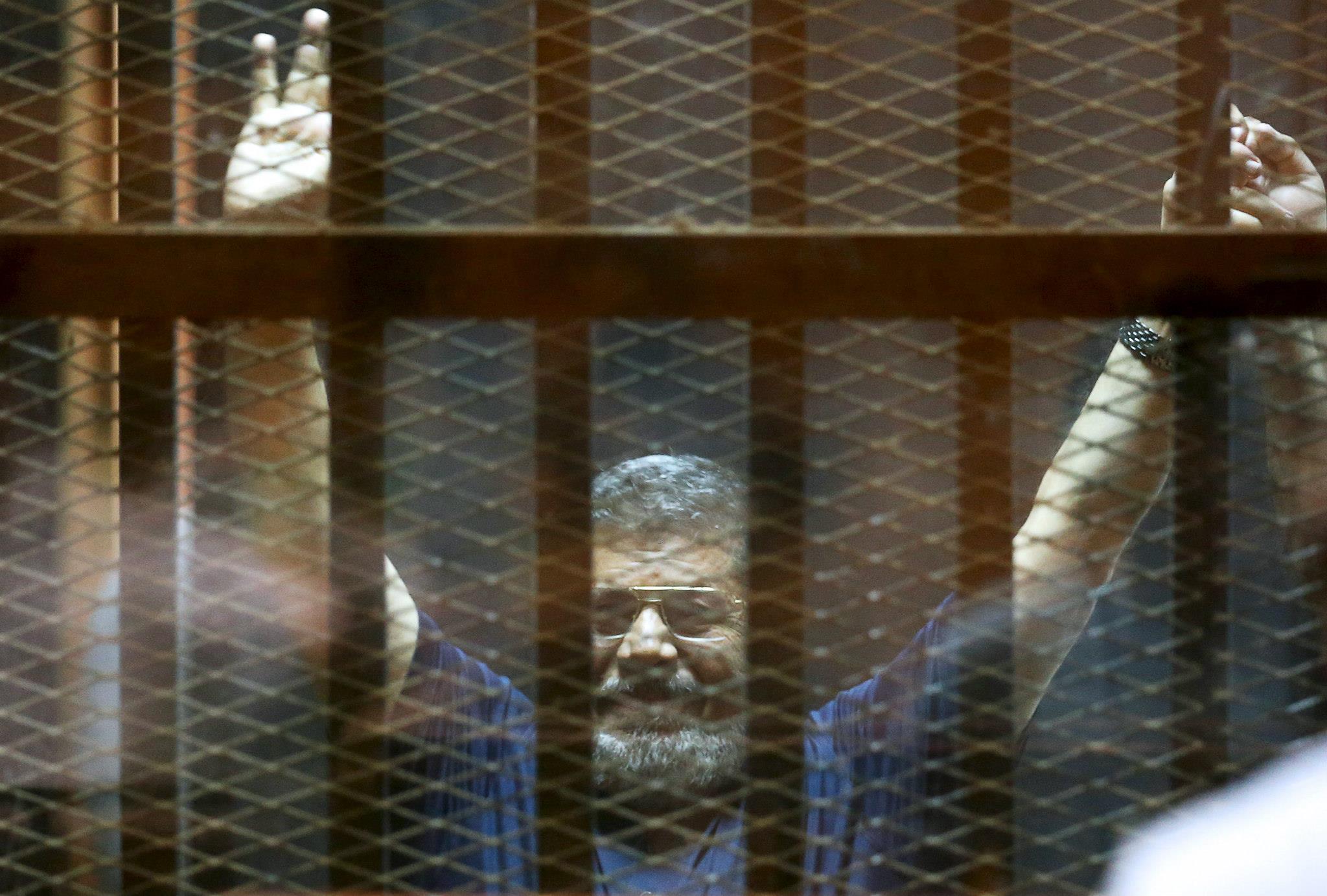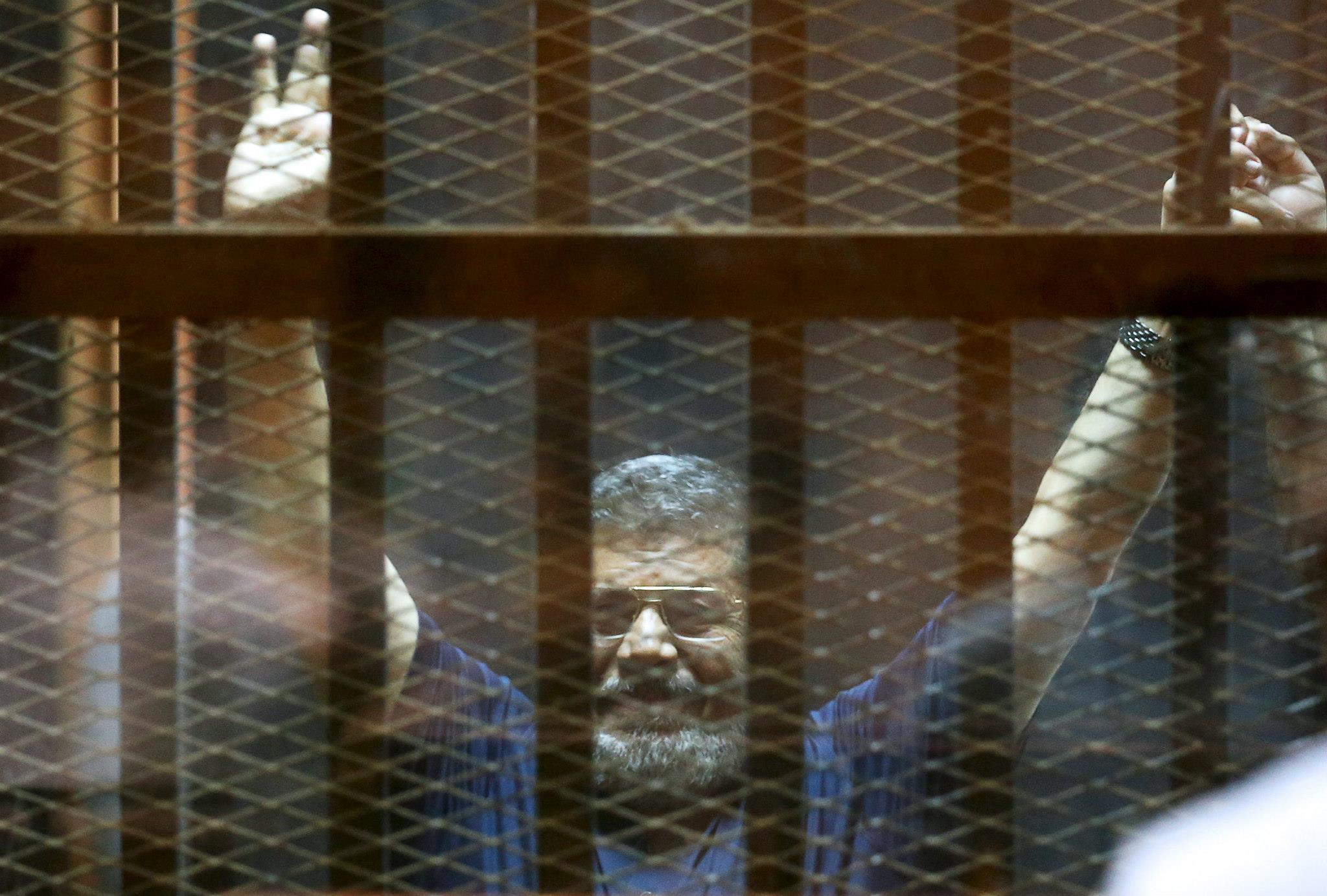 Egypt's Court of Cassation overturned a death sentence against former President Mohammed Morsi, ordering a retrial.
Morsi had been sentenced to death in relation to a mass prison break during the January 25 revolution in 2011.
An Egyptian court had sentenced the deposed President and four others to death by hanging in June 2015.
During the 2011 revolution, Egypt's Morsi and members of the Muslim Brotherhood escaped from Wadi al-Natroun prison. Charges were brought against Morsi and other defendants for damaging and torching prison buildings, murder and attempted murder of prison guards and looting.
While Morsi has never publicly given his account of the Wadi el-Natroun prison break, the former President had made a phone call to Al-Jazeera Mubasher TV as he was being freed. In the interview, Morsi claimed that prison guards fled after they failed to regain control of the environment.
During the trial, prosecutors had called the prison break as one of Egypt's biggest ever conspiracies, saying that hundreds of foreign elements had been involved in prison breaks across Egypt in coordination with the Muslim Brotherhood. More than 20,000 inmates escaped from Egypt's prisons during the 18 day revolution in 2011 say prosecutors. Prosecutors also alleged that 800 Hamas and Hezbollah members had entered Egypt through Gaza to carry out three prison breaks.
Despite the allegations, Hamas, Hezbollah and the Muslim Brotherhood have said local residents, and not foreign elements, had been responsible for the prison breaks.
---
Subscribe to our newsletter
---