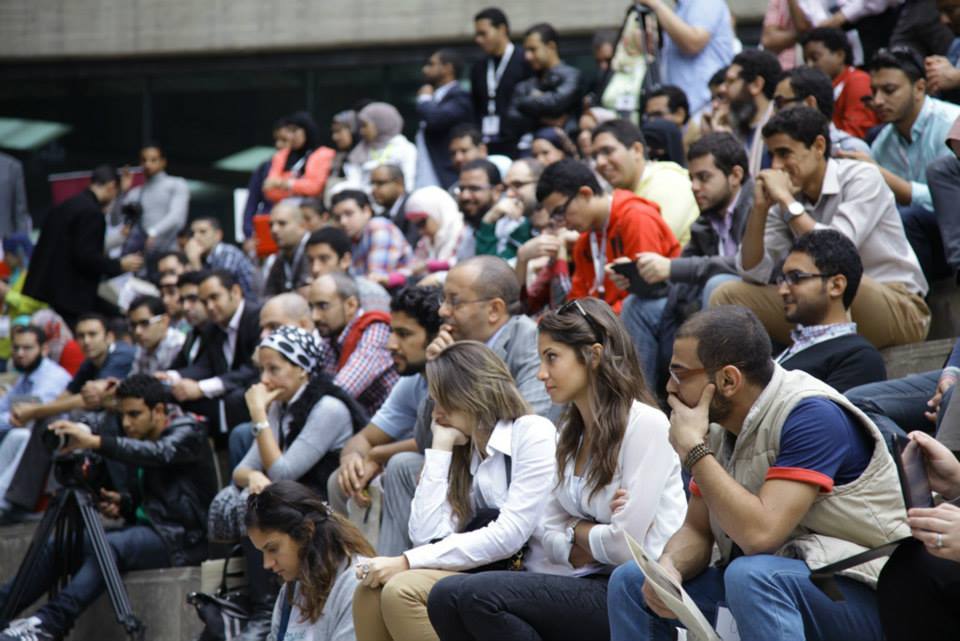 RiseUp Summit 2016, the largest entrepreneurial event in the Middle East and North Africa region, will soon be in full swing with plenty of workshops and sessions filled with extremely talented people. Whether you're building your own startup or have an idea you want to transform into a successful venture, here are the 10 must attend events.
1- POLICY AND ENTREPRENEURSHIP, Spence, Fakharany, and Alfi.


Dr. Matthew Spence, Wael Fakhakarany, and Ahmed El Alfi will discuss policy and entrepreneurship's essential issues. They will also explore how governments should play a role to help accelerate ecosystems in comparison to VCs, accelerators, and incubators.
Date: December 11th, 2016 from 5:00pm to 6:00pm.
2- FACEBOOK TOOLS TO BUILD, GROW AND MEASURE, Emeka and Zak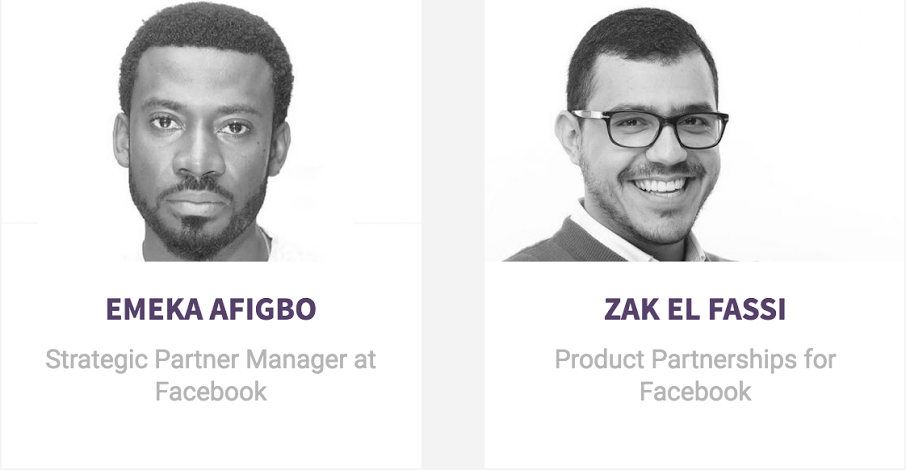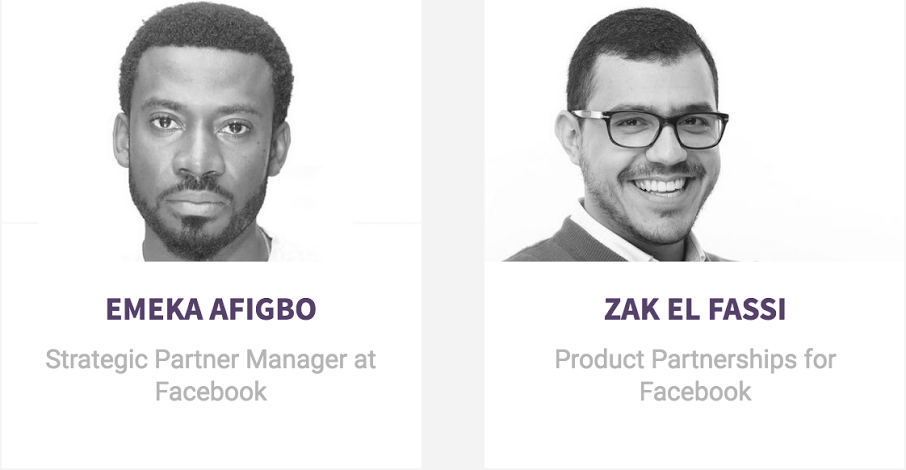 Emeka and Zak will explain how Facebook helps developers, including startups, build their apps and track performance and impact.
Date: December 9th, 2016 from 3:00pm to 4:00pm
Location: Library Stage 
3- LIFE IS A PITCH. PUBLIC PITCH TRAINING FOR STARTUPS, Bianca Praetorius

Bianca will go through the important elements of a successful pitch in order to be able to deliver a clear business message to investors and public.
Date: December 11th, 2016 from 5:00pm to 6:00pm.
Location: Ewart Hall 
4- WHAT DO YOU DO AFTER YOU'VE FINISHED THE MONEY YOU'VE RAISED, Tarek Fahim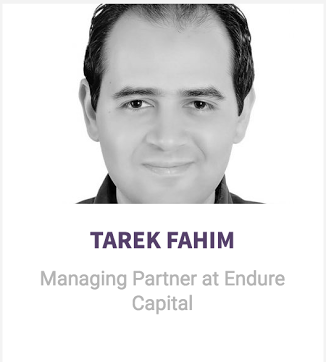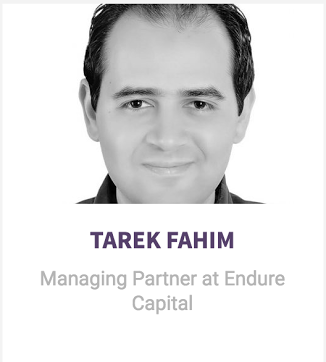 While Tarek Fahim is holding several sessions and workshops, this one is particularly interesting and truly important for any startup. The session will explore how startups can survive if the money they have raised has all been spent. The session is especially useful for those who are in their early stages.
Date: December 11th, 2016 from 3:00pm to 5:00pm 
Location: Room 258 | Workshop Zone
5- HOW CAN STARTUPS MANAGE THE CURRENT ECONOMIC CONDITION IN EGYPT, Ayman Ismail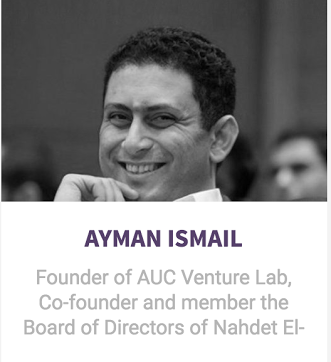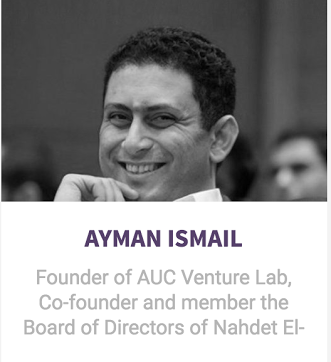 Many startups were forced to stop their business activities due to the current challenging economic situation. Dr. Ayman Ismail will provide pertinent advice on how to manage your small business in the current economic climate.
Date: December 10th, 2016 from 12:00pm to 12:30pm
Location: Talk Stage | Library Zone
6- DATA-ORIENTED DESIGN: HOW TO BUILD KICKASS PRODUCTS THAT LAST, Mahmoud El Magdoub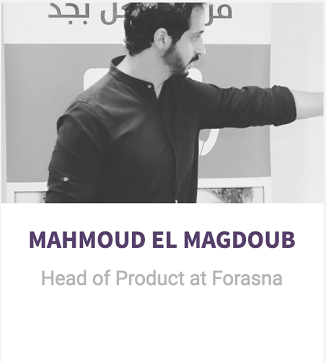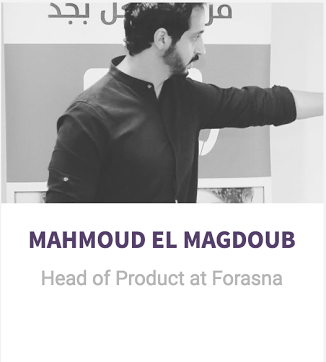 Mahmoud El Magdoub, Forasna's Head of Product, will discuss product, MVP , testing ideas, and how to reach the best product/market fit.
Date: December 9th, 2016 from 3:00pm to 5:00pm.
Location: Room 245 | Workshop Zone
7- FINTECH STARTUPS: OPPORTUNITIES AND CHALLENGES THROUGH THE EYES OF FINTECH ENTREPRENEURS, Omar Soudodi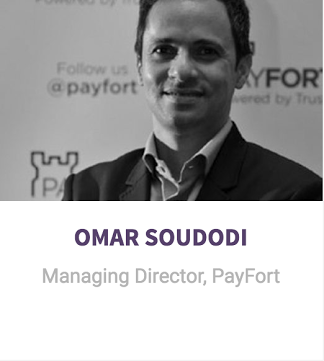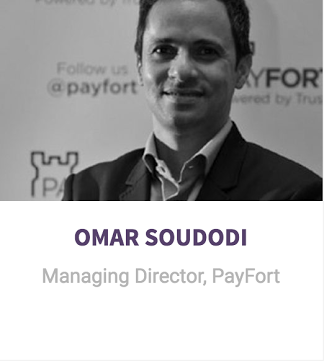 Omar Soudodi, Managing Partner at PayFort, will dive into the fintech industry and the opportunities of fintech in MENA.
Date: December 9th, 2016 from 3:00pm to 4:00pm.
Location: Fountain Stage
8- CUSTOMER ACQUISITION AND GROWTH STRATEGIES, Sherif Makhlouf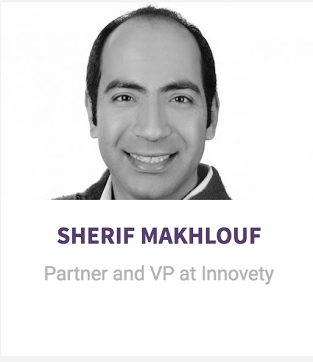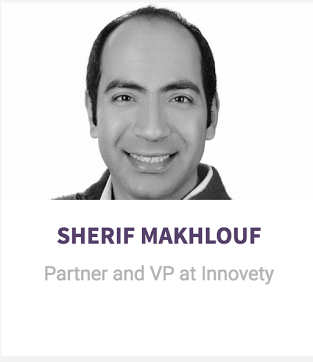 Sherif Makhlouf, Partner and VP at Innovety, will talk about the proven step-by-step approaches to find your right customers, nurture them into purchasing your product. He will also discuss how to generate thousands of qualified leads.
Date:

December 9th, 2016 from 10:00am to 11:30am

. 
Location: Room 244 l Workshop Zone
9- THE JOURNEY OF A SCALE UP: VEZEETA STORY, Amir Barsoum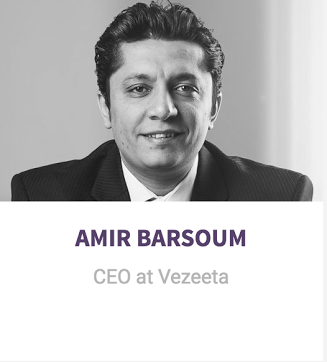 Ever heard of Vezeeta? Amir Barsoum will tell the story of Vezeeta and how they were able to scale up the business to today's level of operations.
10- A15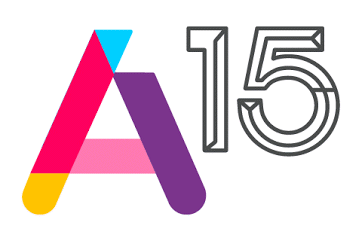 I think you should stop by A15 booth if you have the chance. It's really worth the time to learn about their investments, their vision and what they are looking for to make an investment.
For further information and how to get your tickets from here.
For a better experience during the Summit, download the event app developed by Evenettus for iOS and Android.
---
Subscribe to our newsletter
---