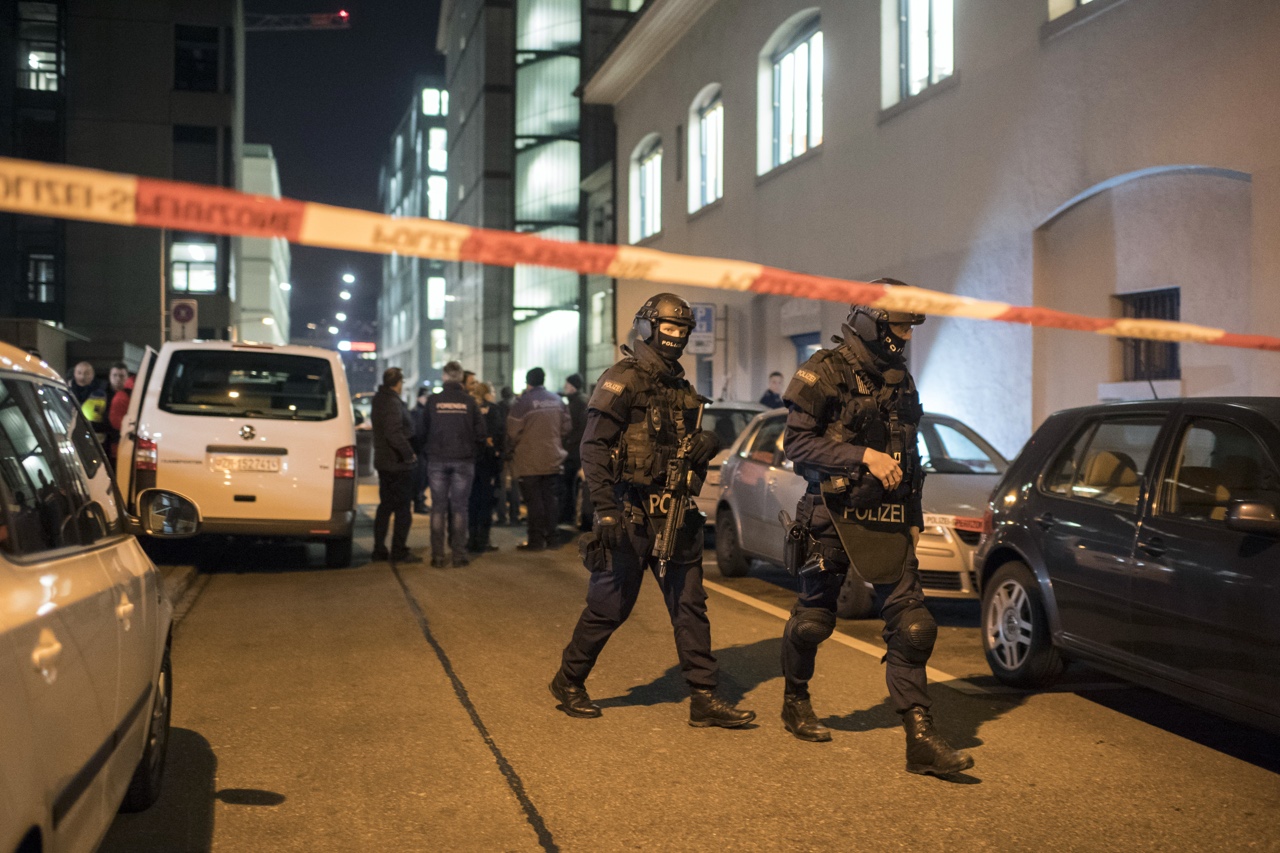 An unidentified gunman who stormed a mosque in Zurich before opening fire has been found dead after an overnight manhunt by Swiss police.
The gunman, who injured three people at the Zurich Islamic Centre on Monday evening, fled the scene after the attack, prompting a police manhunt.
On Tuesday morning, the manhunt was called off after police found the body of the gunman near the scene of the shooting. However, police are still attempting to identify the man in order to confirm that he was indeed the gunman.
The shooter entered the mosque on Monday at 5:30PM and shot several bullets at people who had gathered to pray at the Islamic Centre. Two of those shot by the gunman suffered serious injuries and are currently undergoing treatment.
Muslims form five percent of Switzerland's population.
---
Subscribe to our newsletter
---