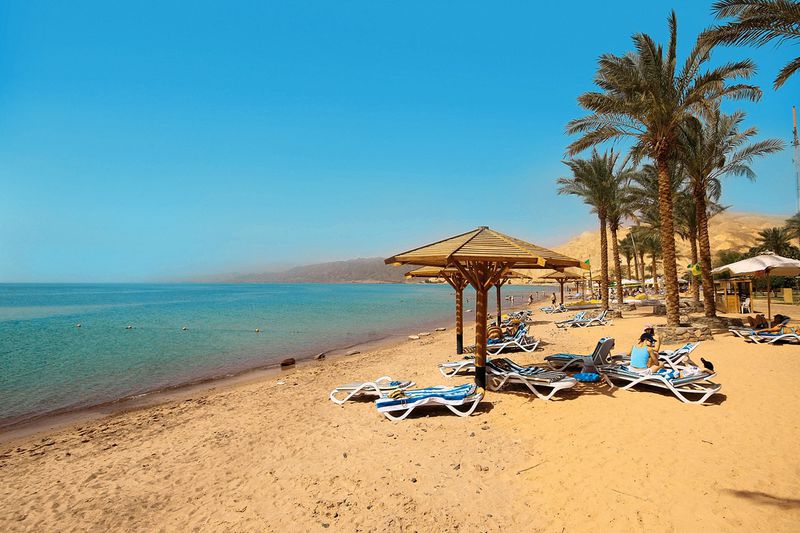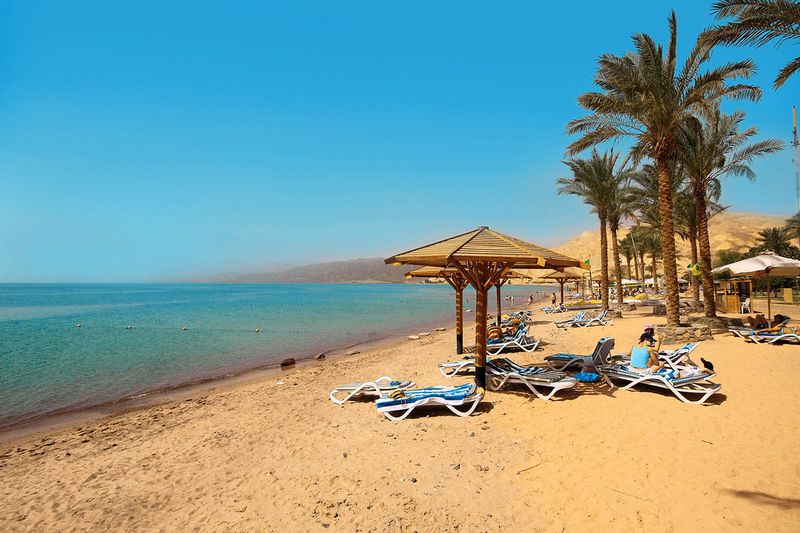 Egypt's security apparatus issued new security measures on Tuesday aimed at strengthening security across the region.
According to state media Al-Ahram, anyone travelling to South Sinai will have to present proof of booking at a hotel or camp or some other evidence of legitimate residence (such as a rental agreement for a holiday house). The proof will be requested if the traveler passes through a security checkpoint while entering South Sinai.
Speaking to Al-Ahram, the South Sinai's Security Directorate head said that anyone who fails to show booking will be denied entry.
However, it is unclear whether such proof will be required from those travelling to South Sinai by air. The South Sinai Directorate's notice appears to be intended for people travelling by land, but Egyptian Streets could not confirm whether that is the case.
South Sinai is host to a number of popular Red Sea tourist towns and resorts. This includes Sharm El-Sheikh, Dahab, Nuewiba, and Taba. Visitors to South Sinai, particularly from overseas, also often visit Saint Catherine's Monastery, a UNESCO World Heritage listed site.
While there have been a few terrorist attacks in South Sinai, the majority of attacks are limited to North Sinai which has never been popular with tourists. Egypt has tightened security in South Sinai in recent years as it is vital to the tourism industry.
---
Subscribe to our newsletter
---