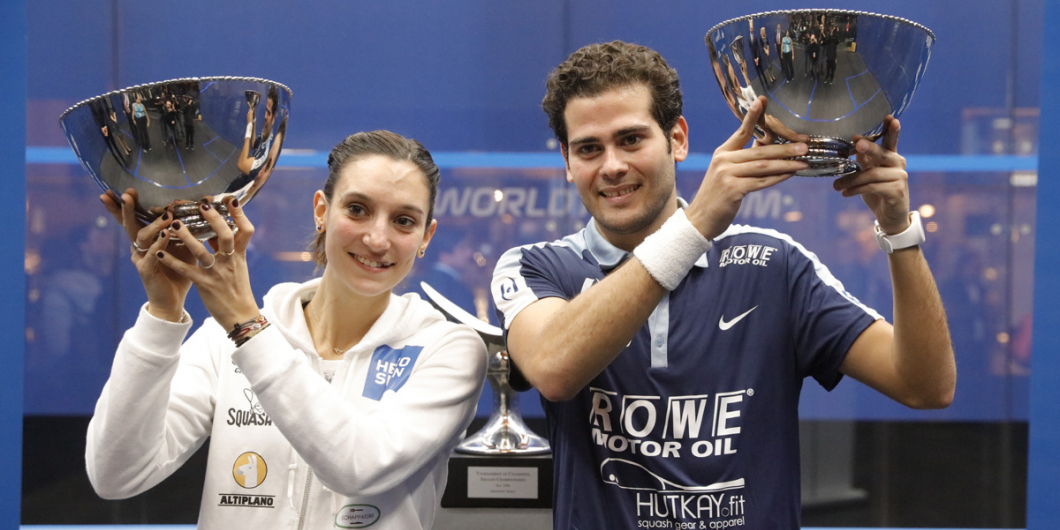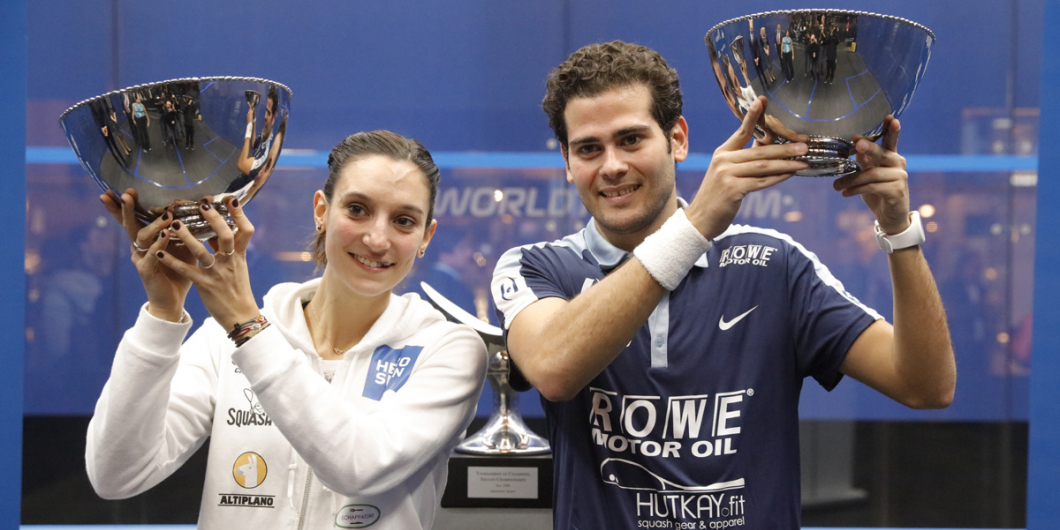 Egyptian Karim Abdel Gawad secured the top title at the 2017 J.P. Morgan Squash Tournament of Champions (TOC) in New York on Thursday.
Abdel Gawad, the World's No. 3, defeated France's Gregory Gaultier in a tight context. The 132 minute match ended with Abdel Gawad leading 4-2 (8-11, 11-9, 7-11, 11-9, 11-6, 11-7).
"Winning the Tournament of Champions, here in this venue, is an amazing feeling and I feel absolutely fantastic right now," said Gawad after the match to PSA World Tour.
In 2016, Abdel Gawad took was crowned champion at the Qatar Classic and the World Championships.
"It's been an amazing week. I'm over the moon," said Abdel Gawad.
"To win three big titles like the World Championship and Qatar Classic is a great feeling and I have to thank my coaches for the support and hard work that has been put in for the past few years."
---
Subscribe to our newsletter
---