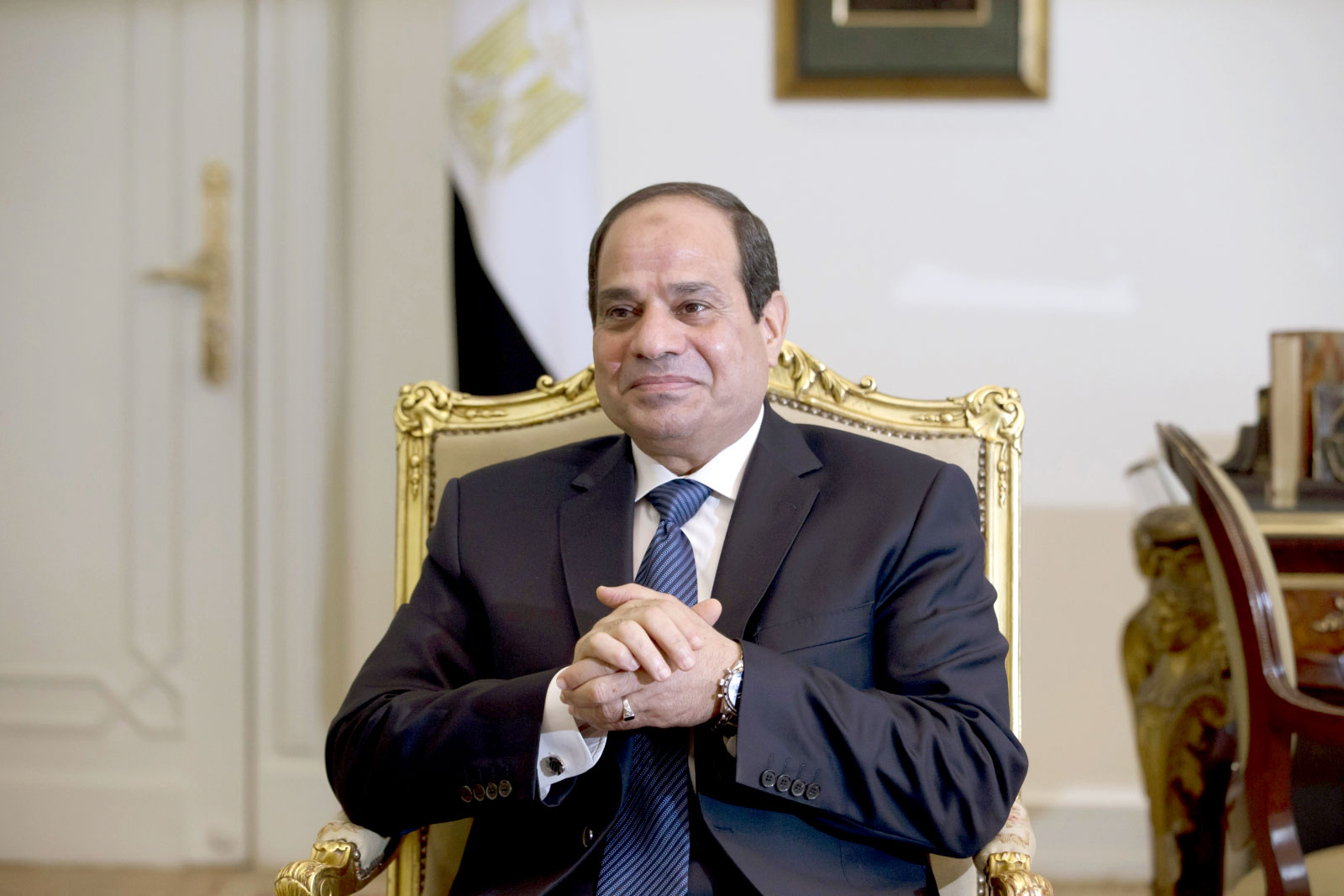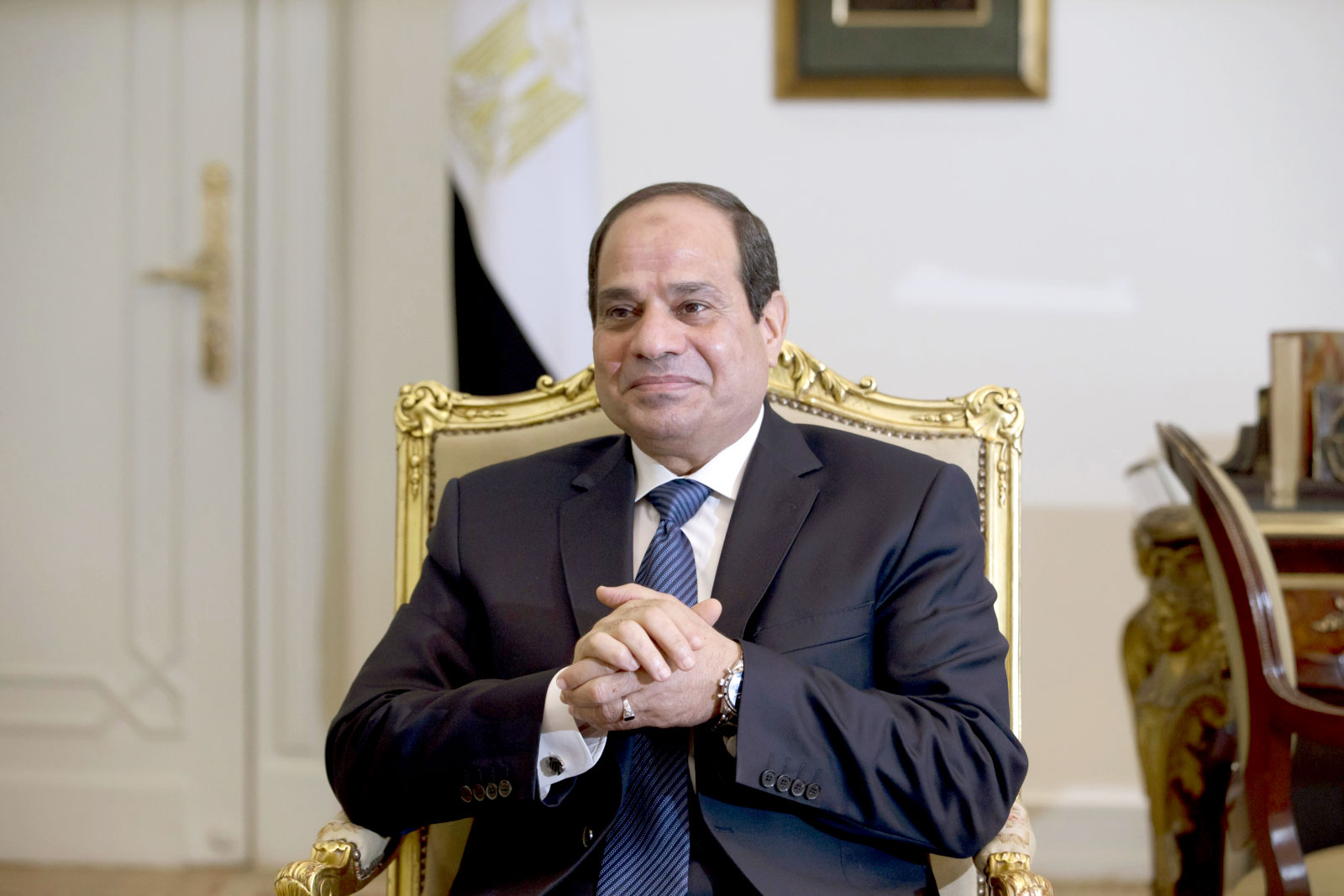 Egypt's Parliament has responded to President Abdel Fattah Al-Sisi's calls for an urgent bill to reform the law regulating divorce between Muslim men and women in Egypt.
The Parliament's Religious Committee is in the process of preparing the draft law, reported Al-Ahram.
In statements earlier this week, Sisi said that the new law should require both the husband and wife to be involved in the divorce process.
Currently, Egyptian law allows a Muslim husband to proceed with a divorce and finalize it without his wife's knowledge. Sisi is proposing that a law should require both the husband and wife visit a public notary in order to proceed with the divorce.
Along with granting empowering women, Sisi said that this may also serve as reconciliation that can end up preventing the divorce as it results in dialogue between the two parties.
However, Al-Masry Al-Youm reports that Sisi's call has been met with hostility by Al-Azhar, the highest Sunni Islamic authority. Al-Sisi was reportedly overheard criticizing Al-Azhar's Grand Sheikh Ahmed al-Tayyeb for opposing a change to the divorce law during National Police Day celebrations.
Despite the opposition, it appears that Egypt's Parliament will nevertheless draft a bill and consider it in the coming weeks.
Divorce is widespread in Egypt, with 199,867 cases of divorce in 2015. According to CAPMAS, an official statistics agency, the rate of divorce increased by 10.8 percent in 2015, reaching the highest level since 1996.
---
Subscribe to our newsletter
---