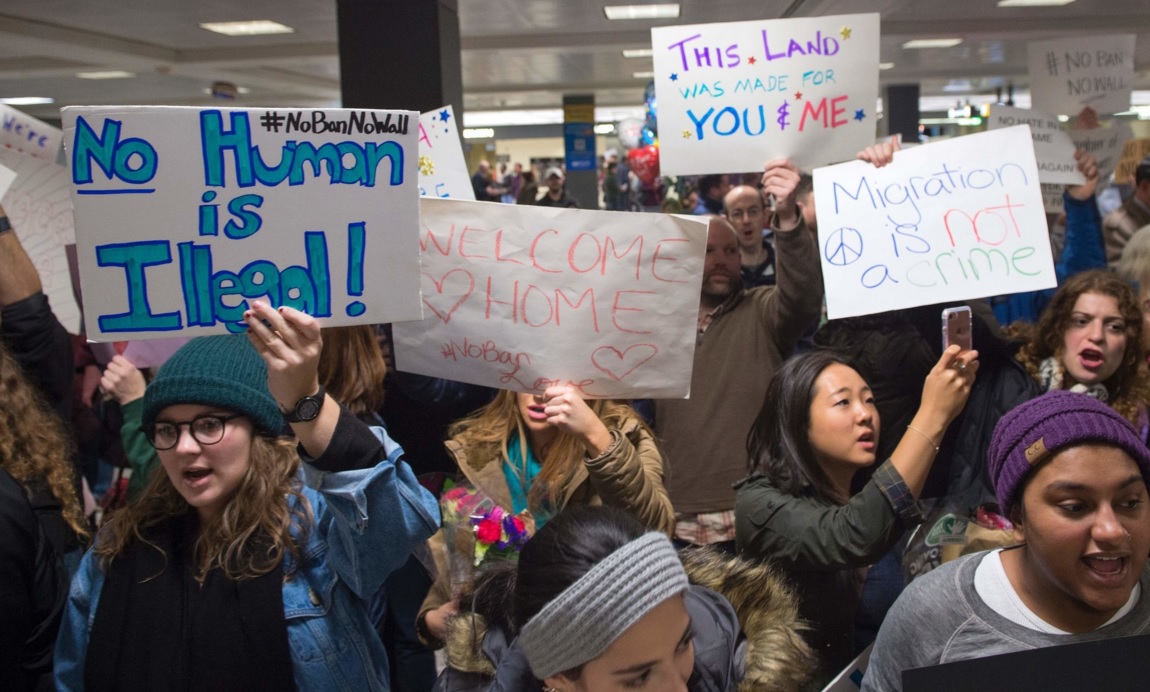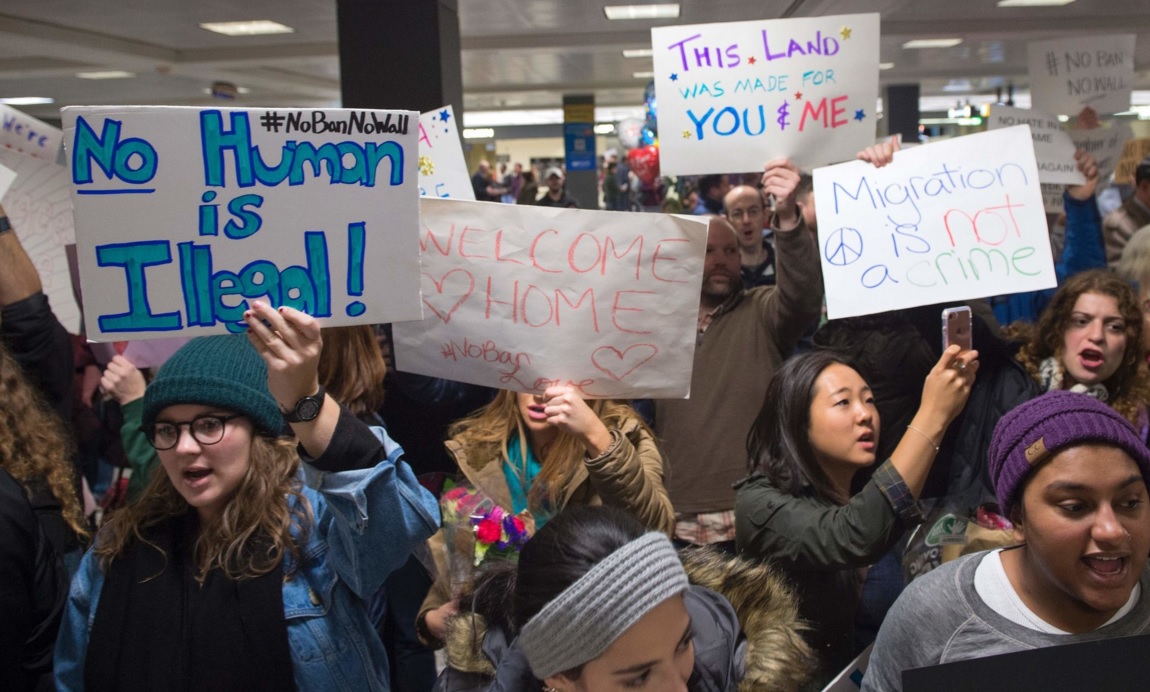 An executive order by US President Donald J. Trump banning the issuing of visas and refugee status to citizens of seven countries will also apply those citizens who hold another foreign passport.
According to State Department officials, all citizens from Iraq, Iran, Somalia, Sudan, Syria, Libya, and Yemen are barred from entering the United States, even if they have another passport.
In practice, this means that an Iranian who also holds a British passport, or a Syrian with an Egyptian passport, will also be banned from entering the United States.
It remains unclear whether someone who does not hold a passport from one of these seven countries can still be barred purely based on their heritage or ethnicity. For example, it has not been made clear whether an Australian, who has Sudanese parents, is allowed to enter the United States despite not having the Sudanese passport or nationality.
However, foreign nationals from these seven countries who hold the US passport will not be barred from entering the country.
Trump's executive order prohibits citizens from the seven countries from entering the United States for 90 days pending reassessment of immigration procedures.
The order, which was signed earlier this week, has been met with hostility and confusion.
In Egypt, an Iraqi family of four were prevented from travelling to New York upon the request of US authorities. This was despite the fact that the Iraqi family had reportedly been previously issued with a valid visa of entry.
Meanwhile, a number of refugees and other citizens with visas found themselves stuck at US airports as the executive order was signed while they were on flights to the country. In fact, a number of travelers, including religious minorities, were barred from entering upon arrival in the United States despite having green cards, which are equivalent to permanent residency.
The debacle prompted protests at various airports across the country and a group of lawyers arguing that the executive order is unconstitutional. A federal judge issued a preliminary order blocking the return of those stuck in airports. However, the judge did not order the government to allow any entry, leaving those stuck at airports in limbo.
---
Subscribe to our newsletter
---