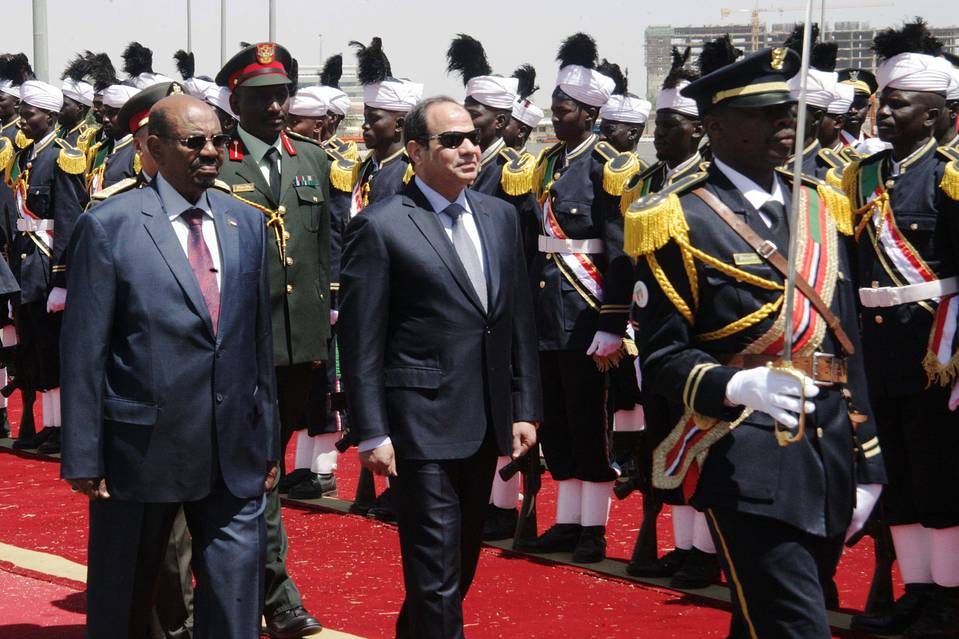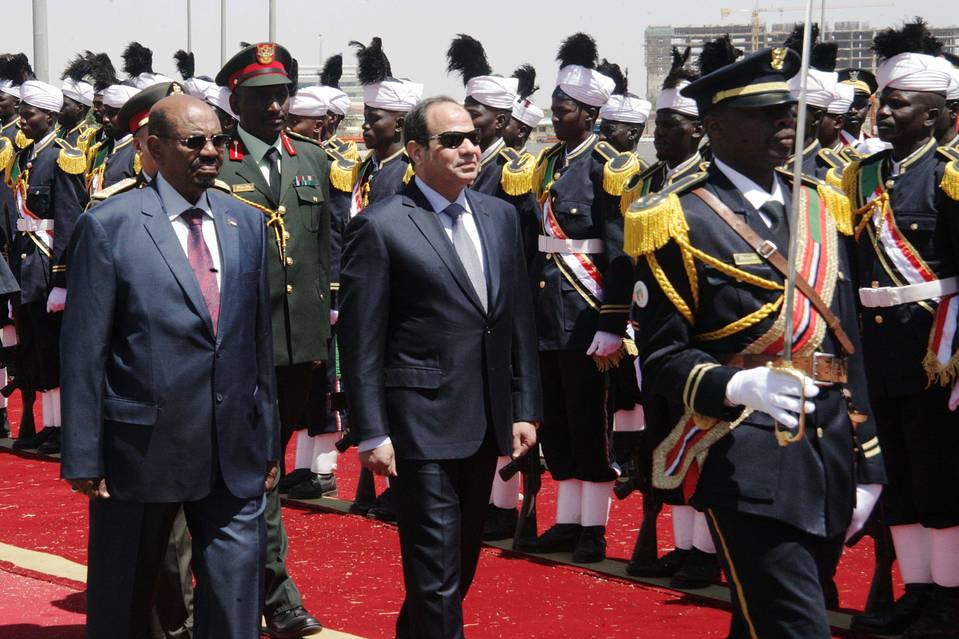 In a Sunday interview with Al Arabiya, Sudanese President Omar Al-Bashir declared he will resort to the UN Security Council if the Egyptians refuse to negotiate over the disputed Halayeb triangle.
"The Halayeb triangle is Sudanese," Bashir asserted, supporting his claim by saying that  when elections were first held during the joint British-Egyptian governance, Halayeb was one of the Sudanese districts that took part in the elections. "Elections are a major sovereign practice," he added.
Sudan had brought up the issue of the two disputed regions of Halayeb and Shalateen along Egypt's southern border last May, according to state-owned Al-Ahram.
Despite his threat, Bashir said that his personal relationship with Egypt's President Abdel Fattah Al-Sisi is "very special".
The Muslim Brotherhood and Allegations of Egypt's Support of Rebels
During the interview, Bashir also discussed allegations that Sudan embraced the leaders of Egypt's Muslim Brotherhood after the ouster of former Egyptian President Mohammed Morsi. The Sudanese president said that the allegations are false.
"We did not harbor any Muslim Brotherhood leaders in Sudan because our policy is against sheltering any hostile activities against any country," he said.
However, Bashir claimed that the Egyptian intelligence authorities have been supporting Sudanese opposition figures. He stated that every time Sudanese officials meet with Egyptian officials, they ask the latter to stop supporting Sudanese opposition.
"Sisi is honest in his relations but this does not mean there aren't unresolved issues," Bashir commented, adding that "the problem is not with President Sisi, but with the regime".
---
Subscribe to our newsletter
---