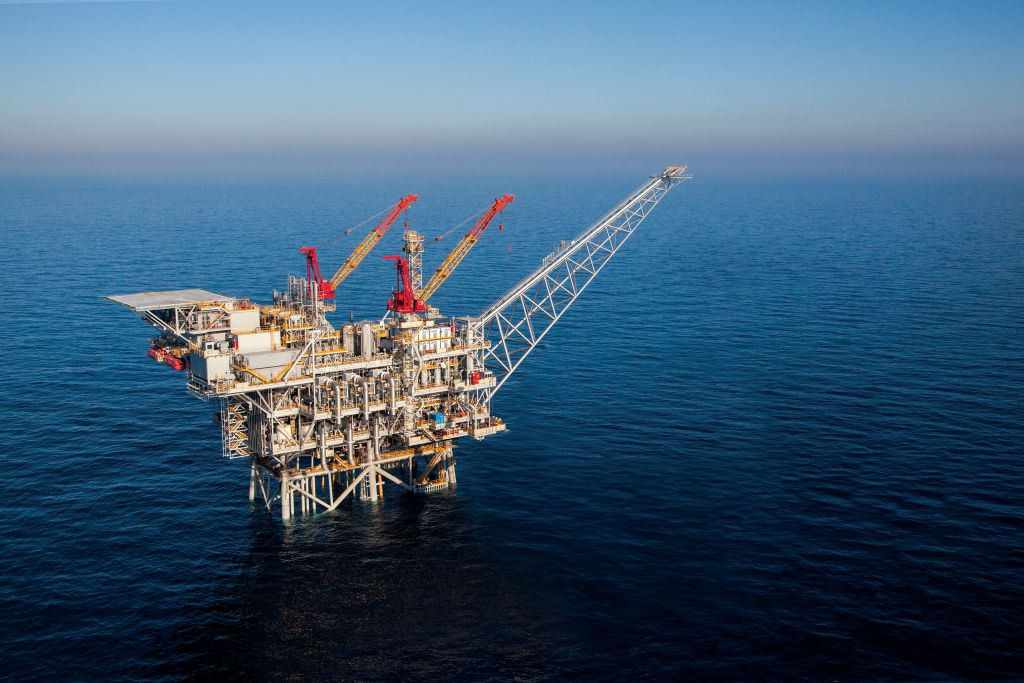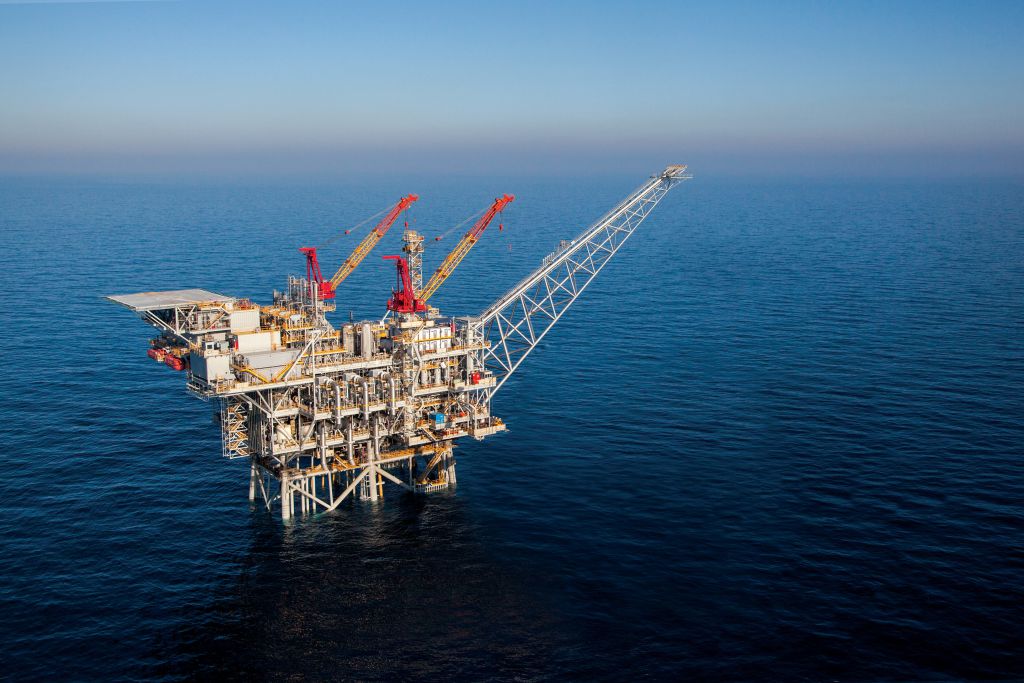 Eni and British Petroleum (BP), two Italian and British oil and gas companies, announced during a conference that they plan to invest in Egypt over the next five years at a level that is more than anywhere else,  reported Bloomberg.
The CEO of Eni Caludio Descalzi said that his oil company plans to start producing natural gas from the Zohr gas field that was discovered in 2015, off Egypt's Mediterranean coast. The production process will start by the end of 2017. Descalzi further added that Eni is planning to invest up to $US 10 billion over the next five years in Egypt.
Meanwhile, BP's CEO Bob Dudley said that his company invested in Egypt in 2016 more than any other country, adding that he trusts the Egyptian government and the abundance of investment opportunities in Egypt.
The conference was attended by Egypt's Petroleum Minister Tarek El-Molla, who said that Egypt plans to boost its gas output by about 50 percent by the end of 2018.
The Minister added that Egypt plans to buy about 108 shipments of natural gas in 2017. While Egypt's debt to international energy companies reached $US 3.6 billion, El-Molla reaffirmed that Egypt is committed to paying its debts.
Eni and BP are also partners in the Noroos field that was discovered in July 2015 in the Nile Delta. They are also partners in the Baltim SW field that was discovered in June 2016
Zohr was discovered in August 2015 by Eni. It is believed to be the largest natural gas field ever discovered in the Mediterranean, with a total potential of 850 billion cubic meters.
---
Subscribe to our newsletter
---