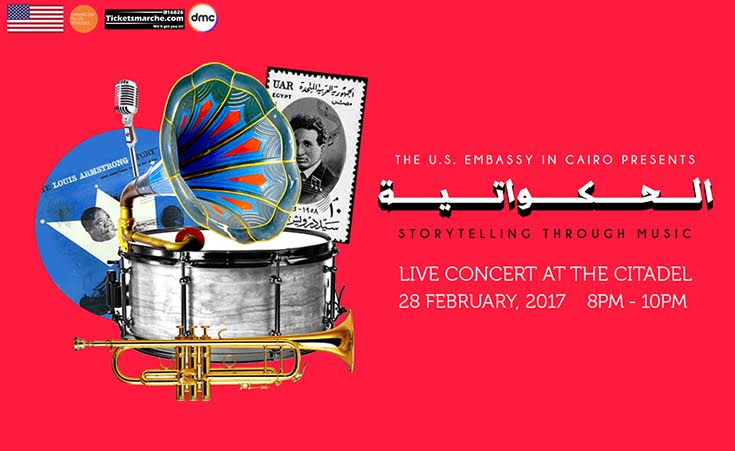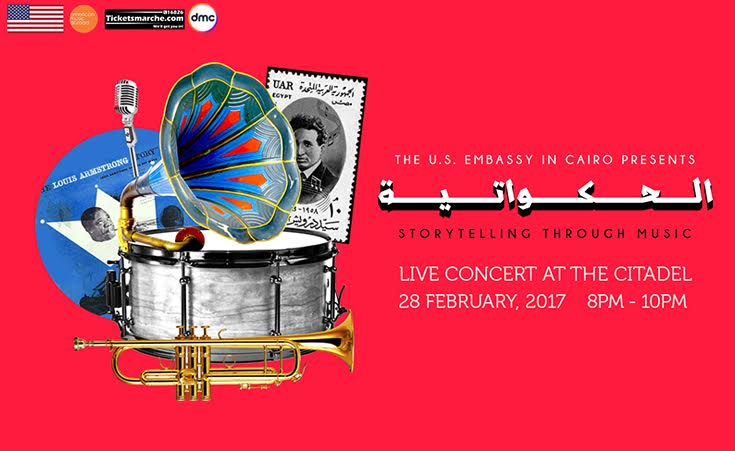 There is little that tops a crisp night with live jazz playing, but this week, Cairo has more to offer. The Citadel's Al Mahka venue is to witness a fusion of re-imagined American jazz songs and homegrown indie/folk artists, making a cross-culture musical dream come to life.
With a unique contemporary twist to this heritage form of American music, artist Chelsey Green and her band, the Green Project, are to share a stage on Tuesday 28 February with Egyptian music revivalist Dina El Wedidi in a powerful message of trans-boundary collaboration at the Cairo Citadel.
The Green Project creates innovative jazz out of a heritage form by tearing down stereotypes of the violin and viola and fusing traditional, classical technique with various genres including R&B, Pop, Soul, Funk, Jazz, Alternative, Hip Hop and Gospel. Meanwhile, El Wedidi is deconstructing elements of traditional Egyptian tones and lyrics from their original music-cultures and re-contextualizing them into new soundscapes.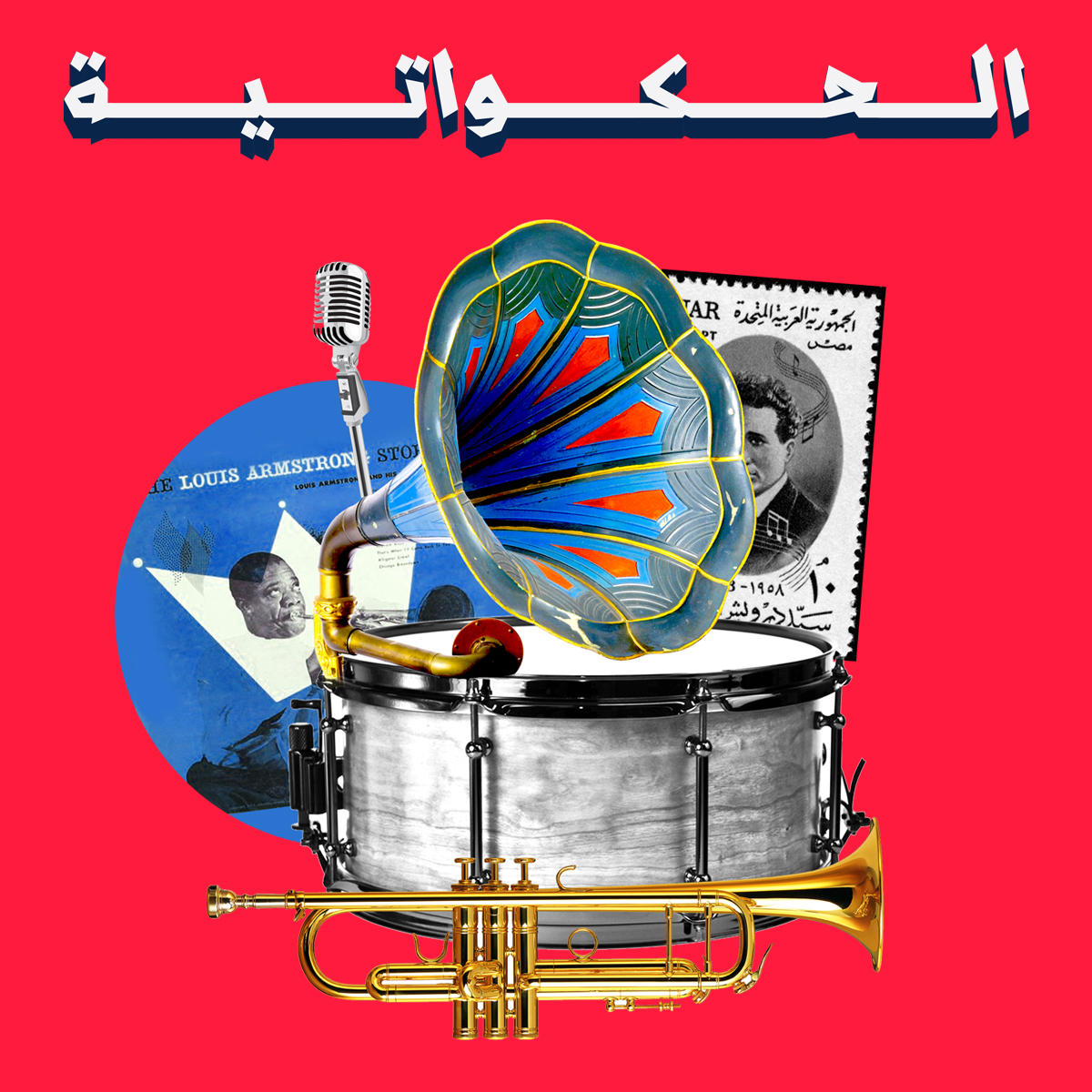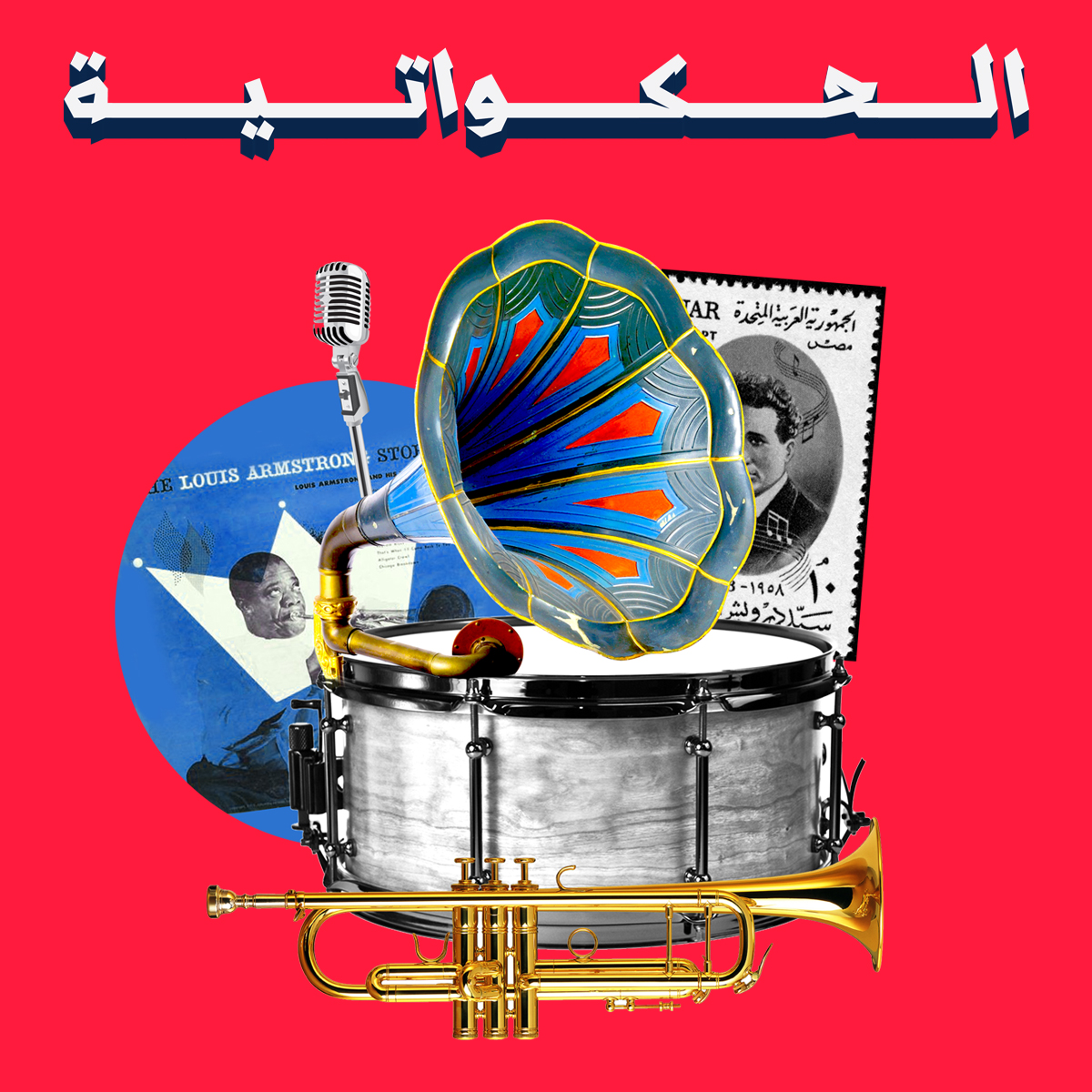 The idea is to foster collaboration between two disparate musicians who both bend 'roots music' into contemporary forms to demonstrate Egyptian-American collaboration and to share the unique history of jazz and the contributions of black musicians.
Grammy-winner music producer Fathy Salama will be helping Chelsey and Dina to create a 30-minute musical fusion between American jazz and Egyptian folk music during the event.
The collaboration was made possible by the U.S. Embassy in Cairo, which is organizing the concert series under the title "Al Hakawatya".
The series is part of the State Department's American Music Abroad program. American Music Abroad is a continuation of the program which brought Louis Armstrong to Egypt in 1961, and is intended to create cross-cultural connections between a new generation of American musical ambassadors and global audiences through public concerts, interactive performances with local musicians, lectures and demonstrations, workshops, jam sessions, and media interviews.
Dance your night away on Tuesday, 28 February, at 8:00 pm. Get your tickets here.
---
Subscribe to our newsletter
---