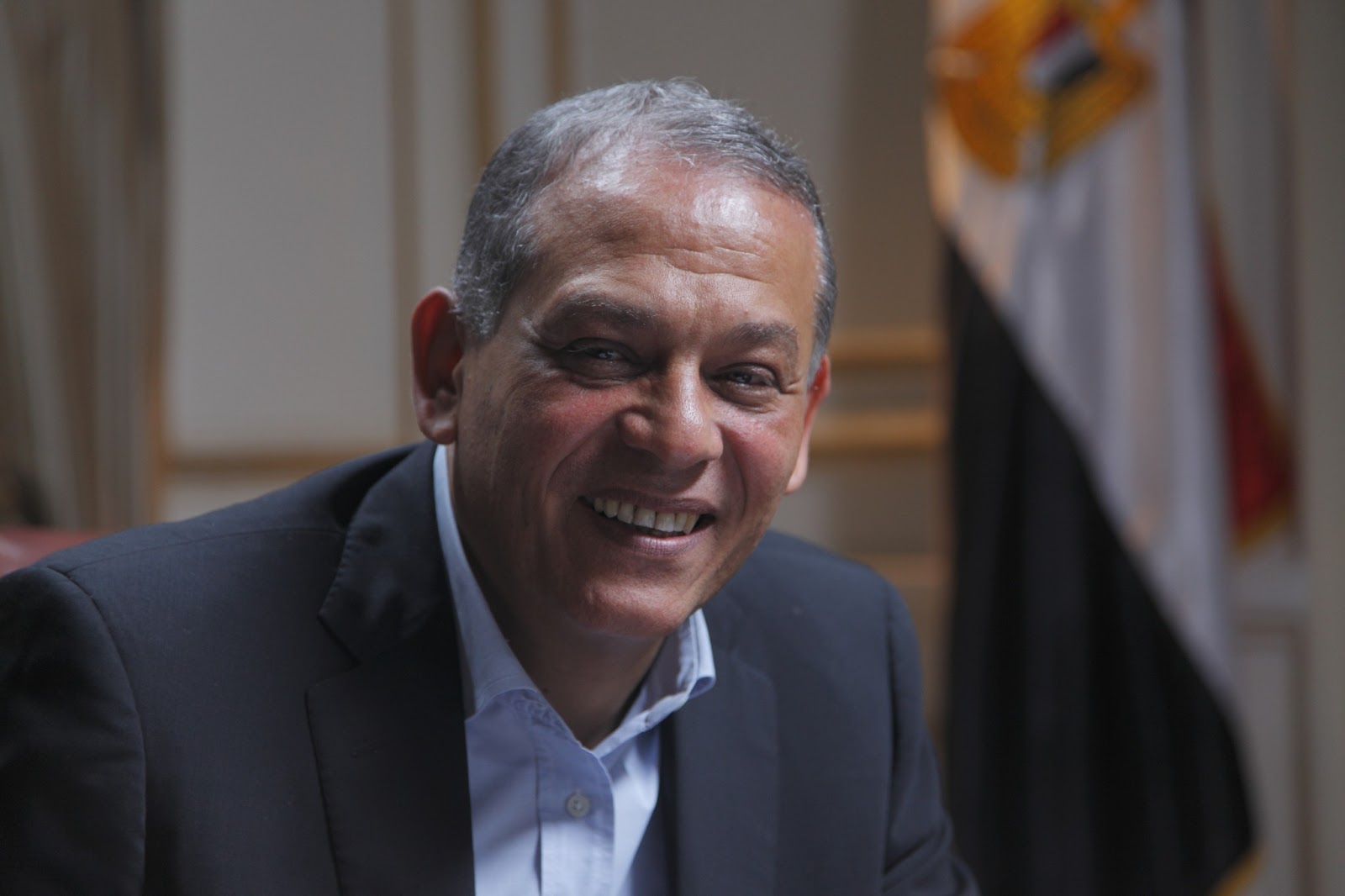 The Egyptian House of Representatives has decided in a voting session to expel its member Mohamed Al-Sadat from his seat, after the Parliament secured the two-thirds majority required to implement the decision.
The session was held after several MPs criticized Al-Sadat, an outspoken critic of the government, for allegedly leaking the NGOs law to foreign ambassadors. Al-Sadat was also accused of forging the signatures of other MPs on a bill he filed to the Parliament but he denied this accusation.
Parliament's legislative affairs committee said in a statement against Al-Sadat that was sharing information about the parliament with foreign organizations including the Inter-Parliamentary Union.
During the voting session, eight members voted against the expulsion of Al-Sadat, four abstained from voting while 468 voted in favor of the expulsion decision.
However, 112 MPs didn't attend the session, many of whom are from the 25-30 coalition that was formed by Al-Sadat. It was an attempt to prevent the Parliament from reaching a quorum in order not to proceed with the voting session.
Al-Sadat, who is the nephew of former president Anwar Al-Sadat, said in clipped statements following the expulsion that the decision was based on false accusations following weeks of media attempts to distort his image. He further added that he demanded standing trials in all these accusations.
Al-Sadat had clashed several times with parliamentary speaker Ali Abdul Aal. Al-Sadat once demanded during a session that the military's budget be disclosed and discussed in the Parliament. Abdul Aal severely backlashed to this demand and asked Al-Sadat to adhere to formality when he speaks of Egypt's military.
---
Subscribe to our newsletter
---