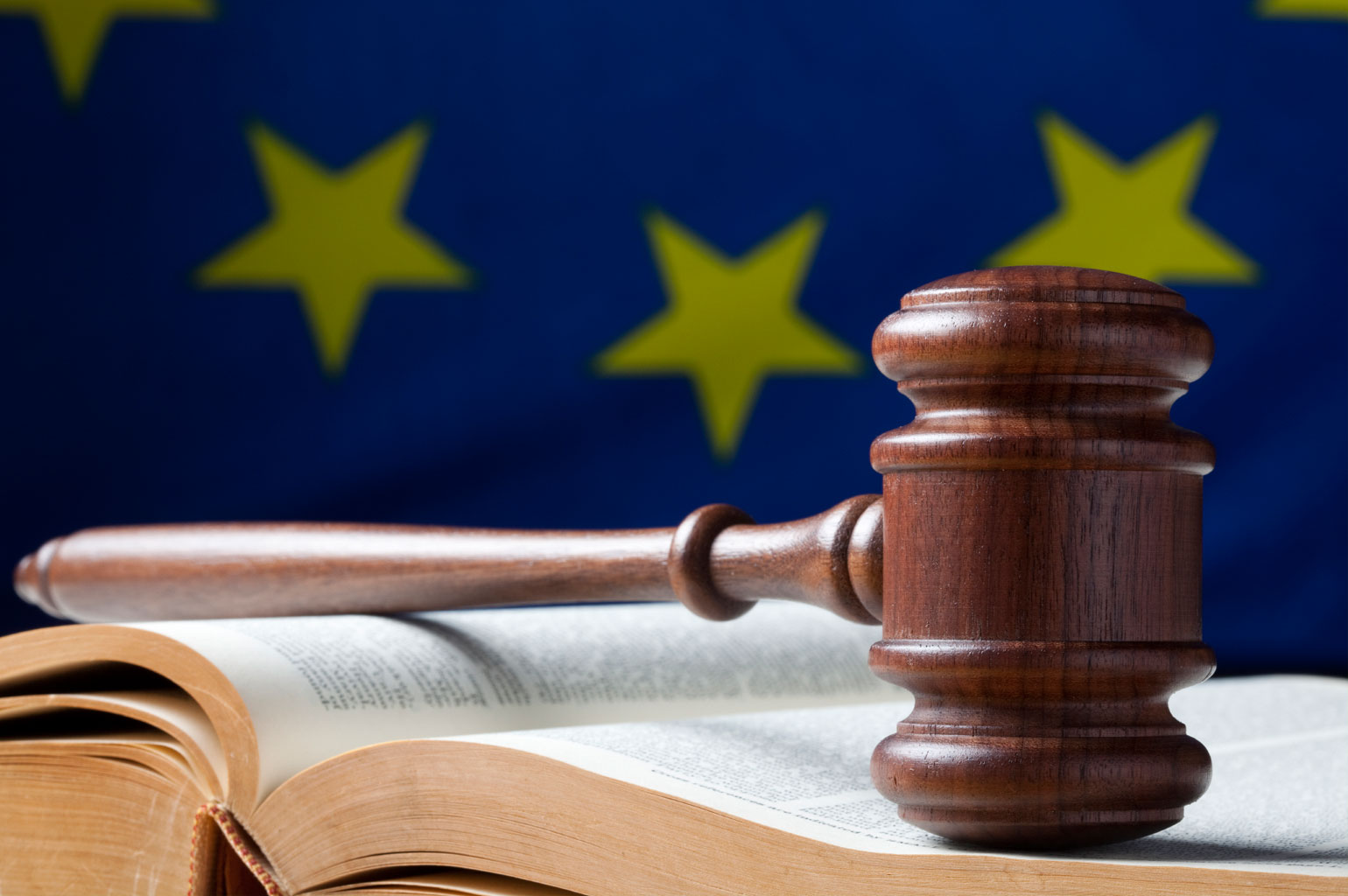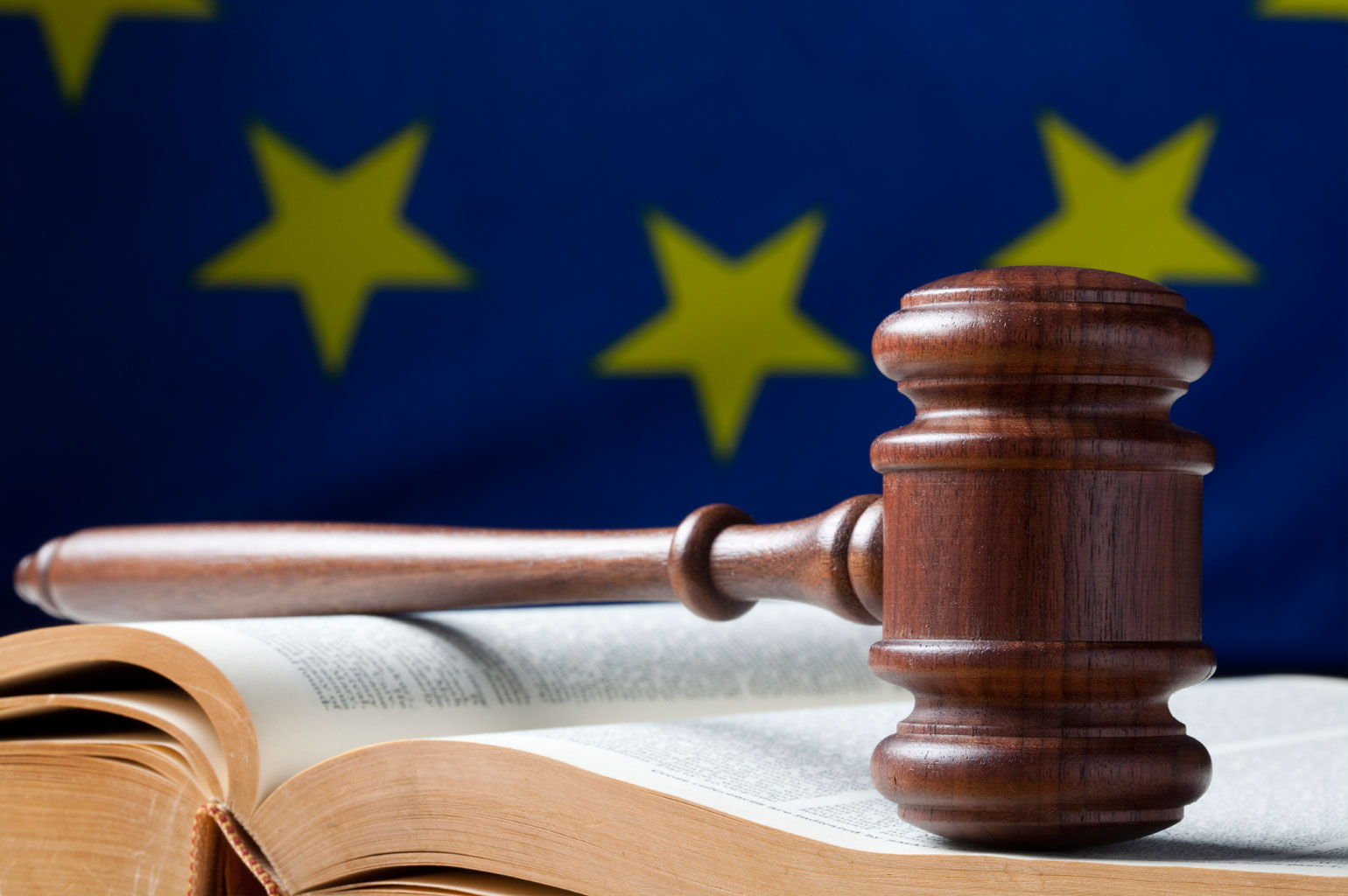 The European Court of Justice (ECJ) has issued a verdict on Tuesday whereby employers can ban women from wearing headscarves and other religious symbols at workplaces.
The verdict has been issued following a rather long series of legal disputes over women's right to wear a headscarf at work. A statement issued by the court states that companies now have the right to ban religious, political or philosophical symbols according to their internal regulations and rules.
The court's decision is the first to be issued in the controversial case.
In May 2016, a top EU court adviser said that employers have the right to ban headscarves as long as it is a ban that is imposed on all religious symbols.
The case was originally prompted by Belgian and French employees. The Belgian employee was a receptionist who was fired because she wore her headscarf at the workplace, violating the company rules that ban any form of religious symbols. The French employee was an IT consultant who was asked to remove her headscarf after a client had complained.
The claimants brought the case to ECJ after they were dismissed.
---
Subscribe to our newsletter
---