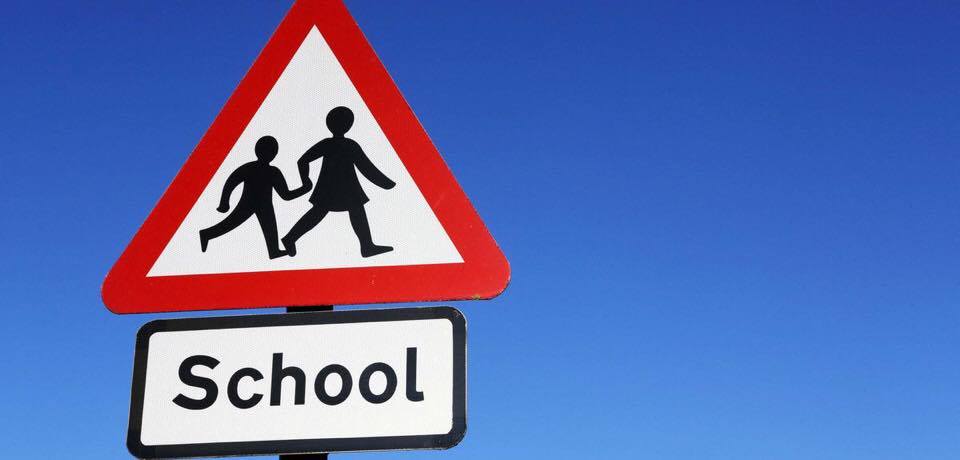 A leaked WhatsApp voice note has gone viral on social media showing two parents, whose kids share the same school verbally, attacking each other over a hug and kiss between the two kids.
The first parent, a mother of a girl in the kindergarten, was violently rebuking another mother whose son hugged and kissed the girl.
The girl's mother said that this is against the morals she tries to teach her daughter, she added that she is a Niqabi woman and has a bearded husband and their family is religiously committed thus don't allow this kind of behaviour.
During her reprehension, the mother went on to say that this young girl has a brother in grade five who want to beat the little kid for kissing his sister.
The message that was sent on the group chat didn't pass smoothly. The father of the little boy intervened and told the mother, "If you have a goat, tie it"
The father continued that his son can kiss whoever he wants, further saying that if the mother doesn't want her daughter to be kissed, she has to "tie her" and her daughter shouldn't have initiated the entire thing in the first place.
The voice note erupted controversy on social media. Although it was viewed as a funny recording to some users, others haven't found it funny at any moment.
It is argued that the father is encouraging his son to kiss whoever he wants even if they don't want to and teaching him to force himself. The mother was also severely attacked for her exaggerated reaction particularly that the children are still young and no bad intentions were meant.
---
Subscribe to our newsletter
---