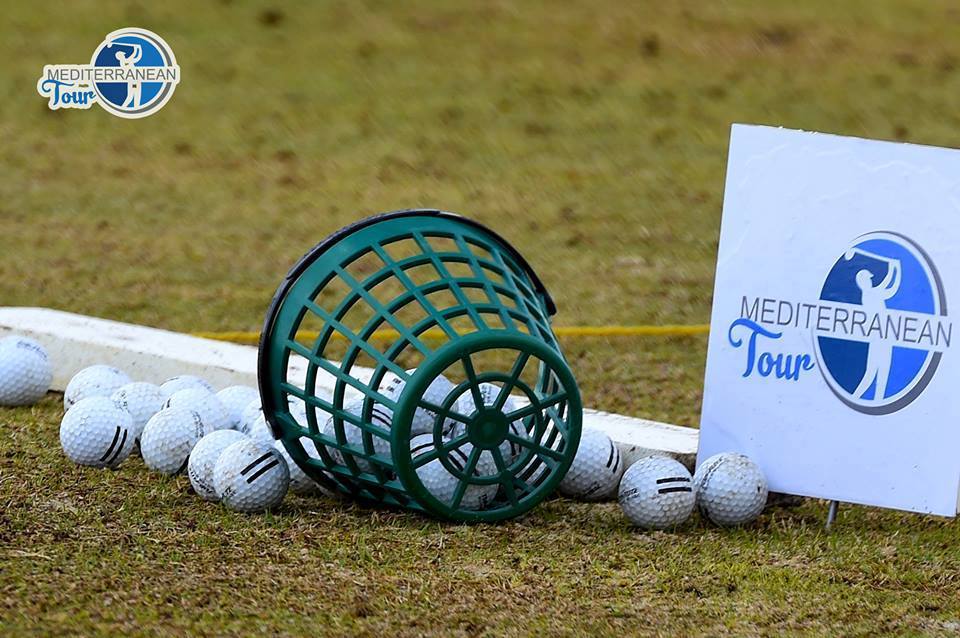 By: Maydaa Nader
The 2017 Mediterranean Golf Tour celebrates Egyptian and international talents at its second championship "Dreamland Professional Classic" on March 16 till March 18.
The tournament grasps international as well as national attention as it hosts five Egyptians in addition to 70 international players.
Egypt is participating with five players: Fares Abdel Aziz, Nour Shibl, Maged Zaki, Attia Mohamed and Abdel Monem El-Shafei.
The tournament extends its welcome to international players from 12 different countries; they come from France, Germany, Denmark, Austria, England, Spain, Switzerland, Wales, Sweden, Finland, Scotland and Norway to take part in this prestigious event.
Following the successes of the first Mediterranean Golf Championship, the Dreamland Golf Resort launches its second championship celebrating more talents across the world.
The first championship was held on March 12 till March 14, at the Palm Hills Golf Club in Egypt.
Spain's Noel Grau was the champion and England's Luke Johnson was the runner-up.
Sweden's Gustan Kocken came in third place followed by France's Ugo Coussaud, and England's Andrew Jones in fourth and fifth place, respectively. 
---
Subscribe to our newsletter
---