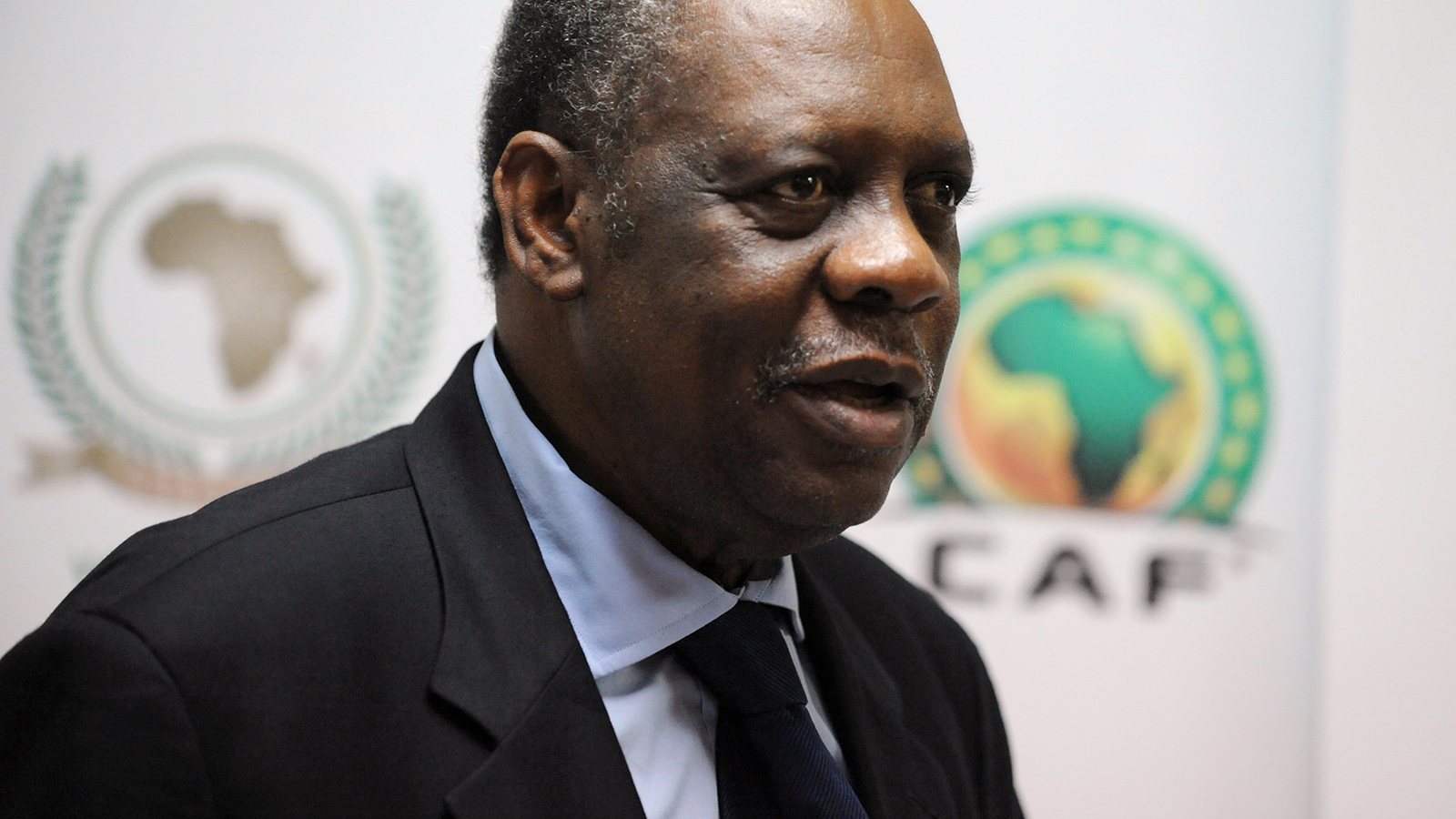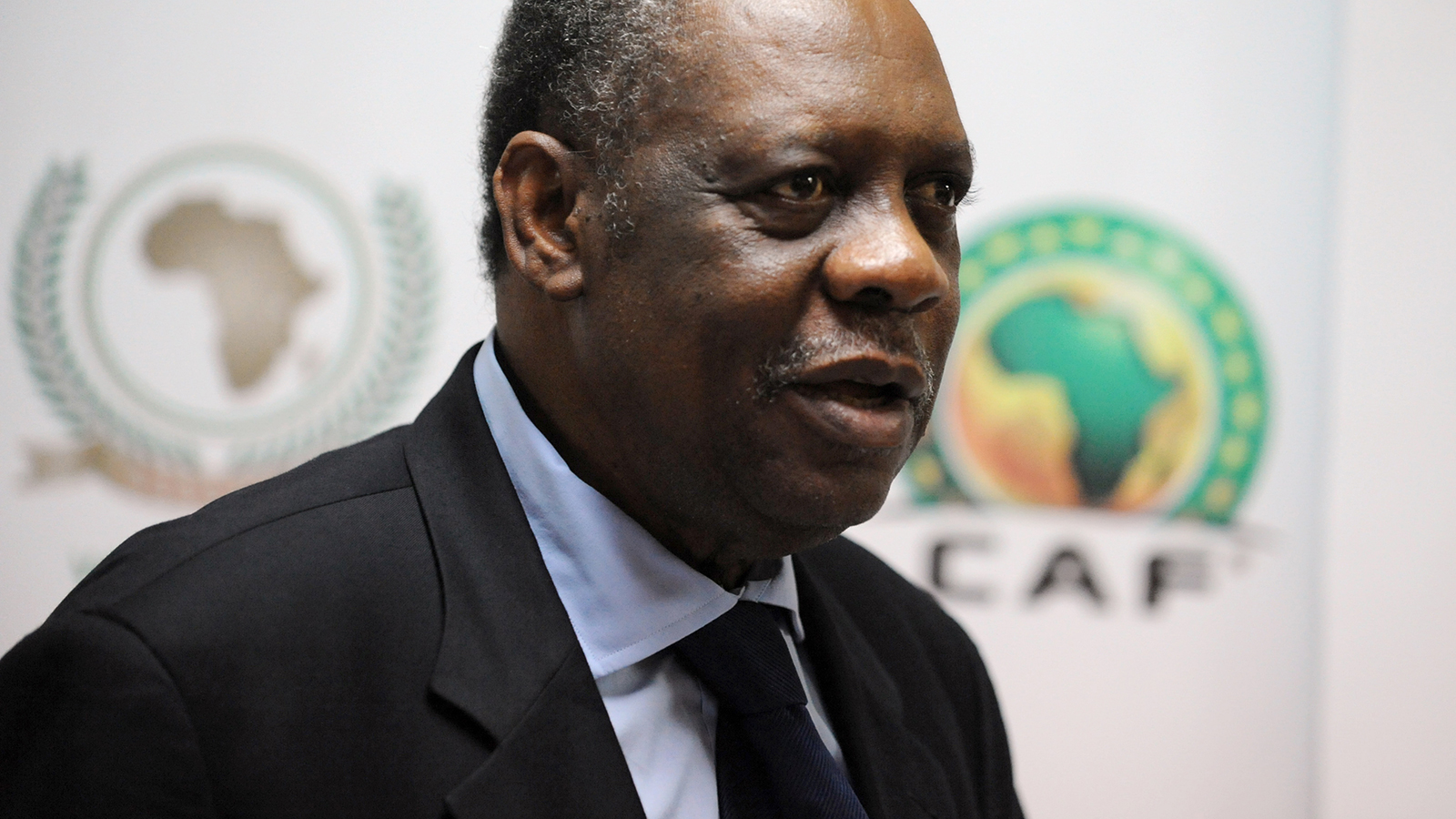 In a stunning defeat, Cameroonian Issa Hayatou was ousted as President of the Confederation of African Football (CAF) after losing a vote to Madagascar's Ahmed.
Ahmad, who only has one name, won the election 34-20, ousting Hayatou who has spent 29 years in charge of CAF.
The vote took place in Ethiopia in the presence of FIFA's new President Gianni Infantino. The vote also means Hayatou will be replaced as a FIFA Senior Vice President.
Following his victory, Ahmad thanked his supporters and promised a wave of change.
Egypt, which had supported the voting out of 70-year-old Hayatou, congratulated Ahmad and took credit for influencing the vote in his favour.
"The most important thing for us is that we showed that Egypt is a major power in Africa; we still have claws. I want to thank the government for the support they gave us during our work," said Egyptian Football Association President Hany Abo-Rida, according to Ahram Online.
Following his victory, Ahmad had said that a support of a large country like Egypt made him believe that he was going to win.
Hayatou and CAF Secretary General Hicham El Amrani have been accused by Egyptian authorities of breaching anti-monopoly regulations in a $US 1bn marketing and television rights deal. It remains unclear whether Hayatou will officially be charged.
Meanwhile, other African nations have hailed the move as a seismic change for African football.
---
Subscribe to our newsletter
---