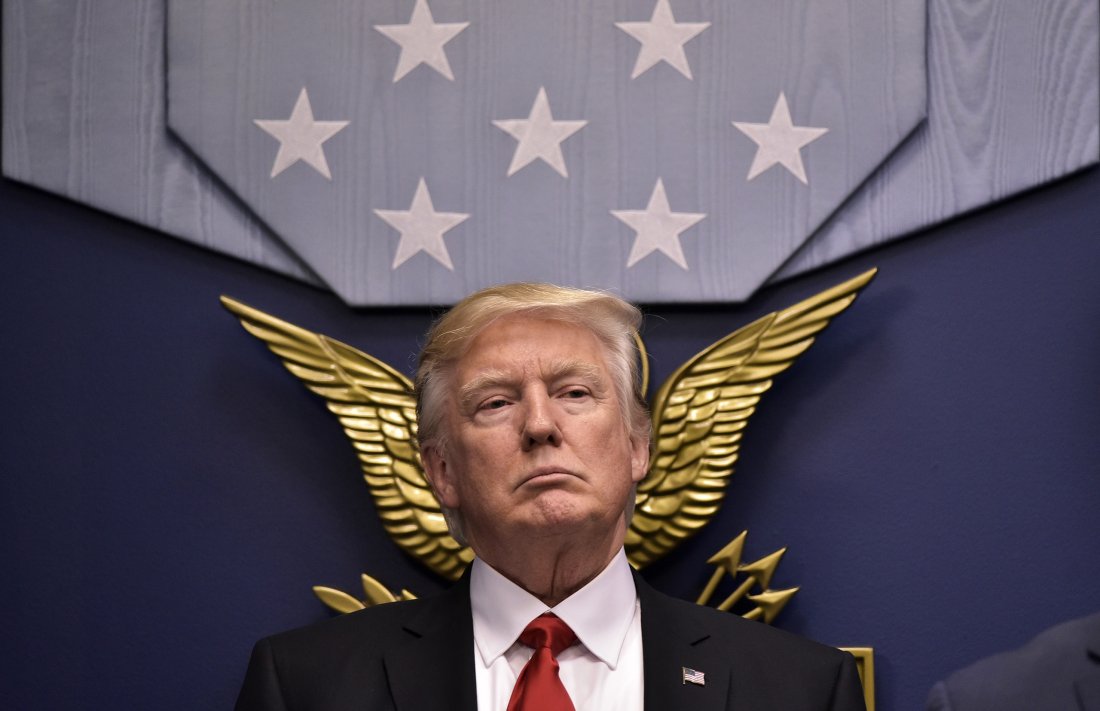 United States (U.S.) authorities have reportedly required airlines from 13 countries to ban passengers from having any electronic devices larger than a cell phone on the cabin of a plane.
According to Fox News, EgyptAir, Royal Jordanian Airlines, Etihad Airways, and many other airlines are among the affected airlines. The ban is expected to be announced on Tuesday by the Department of Homeland Security.
After news of the incoming ban spread, Royal Jordanian Airlines told its passengers that they are not allowed to carry electronic devices including laptops and cameras due to a directive from the U.S. government. The message was announced on the official Facebook and Twitter pages but was deleted after it had been on the accounts for several hours.
Saudi state-owned Al-Riyadh newspaper also reported that civil aviation authority had informed airlines flying from the Kingdom to the U.S. of the latest measures.
The ban that is thought to affect at least 13 airlines that have nonstop flights to the U.S. will probably include Jordan, UAE,  Saudi Arabia, and Egypt. The full list hasn't been revealed, even to the affected airlines. The White House has refused to comment on the ban.
According to sources who spoke to U.S. media, the decision came as a result of unidentified terror threats. No further elaboration is currently available.
---
Subscribe to our newsletter
---