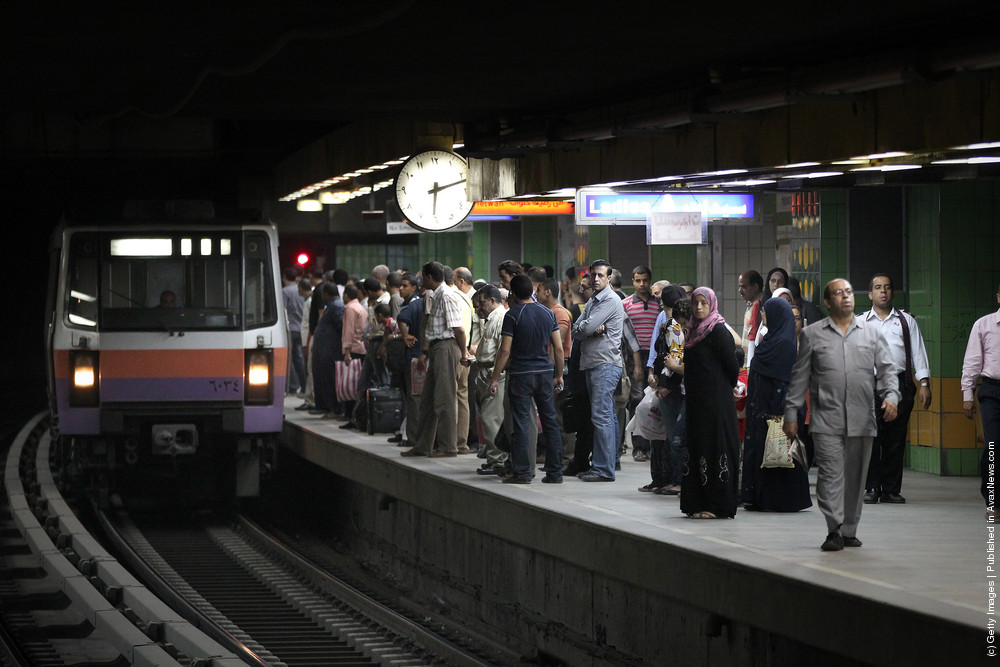 Egypt is set to double the price of metro tickets from EGP 1 ($US 0.06) to EGP 2 ($US 0.11), announced Minister of Transport Hisham Arafat on Thursday.
According to the Minister, the increase in prices would take place shortly. However, no date has been provided by the government for the increase's implementation.
Over the past few days, the price of metro tickets has been hotly debated in parliament, with many members of parliament opposed to an increase. The Minister confirmed that they had planned to increase the price to EGP 3. However, it appears that opposition forced the increase to EGP 2 instead. With more than 40 percent of Egyptians living in poverty, many believe the increase will only cause further economic hardship.
The rise in prices comes as the Egyptian government has been attempting to solve financial issues facing the metro. According to Prime Minister Sherif Ismail, the metro service is facing EGP 500 million in debt. This is the result of the high cost of maintenance, upgrades, and the launching of new metro lines to cover more areas of Greater Cairo.
There has been much speculation in the past regarding a potential hike in the price of a metro ticket, with officials failing to make clear whether the step would be taken.
In 2016, a spokesman from the Ministry of Transportation said that the ministry was planning to double the price of the tickets to offset annual losses, one year after then-transportation minister Hani Dahi denied plans to increase ticket prices.
---
Subscribe to our newsletter
---