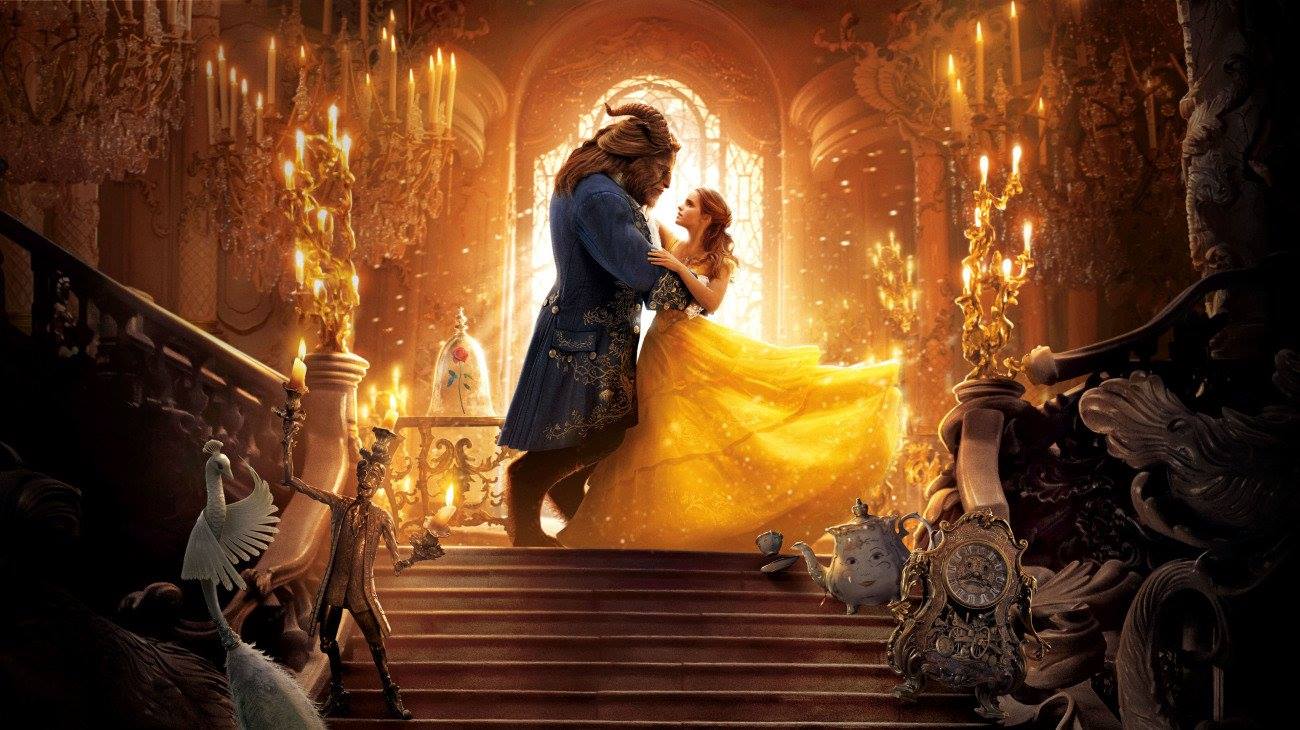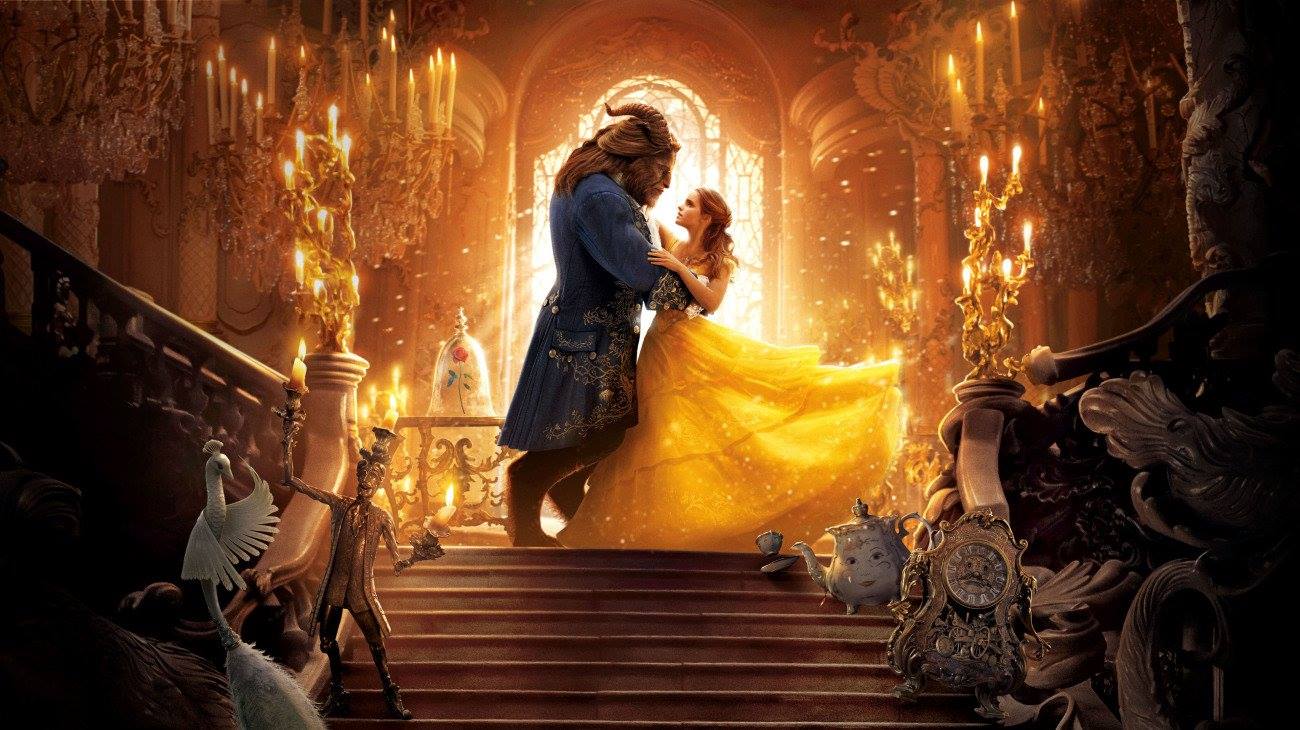 Most of us fell in love with the newly released musical Beauty and the Beast, a remake of Disney's 1991 animation.What most of us did not know is that Egyptian Visual Effects Producer and Production Manager Mohamed Ali was one of the artists working behind the scenes to make the movie the masterpiece that has come out. For more than two years, Ali has brought details as small as the Beast's saliva to life. Egyptian Streets had a chat with Ali about his journey from Cairo to Disney, which scenes were his favorite to work on, and his future aspirations.
Do movie makers usually approach you for a task, or do you approach them? How did Beauty and the Beast end up in your hands?
It is a mixture of both. I often approach companies to work on huge projects, but I also receive requests from companies whom I have a working relationship with. Beauty and the Beast happened to be the next gig I was offered after finishing up working on Fast and Furious 7 and Pixels at Digital Domain, one of the biggest VFX houses in the world. It was a great honour to be part of this project and it also posed some of the biggest challenges I faced in my career. I am very happy and feel very proud to be part of this film. It took so many people to create the film; it was an extremely collaborative effort.
What was your philosophy working on Beauty and the Beast? What did you want us to feel through images?
I was one of the production managers for the film. So I can tell you that the vision was already well crafted by The Director Bill Condon and Disney. The idea was to follow the original formula that has made the original Beauty and the Beast a monumental part of the early 90s generation. However, there were a lot of creative problem-solving skills needed for this project. We had to develop new technologies to be able to create all the hair and outfits for Beast. Also, some of Belle's dresses in the dance sequence is not even real. I cannot reveal much about it, but you would be surprised.
Which scene that you have worked on in Beauty and the Beast is your favourite?
My favourites were the close-shot scenes where Beast would be very calm; I could really see all the detail that went into creating this creature. The eyes, hair, lips, even saliva. There is a lot of thought that went into creating him and having slow and up close shots really brought these features out. Also, the wolf fight scenes were a lot of fun, because they were very action driven and you get to see Beast being a total badass!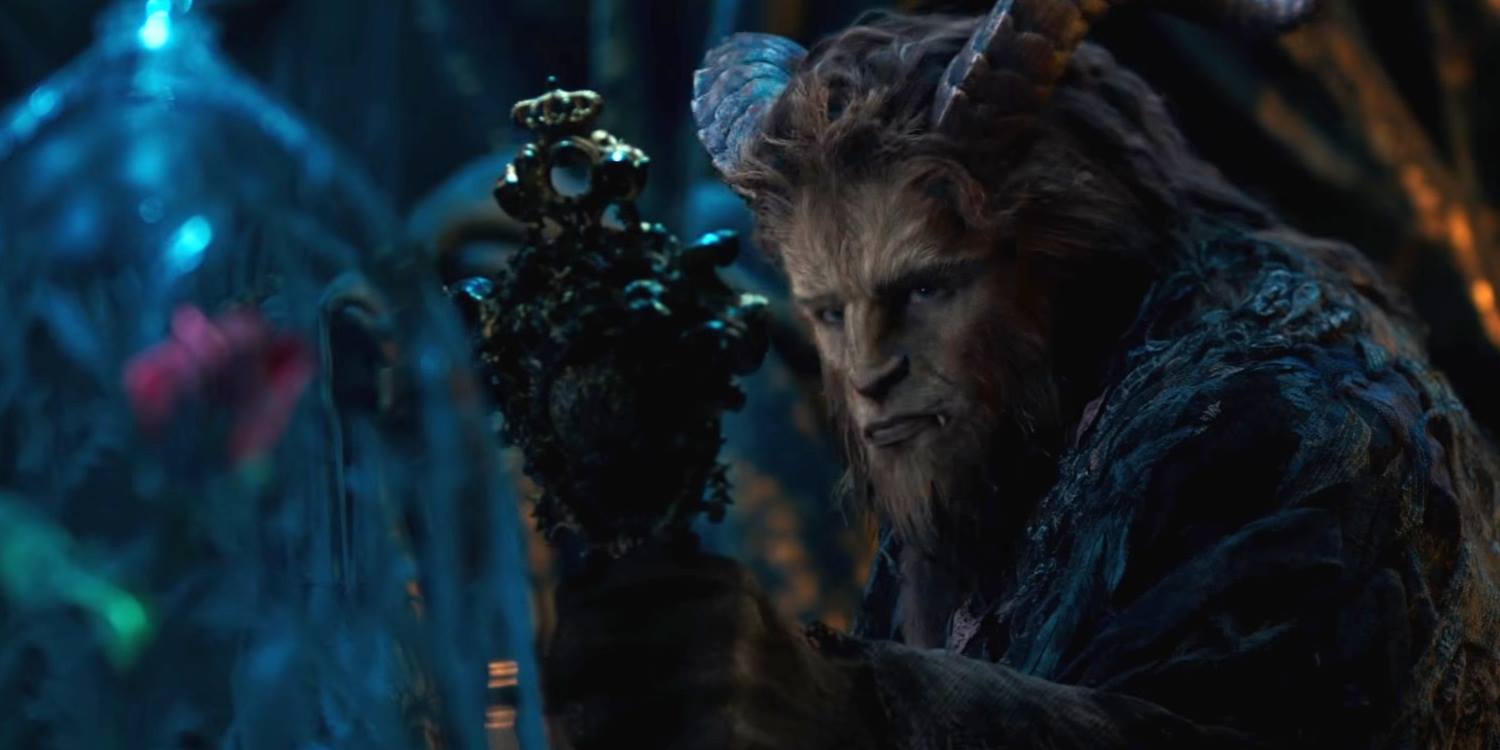 Which scene was the biggest?
The dance sequence; it is so iconic. We needed to make sure that we get this scene right because all fans are expecting it. So much of the success of the film rides on us not only to stay true to the original, but also to top it as far as the extravagance, animation, gracefulness and sincerity. This is the most "human" the beast gets in the film. He starts out very filthy and animal like, even in the way he walks. There is a progression in the film where he cleans up a bit in every scene. His clothes are better, his posture, mannerisms, etc.
I know you have worked on the effects of several blockbusters such as Harry Potter. Could you tell us the story of how you came to be where you are today?
I was born in Cairo, Egypt. I come from a  generation of the late 80s early 90s. Classic shows like Nady El Cinema, Ekhtarna Lak and Alf Leila Wa Leila had a big impact on me. However, it was not until I saw films like 2001 Space Odyssey and Blade Runner at the age of eight to 10 that I really knew what I wanted to be doing from then on. I always gravitated like most kids my age towards fantastical films. I think I just never grew out of that phase.
By the time I hit high school, I was causing too much trouble for my family. So my mom decided to send me off to the United States (US) to continue my education with my brother. I moved to San Francisco where I finished high school and actually went to university for computer science, yet I never imagined myself writing codes for a living. I always felt that I was more right brained than left. There was too much creative energy within me; continuing down this path was only going to lead me towards a good paycheque, but I would not feel fulfilled. In the midst of all of this, my love for film and storytelling never faded; it just grew more sophisticated. I decided to go into visual effects as a field of study at the Academy of Art University in San Francisco which is one of the top VFX schools in the world. I studied visual effects from the artistic side.
How have your studies introduced you the industry?
My visual effects studies exposed me to the toughness of the industry. I was competing with people from all over the world. It was really about investing time and effort to stand out. I cannot tell you how many sleepless nights I spent happily working on a shot in a short film that would last a fraction of a second. I worked for free on what may have been 20-30 short films, inside school and out. It was not about the money at all. It really was about paying your dues and really studying the process of your passion rather than dreaming about the end result. A couple of semesters before graduating, I got a job at a visual effects house where I got to work on Captain America, Thor and the last Harry Potter film. I had to re-arrange my school schedule. I would even skip classes left and right. My professors were very understanding and encouraging because as far as they are concerned, I was already doing what I was going to school for anyways. By then, I was pulling 15-16 hours of work per day, four to five days a week and going to school full time. It was very stressful, and so much fun at the same time, because walking into a studio for the first time and seeing the kind of films that you are working on, you really try your best not to mess it up, but I also had a degree that I needed to finish!!
What do you think of art schools in Egypt, especially those concerning your field?
Honestly, I have not followed any schools in Egypt that may teach visual effects, but it is great that this field is starting to get attention. Not only do we have so much talent in Egypt, but so much work gets outsourced to Asia and other places in Africa. It is about time that we step into the field and claim our share.
What are the difficulties that face you in this field?
The difficulty of this industry is that it is very unstable. About 80 percent of artists or production personnel are working on a per-project basis. This means that most people need to start looking for jobs a few months before finishing the one they are currently on. This was the case for me in the beginning. After a while when you establish a name and work ethic that is desirable as things become easier. Also, the US is no longer the best place to work in visual effects. Everything is actually moving to Vancouver, Canada because of all the subsidies companies get there. Even all the major studios are now operating in Canada. What this means is that so many people are re-locating themselves and families to Canada. The final thing, is the hours. This job usually requires 12-15 hours of work; sometimes seven days a week for months. So it can take a toll on you. Luckily, I have an amazing wife and family who are very supportive of my work.
Do you have any other movies lined up yet?
Yes, but contractually I cannot talk about them.
Given how you have been part of such great movies, what is your dream? How do you envision your future?
I really want to bring my experience back to Egypt and the region. That has always been my plan. I am writing a couple of things that I am hoping to develop into big budget films in the future. Again, the talent in Egypt has always been very high and inspirational to say the least. The art scene is booming. The underground is becoming mainstream and there is room for new and original material to have a place. It is a very exciting period to be a part of!
Mohamed Ali can be reached by email at [email protected]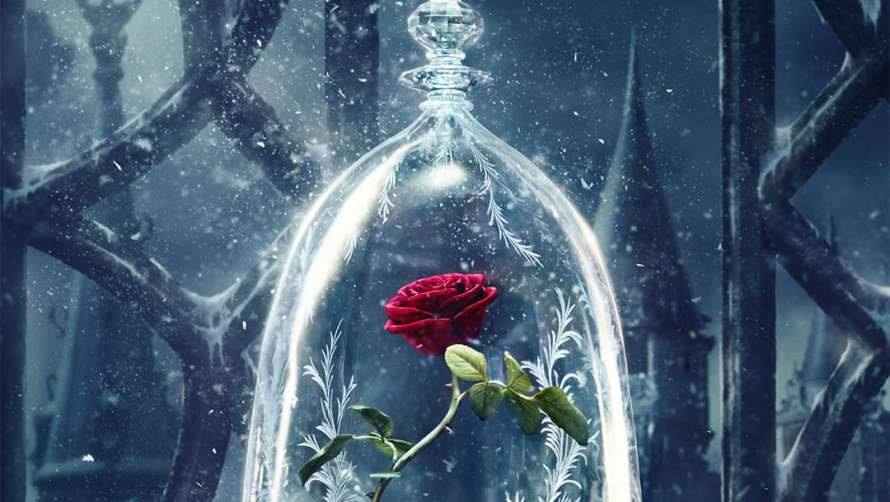 ---
Subscribe to our newsletter
---