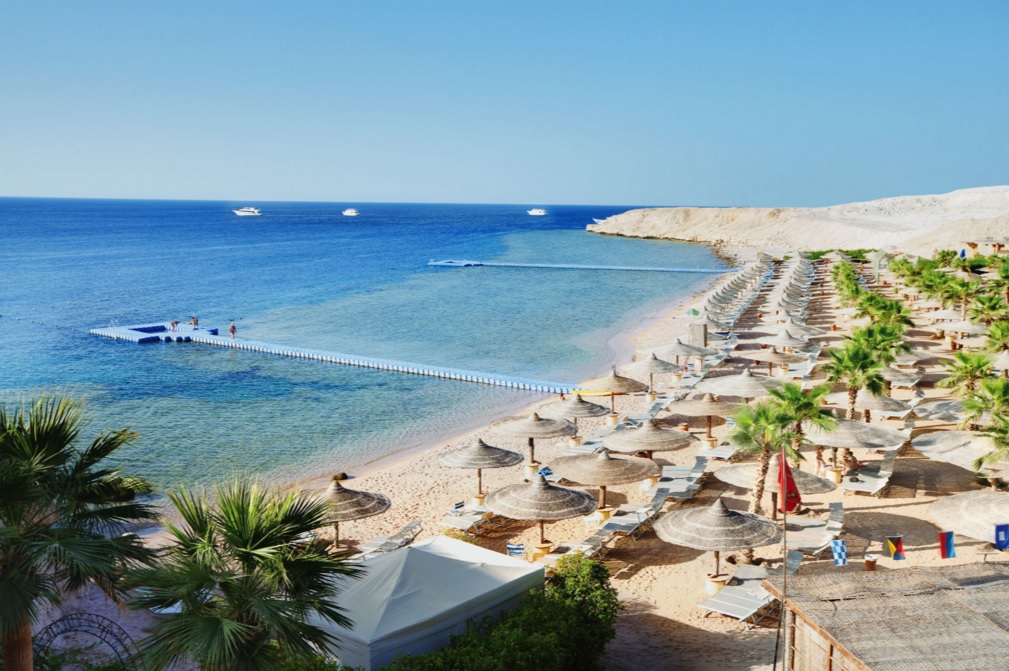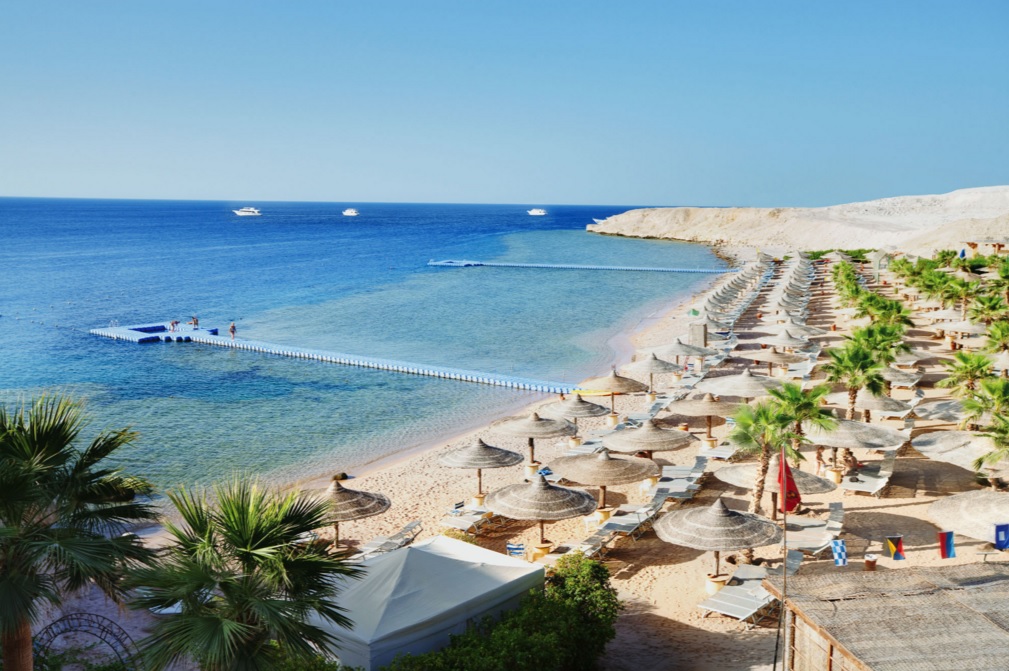 One of the largest travel companies in Italy is organising four weekly flights to Sharm Al-Sheikh from the Italian cities of Naples and Bari, according to the head of Egypt's Tourism Promotion Authority Hesham Al-Demeiry.
Each flight will have around 180 Italian tourists, which is a total of 2,800 Italian tourists to Egypt each month. Al-Demeiry said that this will be a step to revive the Italian tourism to Sharm Al-Sheikh after it had declined.
Last week, Israel warned its citizens of traveling to Egypt and urged those who are currently in Egypt to immediately leave due to an unidentified terror threat. Several Israeli tourists were expected to visit Egypt's Sinai as passover holiday is close.
Yet, Israeli travellers are continuing to come to Egypt despite the warnings and the possible attacks, according to the Independent. The report said that travel agencies in Tel Aviv and Eilat are actively selling trips to the region.
Despite the ban on direct flights between the United Kingdom (UK) and Egypt that was imposed in November 2015, tour operators Thomson and Thomas Cook are currently offering British holidaymakers trips to Red Sea resort of Sharm Al-Sheikh for fall 2017. The travel packages are ready and the prices have been announced even though the ban may not be lifted by this date. However, Thomas Cook announced that winter packages for 2017/2018 will be canceled if the flight ban is still effective.
Thomas Cook's CEO announced that the number of summer bookings to Egypt in 2017 is promising.
Meanwhile, Belgian Foreign Ministry has reminded its citizens that they can travel to Sharm Al-Sheikh. However, it urged vigilance when visiting Egypt.
The tourism sector in Egypt has been suffering since 2011 following the 25 January 2011 uprising due to security worries and political turmoil. Resultantly, Egypt's economy has suffered since then.
Following the ouster of the former Islamic president Mohamed Morsi in 2013 by the Armed Forces, the unrest in Sinai has swelled, particularly in North Sinai where the security forces and militants have been in continuous clashes, leading to the death of dozens from both sides.
In the wake of this unrest, several countries have warned against traveling to Egypt, specifically Sinai, although Sharm Al-Sheikh and Hurghada are nearly always exempted from these warnings.
---
Subscribe to our newsletter
---