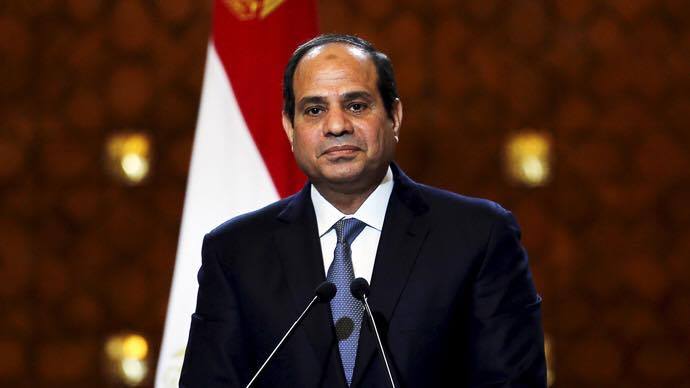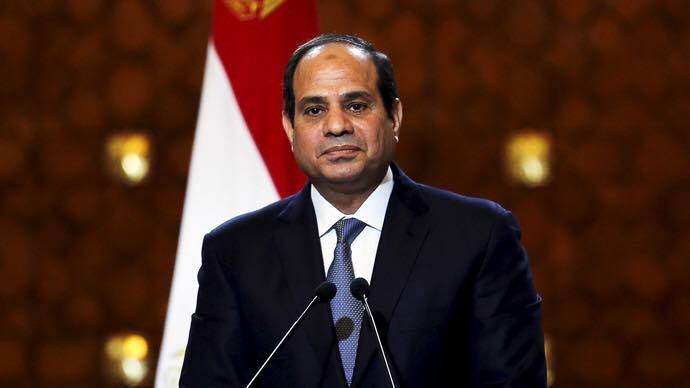 Egypt's President Abdel Fattah Al-Sisi has declared a state of emergency in Egypt for three months.
Al-Sisi also announced establishing a new council for combatting terrorism and extremism. The decision of state of emergency will go into effect once the parliament approves it.
The Egyptian president's speech was delivered after he had concluded a meeting with the National Defence Council. The meeting was held as a result of the twin attack that took place early on Palm Sunday in Egypt.
The first bomb detonated in Tanta at St George's church, killing 28 and injuring more than 70.
A second bomb detonated shortly after the first one in Alexandria in St Mark's church, leaving at least 18 killed and dozens injured.
The Islamic State (IS) has claimed its responsibility for the attack.
The state of emergency was implemented in the peninsula of Sinai by a presidential decree that was issued in October 2014.
The State of emergency cannot be announced for more than three months, then it can be extended. The parliament has to approve the extensions as well.
The executive authority will be handed exceptional powers due to the state of emergency, as it will be allowed to monitor private messages and emails. Also, newspapers may be confiscated and closed, according to the third article of the state of emergency law.
---
Subscribe to our newsletter
---