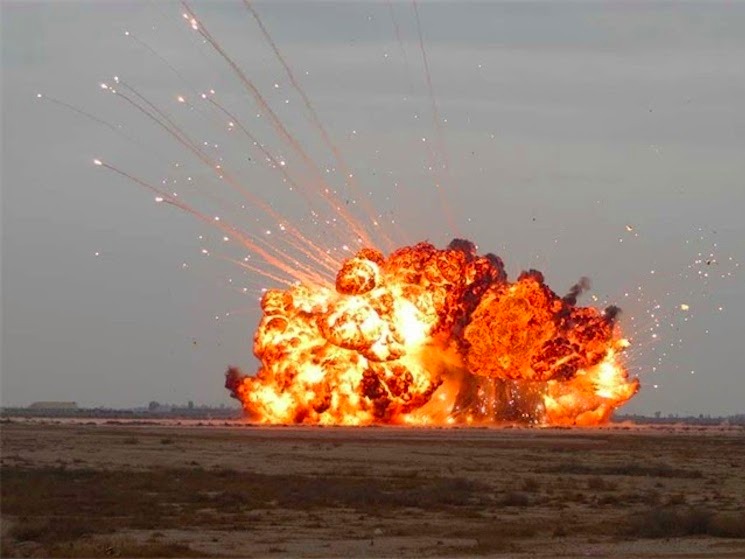 The United States has the dropped largest non-nuclear bomb called the Mother of All Bombs (MOAB) in Afghanistan, targeting ISIS militants on Thursday.
The bomb was dropped over an area in the Nangarhar province of Afghanistan where ISIS forces are suspected of holding a series of tunnels and buildings, reported by The Pentagon.
White House Press Secretary Sean Spicer said the U.S. had used a "large, powerful and accurately-delivered weapon" to disrupt the movements of ISIS in the country.
MOAB, officially known as the GBU-43/B Massive Ordnance Air Blast, is said to be the most powerful non-nuclear explosive weapon in America's arsenal.
---
Subscribe to our newsletter
---