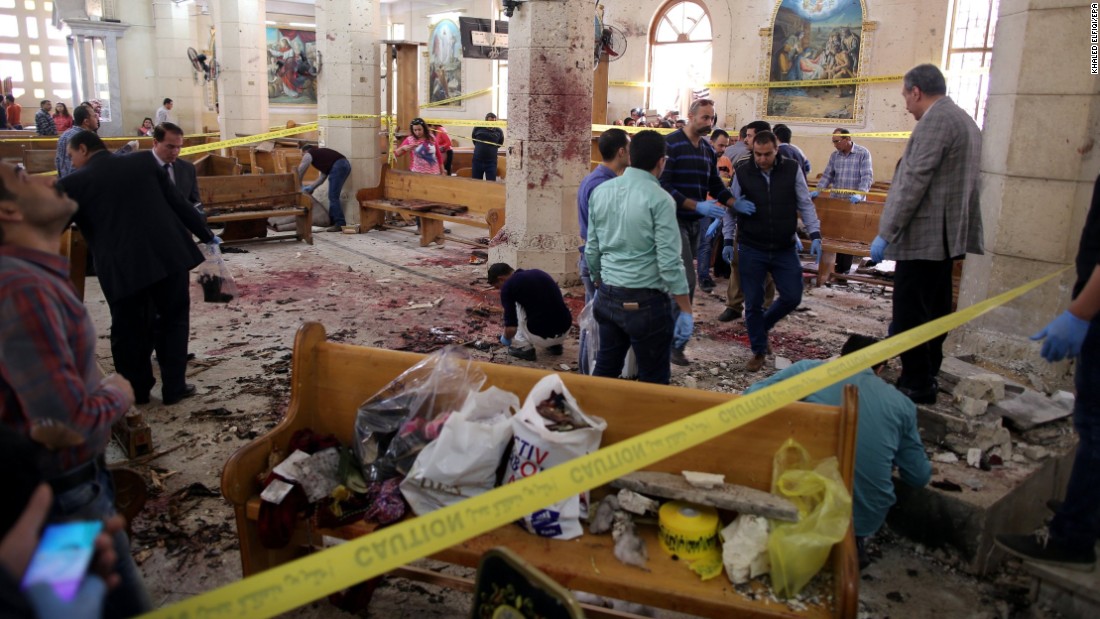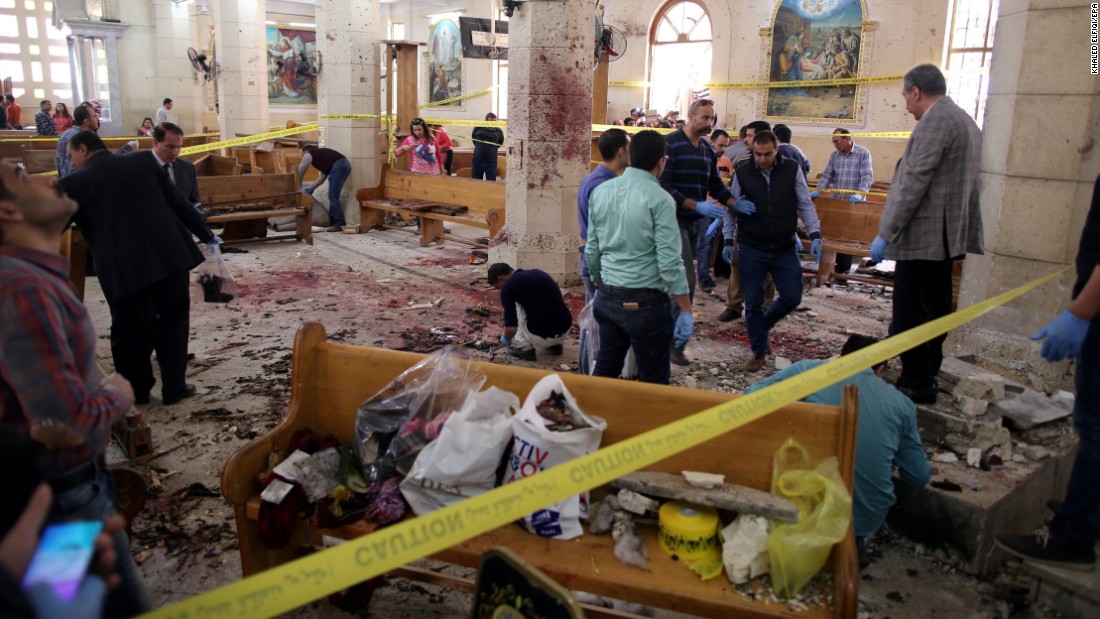 Egypt's Armed Forces will completely restore the two churches targeted by suicide bombings on Palm Sunday, announced the Armed Forces spokesperson on Thursday.
According to the spokesperson, the Egyptian Armed Forces' Engineering unit has been ordered by President Abdel Fattah Al-Sisi to completely renovate the two churches in Tanta and Alexandria. The renovation will be paid for by the Egyptian Armed Forces, added the spokesperson.
This would not be the first time Egypt's Armed Forces renovates destroyed churches. Egyptian President Sisi has previously ordered the Armed Forces to renovate churches torched or destroyed in the wake of the ouster of former President Mohammed Morsi in July 2013. The Egyptian President also ordered the renovation of the chapel connected to St Mark's Cathedral in Cairo, which was the subject of a suicide bombing by ISIS that killed 28 people.
All damaged or destroyed churches have been renovated, announced President Sisi at Christmas mass in January.
The bombing of Mar Girgis and St Mark's cathedrals in Tanta and Alexandria killed more than 40 people and injured many more. ISIS claimed responsibility for the deadly attacks that occurred within hours of one another.
---
Subscribe to our newsletter
---