An Australian couple's holiday video featuring the iconic song 'Walk Like an Egyptian' has gone viral on social media with more than 480,000 views on some Facebook uploads.
From 'walking like an Egyptian' on the steps of the Pyramids and among Ancient Egyptian temples in Luxor, to snorkeling in the Red Sea and enjoying a night with Bedouins, the video captures the best of Egypt in less than four minutes.
The video was shot by Zoe Russell and Brad Moore who visited Egypt in 2016. The video went viral after being shared by tourism groups on Egypt and being featured on Egyptian television channel 'ON Live'.
Asked by ABC News whether she was concerned their holiday video would be used to promote tourism in Egypt, Ms Russell said she's happy to help Egypt in any way possible.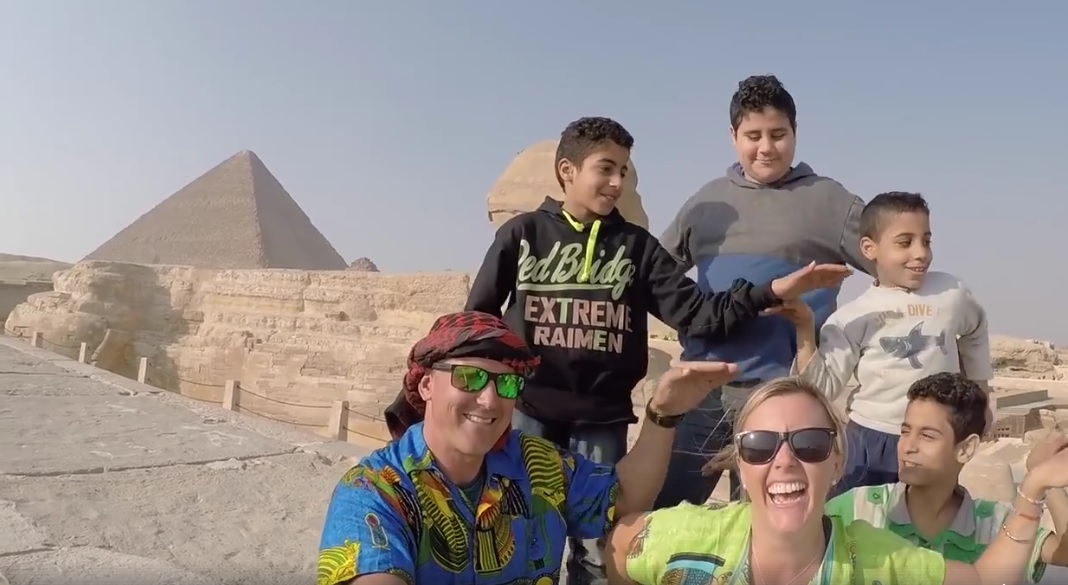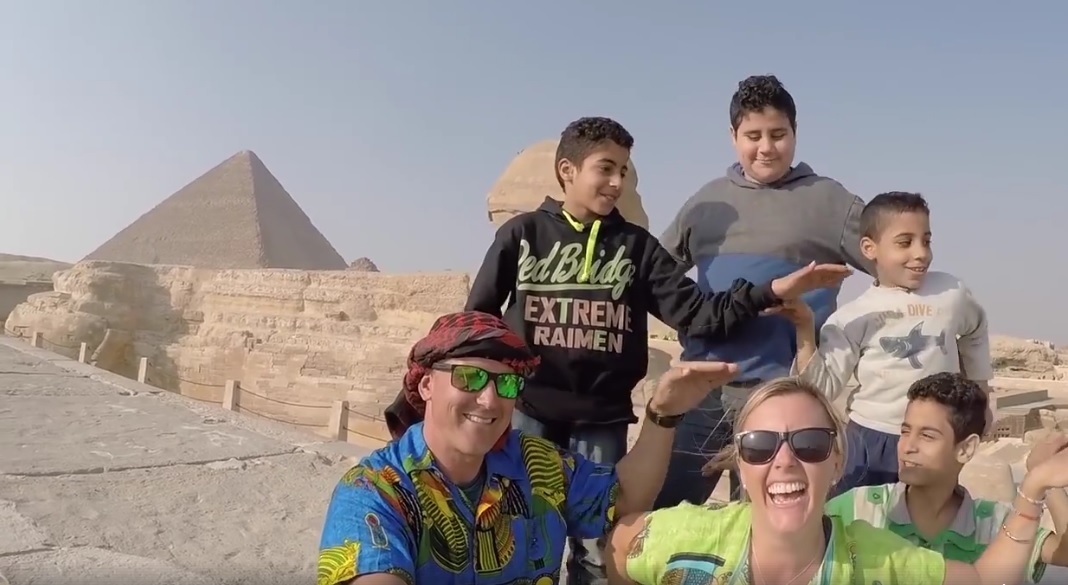 "So if this is just one way that gets one extra person to go and visit their beautiful country, then I'm happy with that," said Ms Russell to ABC News.
Watch the video above or click here to watch it on YouTube.
---
Subscribe to our newsletter
---