The flotation decision wasn't good news for book lovers, it took its toll on the prices of their favourite books. The prices in bookstores have significantly jumped to doubles and triples. However, Cairo always hides its most precious gems for those who want to explore.
If you are a bookworm and bookstores are no longer your safe haven due to the high prices, here are a list of places in Cairo where you can go and buy your favourite books without destroying your budget.
Azbakeyya Wall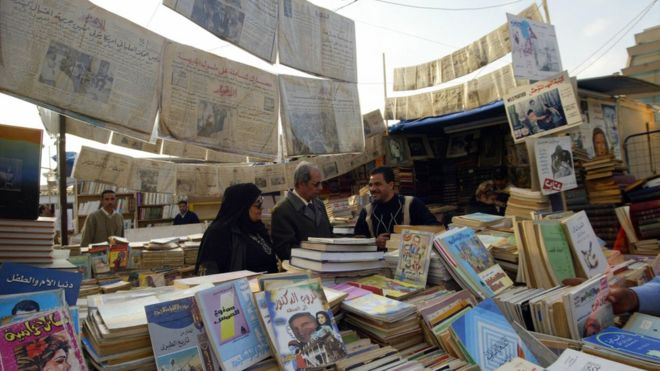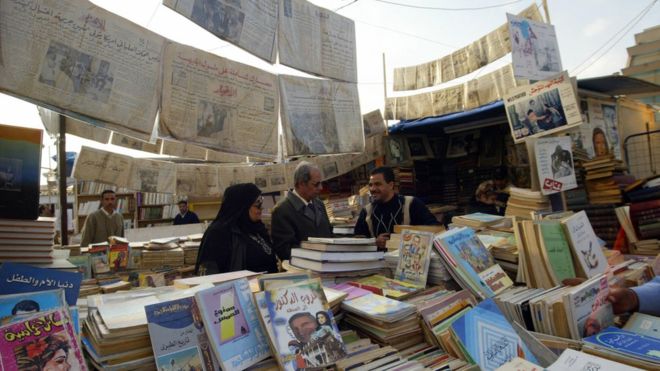 Soor Al-Azbaakeyya, or Azbakeyya Wall, is well-known for its cheap books. The variations of books are quite surprising. With tens of bookstores, it has become the sanctuary of bookworms.
Located near to Al-Ataba metro station in Downtown Cairo, you will find vendors with a wide selection of old, new, and second-hand books with reasonable prices. Also, the possibility of negotiation is always there.
Al-Azbakeyya wall offers a rare and fine selection of books, from novels to academic references. Freshly printed books can be as cheap as EGP 5. English novels that normally costs you about EGP 150 to EGP 300 in luxurious bookstores, you can find them in Al-Azbakeyya for EGP 15.
The best technique to get the best out of your book shopping experience at Al-Azbakeyya is to be friends with vendors, exchange numbers and let them know your preferences. Not only will they give you good prices, but you can also request books you cannot find elsewhere.
The General Egyptian Book Organization (GEBO)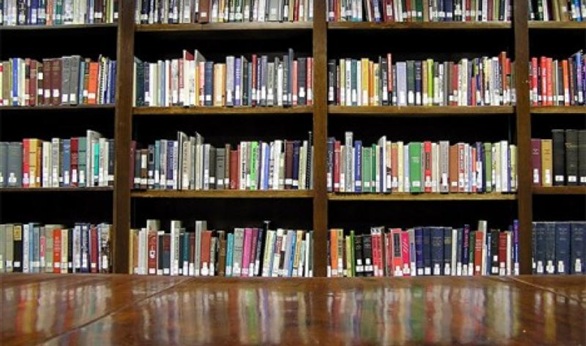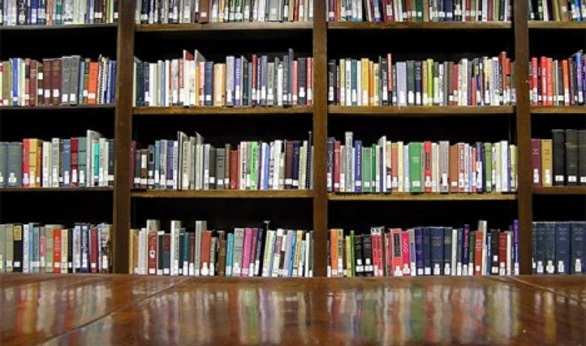 The government-sponsored publisher aims at promoting reading among youth by offering a wide selection of books that don't exceed a few pounds. However, it aims at helping students in particular. Cairenes can head to GEBO to save themselves the high cost of textbooks and obtain them for cheap prices.
GEBO also showcases a variety of translated books, novels, poems and literary books, all sold for affordable prices that totally fit with students' budgets.
They also offer discounts on several books every once in a while.
Cairo's Book Fair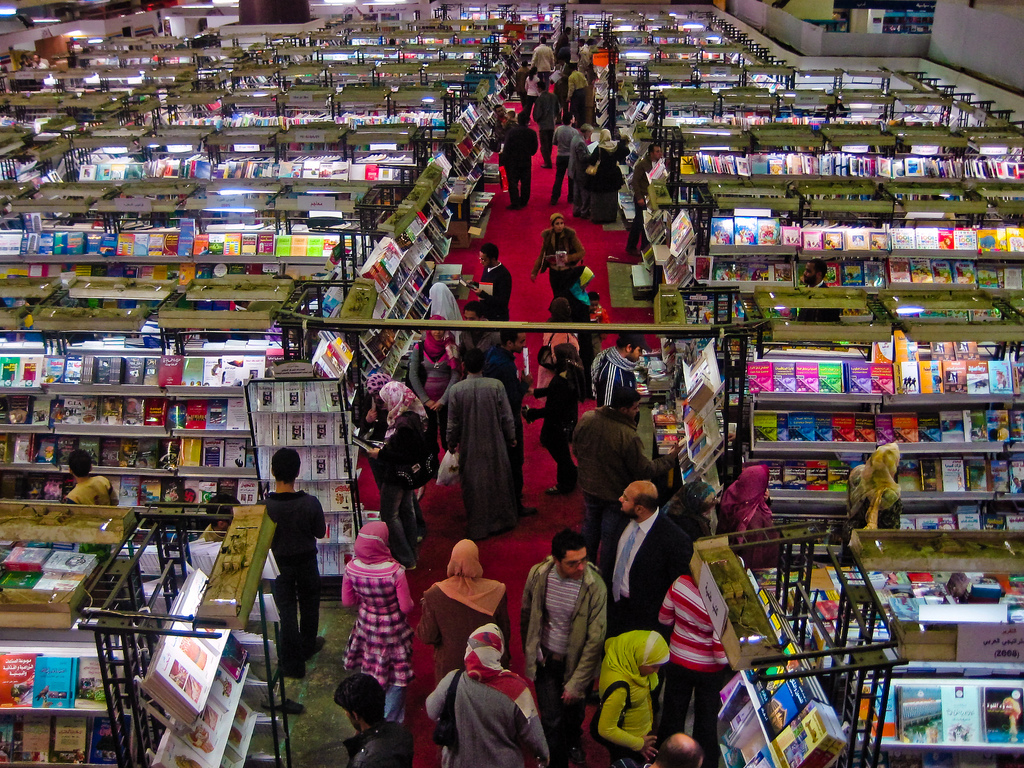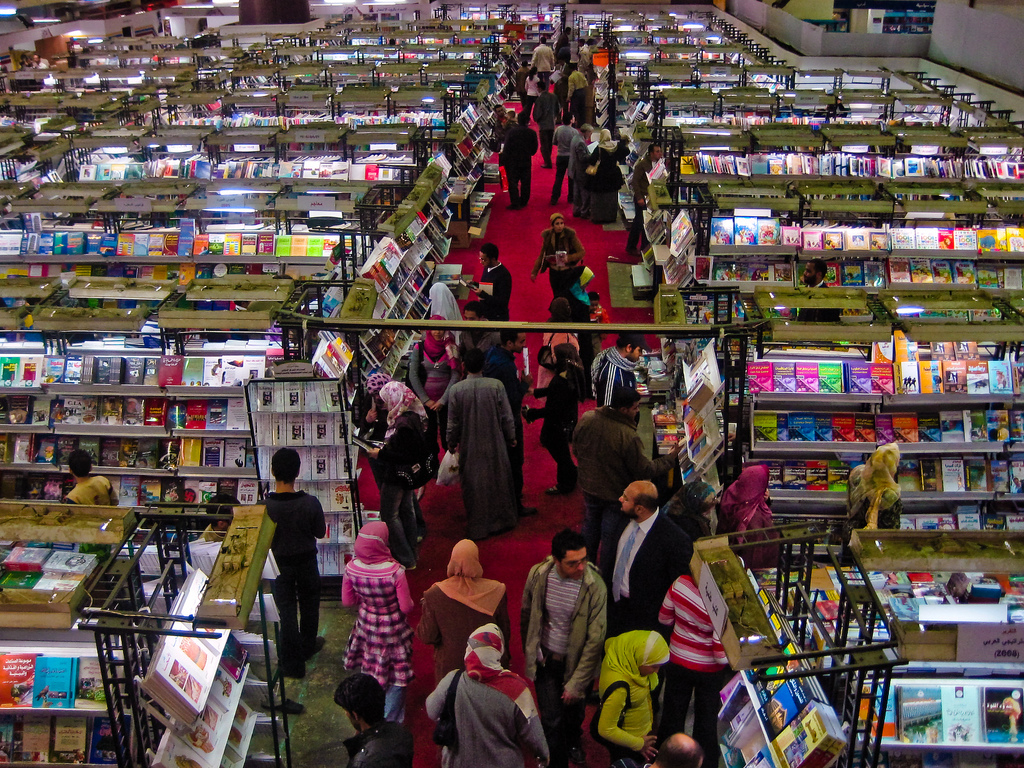 The annual fair is held every year between January and February for nearly two weeks. All the publishing houses gather in one place to offer their newest books' selection and with big discounts.
However, as people get lost in the book fair, we do recommend that before you go; you choose the books you want and also know their publishing houses to make it easier for you in the purchasing process.
The Book Fair is known for the new books. However, they make huge discounts on rare books. You can find a bundle of books of English, Russian, French and American authors with cheap prices. These bundles are usually your best bet in the Book Fair.
Cairo University Wall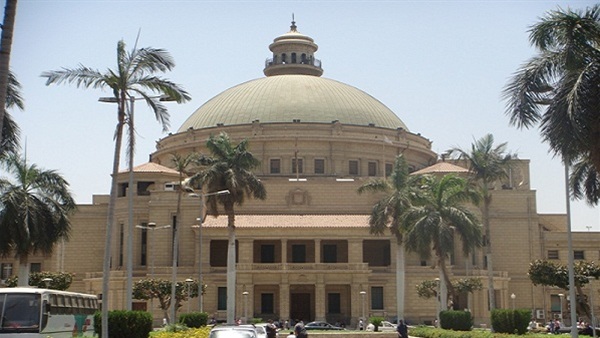 Around the wall of Cairo University, you will find lots of vendors selling a lot of cheap books.
The books are left on the pavements all day, and night! The vendors only cover them and leave them at night unattended. However, the vendors believe that books are not "important enough" for thieves so they never steal any.
Maadi Library for Used Books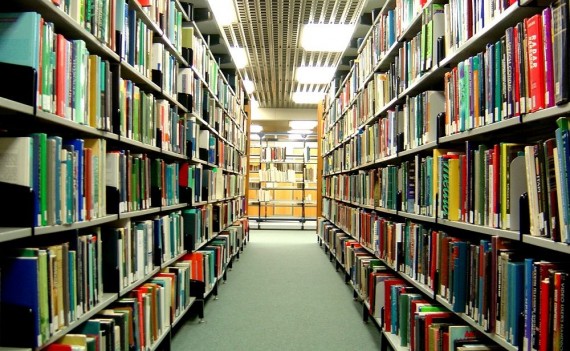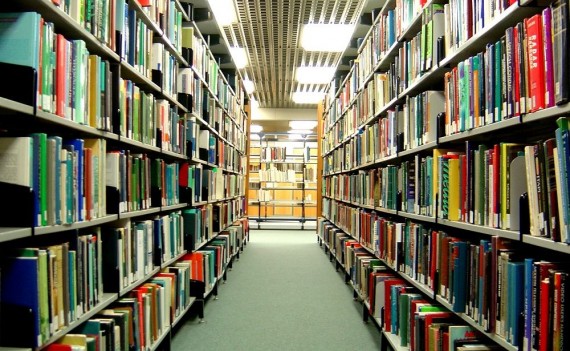 It participated in Cairo's Book fair for the first time in 2017. The library has a variety of books in several languages including German, Japanese, English, Spanish, Fench and Korean.
Books won't cost you more than EGP 50.
Al-Sayeda Zeinab Wall
Located near to Al-Sayeda Zeinab metro station, dozens of bookstores are offering their new and used books. The prices range from EGP 10 to EGP 50.
---
Subscribe to our newsletter
---