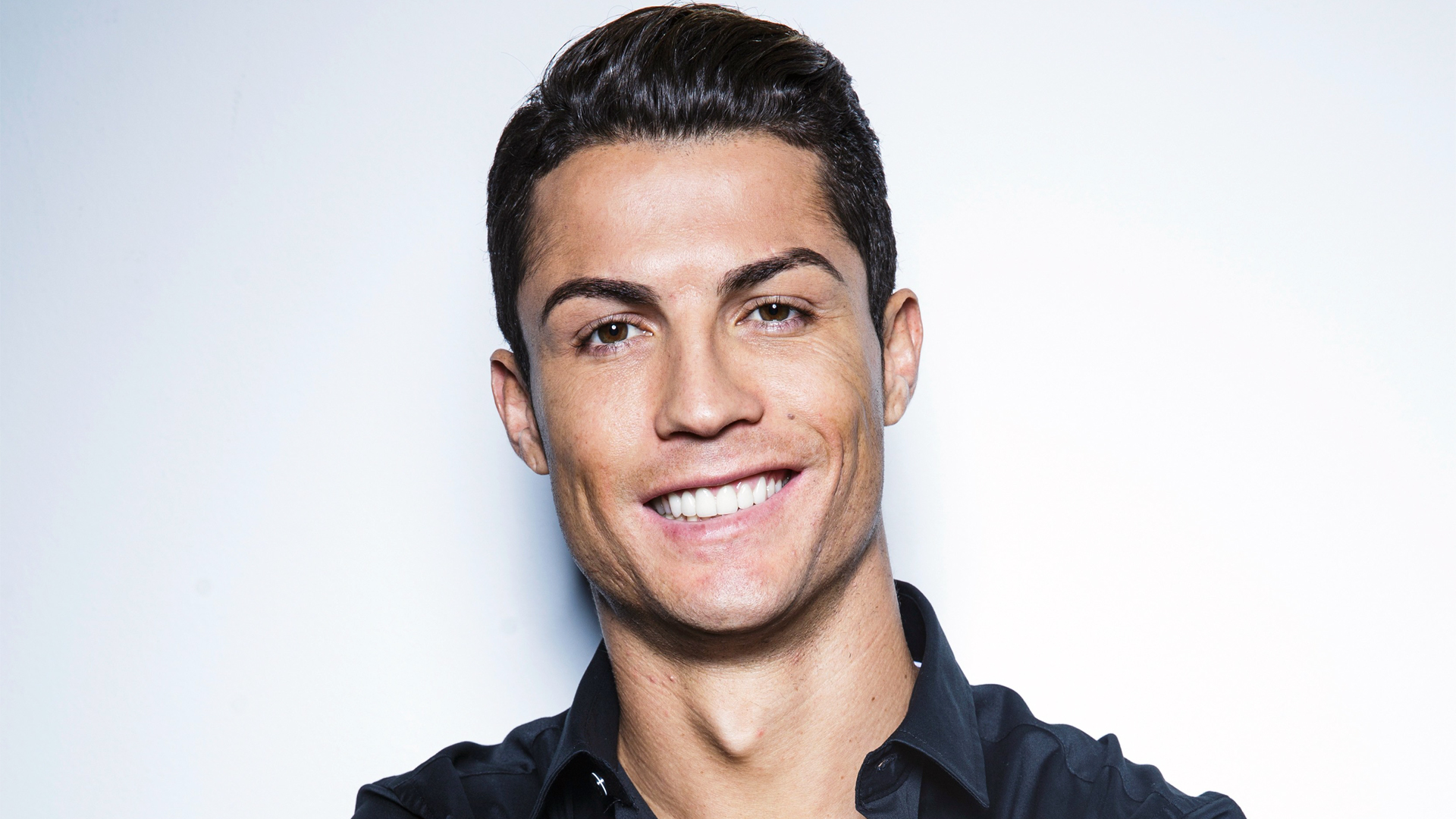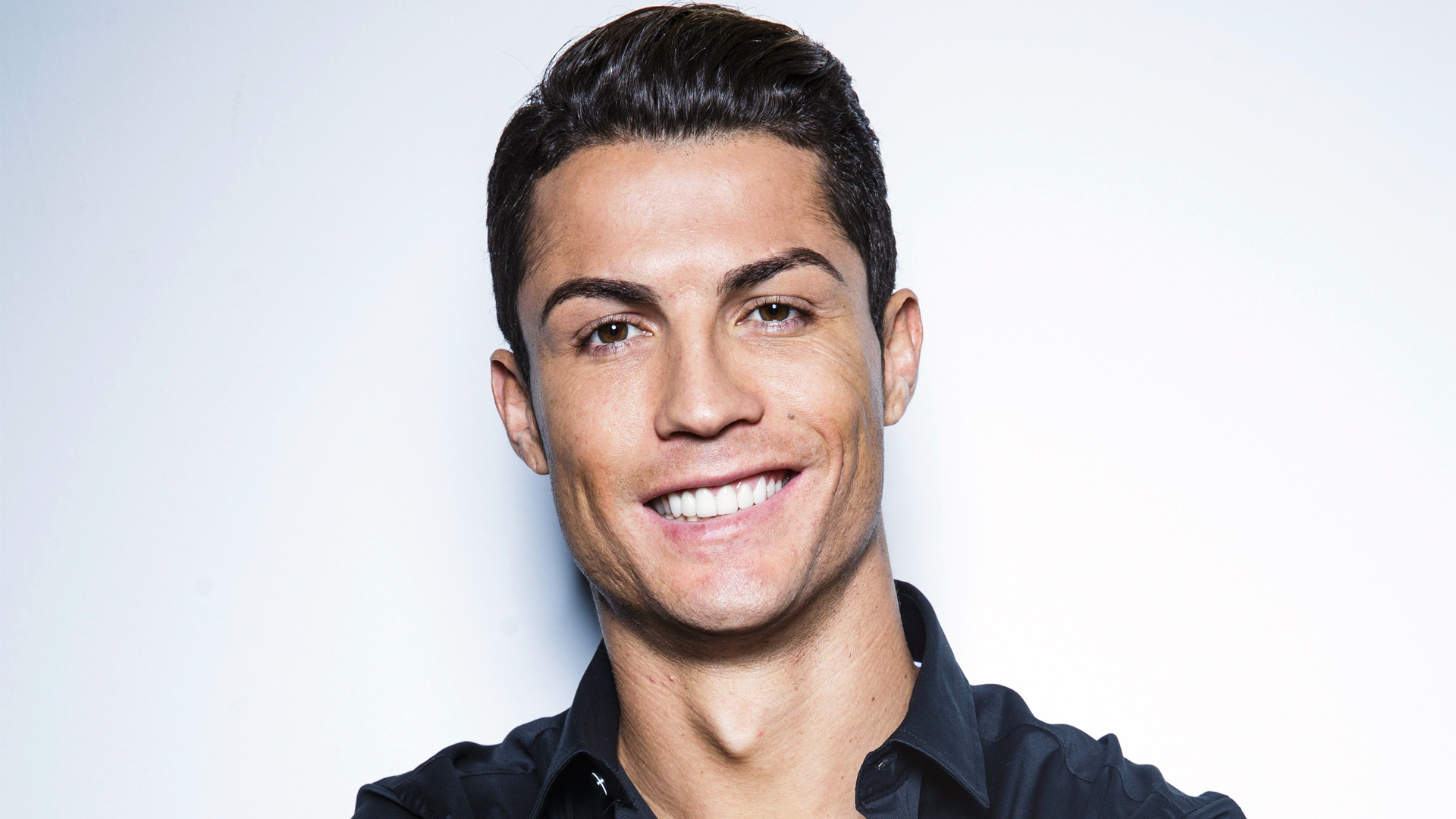 The family of Portuguese football player Cristiano Ronaldo to attend the inauguration of the region's biggest water park on Friday in the South Sinai city, Egypt.
According to a Tuesday press release by The President of Red Sea Tourism Investment Association Kamel Abo Aly, Ronaldo's family will attend the opening of the project which includes a new hotel constructed on investments equal to EGP 1 billion.
The aqua park covers about 80,000 square meters.
The project is located in Hadabet Om El Sayed in Sharm el Sheikh and includes about five hotels covering 220,000 square meters.
Abo Aly says that the purpose of the Ronaldo family's visit is to promote Egyptian tourism, and affirm that Egypt is a safe country to visit, reported by Ahram Online.
Egypt has been attracting international celebrities in recent months to support its tourism sector.
Earlier in March, Prominent Hollywood actor Will Smith arrived in Egypt along with nine members of his family and visited significant tourist attractions.
Also, in February, Argentinian football player Lionel Messi arrived in Egypt for a one-day visit to promote affordable treatment for Hepatitis C and tourism, amid intense security measures and preparations.
---
Subscribe to our newsletter
---