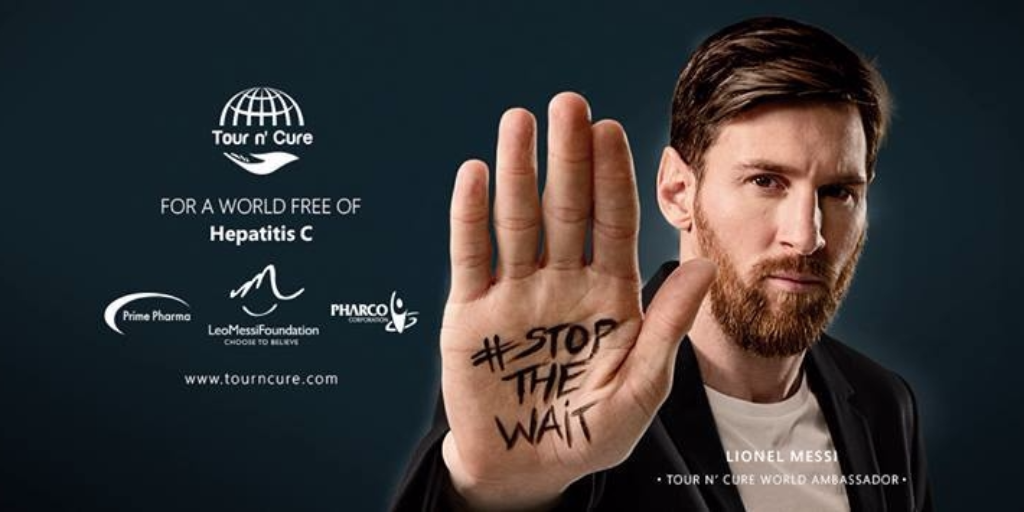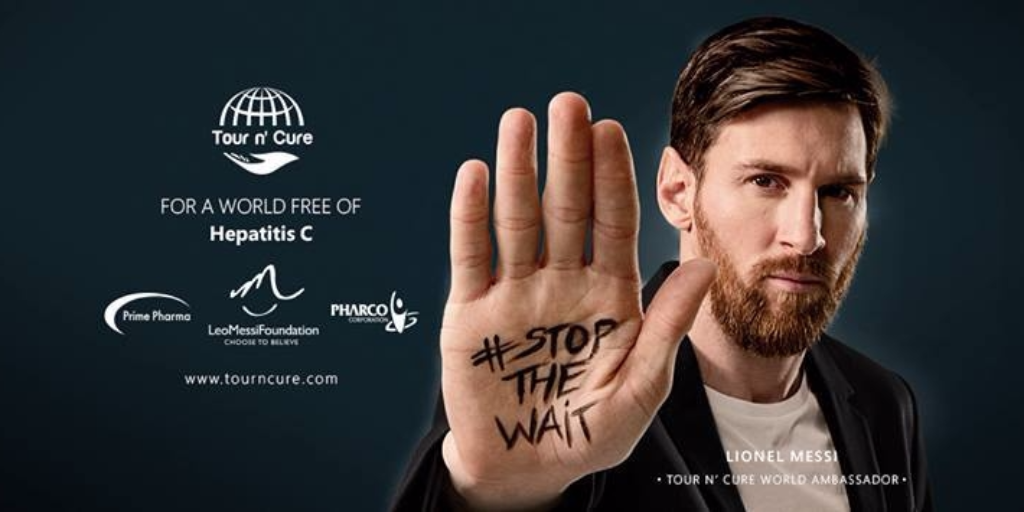 Argentinian football player Lionel Messi arrived in Egypt on Tuesday for a one-day visit to promote affordable treatment for Hepatitis C and tourism, amid intense security measures and preparations.
The visit started with the FC Barcelona's player touring the pyramids and taking photos to promote the "Tour n' Cure" campaign.
Messi posted a photo while he was at the Pyramids. He commented on it and said, "Medication against Hepatitis C saves lives; let's put an end to the waiting lists. #StopTheWait."
According to World Health Organization (WHO), about 700,000 people die each year due to Hepatitis C-related liver diseases.
Meanwhile, Head of Zamalek sporting club Mortada Mansour said that Messi doesn't deserve the amount of money that was spent on his visit because we are a "poor country" and Egyptian people search for food in the garbage. He added that this money could have been invested in a better way.
Messi's visit received the full attention of media and the entire area of pyramids where he held a press conference was closed off, a move that stirred controversy on social media as it was depicted as an exaggeration. The abundance of security forces was also criticized as social media users believed that it showed Egypt as an unsafe place.
The football player's visit was scheduled to take place in December. However, it was postponed due to the bombing of Cairo's Coptic Cathedral that took place on 11 December. Then he was scheduled to arrive on 15 February, but the visit was again postponed after Barcelona lost a game to Paris Saint-Germain 4-0 in the Champions League.
Tour n' Cure initiative is organized by Egypt's health, Tourism and aviation ministries. With about 96 percent recovery rate from Hepatitis C, Egypt leads the world in the global cure rate.
---
Subscribe to our newsletter
---