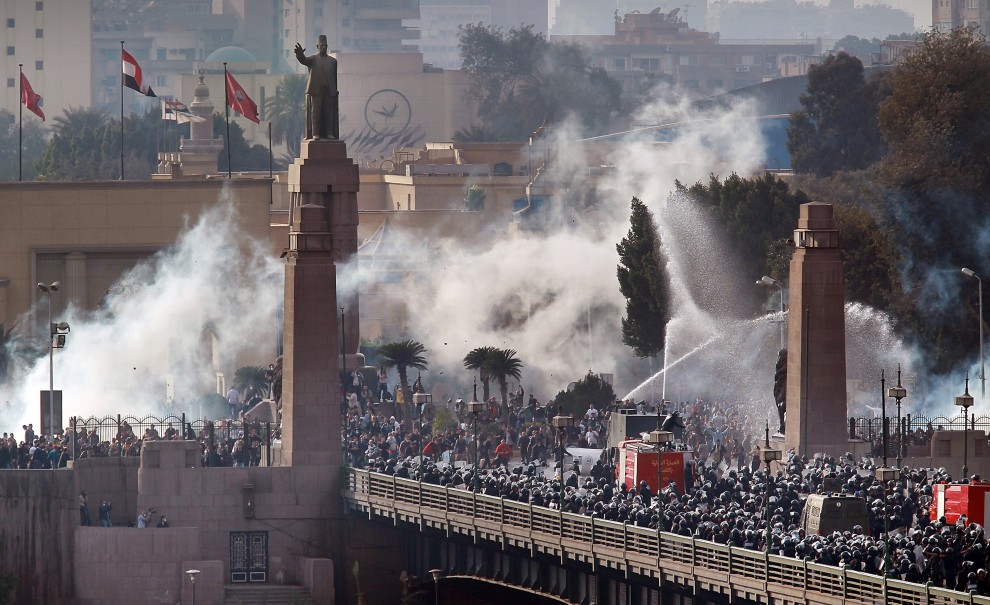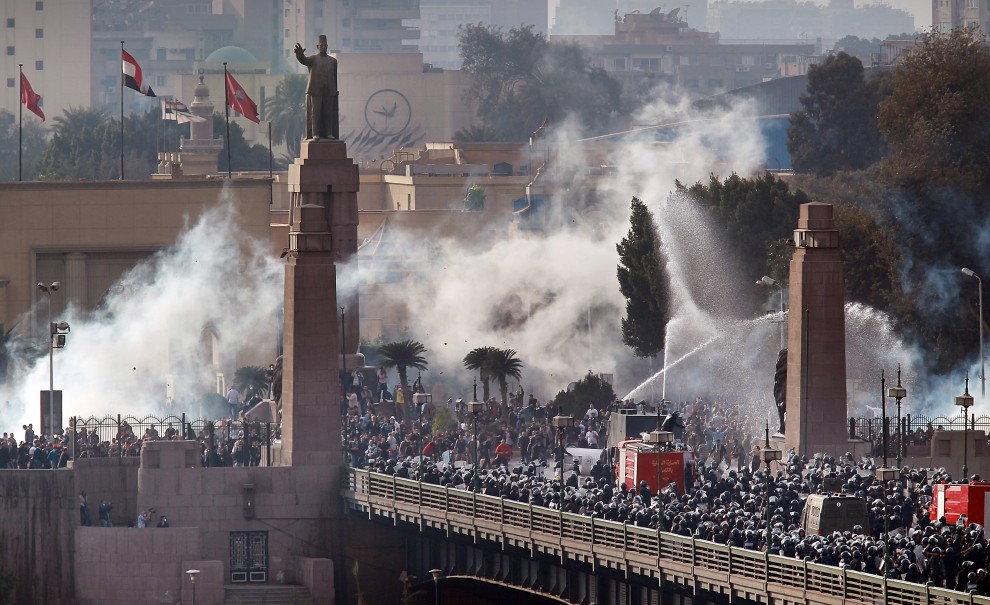 Egypt's Ministry of Education has decided to remove mention of the 25 January 2011 uprising and 30 June 2013 mass protests from high school curriculum, according to the state-owned newspaper Al-Ahram.
In a press conference, Reda Hegazy, the general director of high school exams and head of the high education sector, stated that the new curriculum will follow international standards.
In the latest history exam for Egypt's high school students, a question regarding the 30 June mass protests was included, saying "What if Al-Sisi never gave the 30 June speech?".
The new decision will be implemented starting the educational year 2017/2018, which is set to start in September.
The decision, reportedly, resulted in clashes between parliamentarians and the government, as the latter took the decision independently. Several MPs, however, rejected the involvement of politics in education and backed up the new decision.
The new curriculum is forecasted to tackle Egypt's history until the assassination of former president Anwar Al-Sadat, removing the era of Mubarak and the two uprisings.
---
Subscribe to our newsletter
---