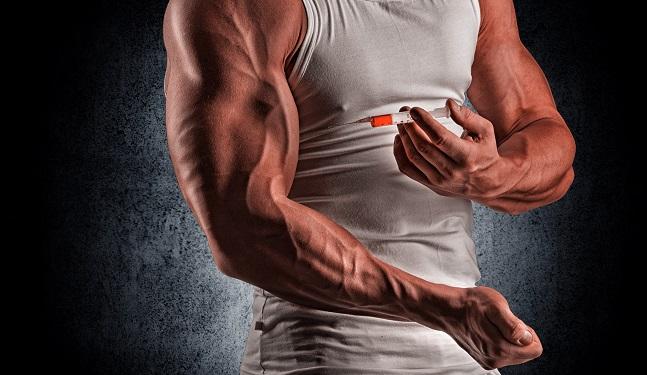 An ongoing scandal may disqualify Egypt's weightlifters from competing for the next two years after at least 12 athletes, including two 14-year-old girls, tested positive for steroids, Reuters revealed on Thursday.
The International Weightlifting Federation (IWF) are investigating the case of five teens, along with two adults, who tested positive for prohibited substances last December at the African Youth and Junior Championships in Cairo.
In addition, the Egyptian Anti-Doping Committee said that another five athletes returned positive results during the local championship that took place last March in Alexandria.
The chief of the committee, Osama Ghoneim, said to Reuters that the samples from Alexandria were taken from two male and three female weightlifters participating in the Egyptian Cup.
"The tests showed traces of banned substances and the five were suspended temporarily until the completion of hearings," said Ghoneim.
"We are currently conducting the hearings and they have been summoned. But some of them failed to attend the investigation and we gave them 10 more days to attend or face the consequences."
The teenagers involved are minors and IWF regulations prohibits them from being named, however the athletes from the Egyptian Cup, along with their punishments, will be announced after their hearings.
The two weightlifters that tested positive alongside the five teens, both gold medallists in the junior category, are Alla Yasser Zaki, 20, and Ahmed Emad Gouda, also 20.
Theories
The Egyptian Weightlifting Federation and Anti-Doping Committee believe they are victims of sabotage and launched an investigation internally.
The federation has indicated that they believe someone tampered with a dessert eaten by members of the team.
"There is a conspiracy against the Egyptian Federation behind doping cases," said Mahmoud Mahjour, the head of Egypt's Weightlifting Federation.
Ghoneim seemed to agree with this theory, as he said drug-testers within the nation took samples previously from around 37 youth weightlifters in November, and none of them returned results that indicated the presence of banned substances.
"We were surprised that the IWF sent its representatives to take the samples," he mentioned to Reuters. "The positives were a surprise to us — how come this happened only one month after they were all negative?"
Reuters were unable to confirm the result of the internal investigation, and IWF has not yet met with officials from Egypt regarding these accusations.
---
Subscribe to our newsletter
---