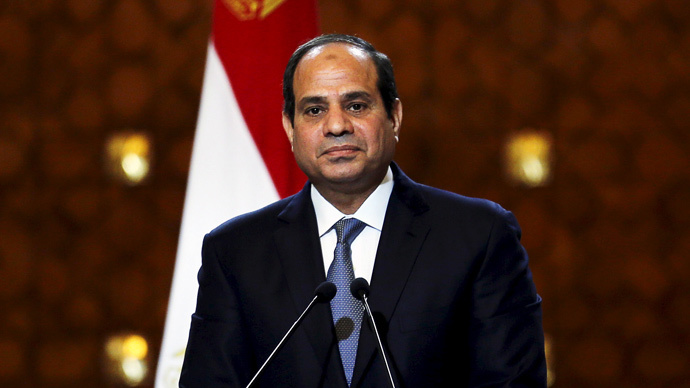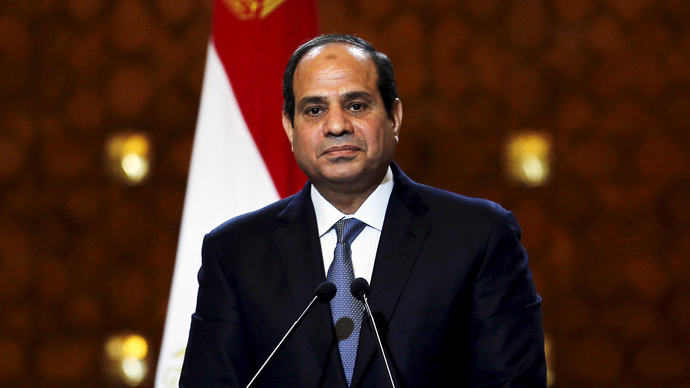 Sisi
Egypt's President Abdel Fattah Al-Sisi has issued a presidential decree on Friday pardoning 502 prisoners, including prominent businessman Hesham Talaat Mostafa, MENA reported.
The pardon includes young prisoners who had been arrested for violating the protest law. It also includes 25 women and 3 lawyers.
According to the constitution, the Egyptian president has the right to issue pardons for convicted prisoners after consulting with the Cabinet.
The pardon further included those who have medical conditions, the elderly, and those who have already spent more than three-quarters of their terms.
The president's decision coincides with the Muslim holiday of Eid Al-Fitr that is set to start on Sunday. Al-Sisi directed the Interior Minister Magdy Abdel Ghaffar to implement the decision prior to Sunday for the prisoners to celebrate with their families.
It has been a regular practice that Egypt's presidents pardon prisoners during national and religious occasions.
According to the recommendations of the National Youth Conference, Al-Sisi had formed a committee to study the cases of young prisoners. Member of the committee Tarek Al-Khouli stated that the pardon includes some of the cases studied by the committee.
Talaat Mostafa was convicted of murdering Lebanese singer Suzan Tameem in 2008. He received a death sentence in 2009, but he appealed the verdict and it was alleviated to 15 years.
---
Subscribe to our newsletter
---