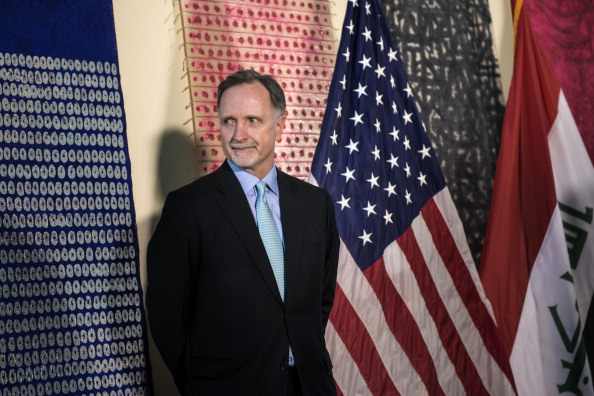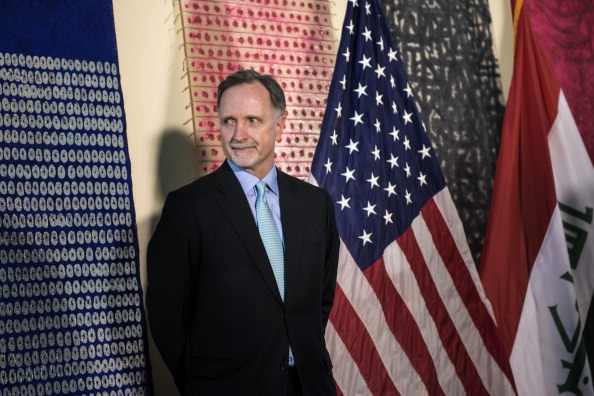 Ambassador Robert Stephen Beecroft completed his three-year assignment as U.S. Ambassador to the Arab Republic of Egypt on June 30 and has departed the country.
Beecroft was appointed as ambassador by then-president Barack Obama, replacing ambassador Ann Patterson.
Beecroft served as the U.S. Ambassador to the Republic of Iraq from 2012 to 2014. Prior to his service in Iraq, he served as Ambassador to the Kingdom of Jordan.
Beecroft's previous assignments include service in Washington as Executive Assistant to two Secretaries of State and Special Assistant to a Deputy Secretary of State.
He has also held assignments in the Department of State's Executive Secretariat and Bureau of Near Eastern Affairs. Overseas he has served at the U.S. embassies in Baghdad, Amman, Riyadh, and Damascus. He is a recipient of the Department of State's Meritorious, Superior, and Distinguished Honor Awards.
Deputy Chief of Mission Thomas H. Goldberger has assumed the duties of Chargé d'Affaires to the U.S. Mission in Egypt.
Goldberger is a career diplomat and member of the Senior Foreign Service. He has been serving in Cairo as Deputy Chief of Mission since September 2014. Prior to his arrival in Egypt, Goldberger served at U.S. embassies in Baghdad, Tel Aviv and several other missions in the region and in Europe.
---
Subscribe to our newsletter
---