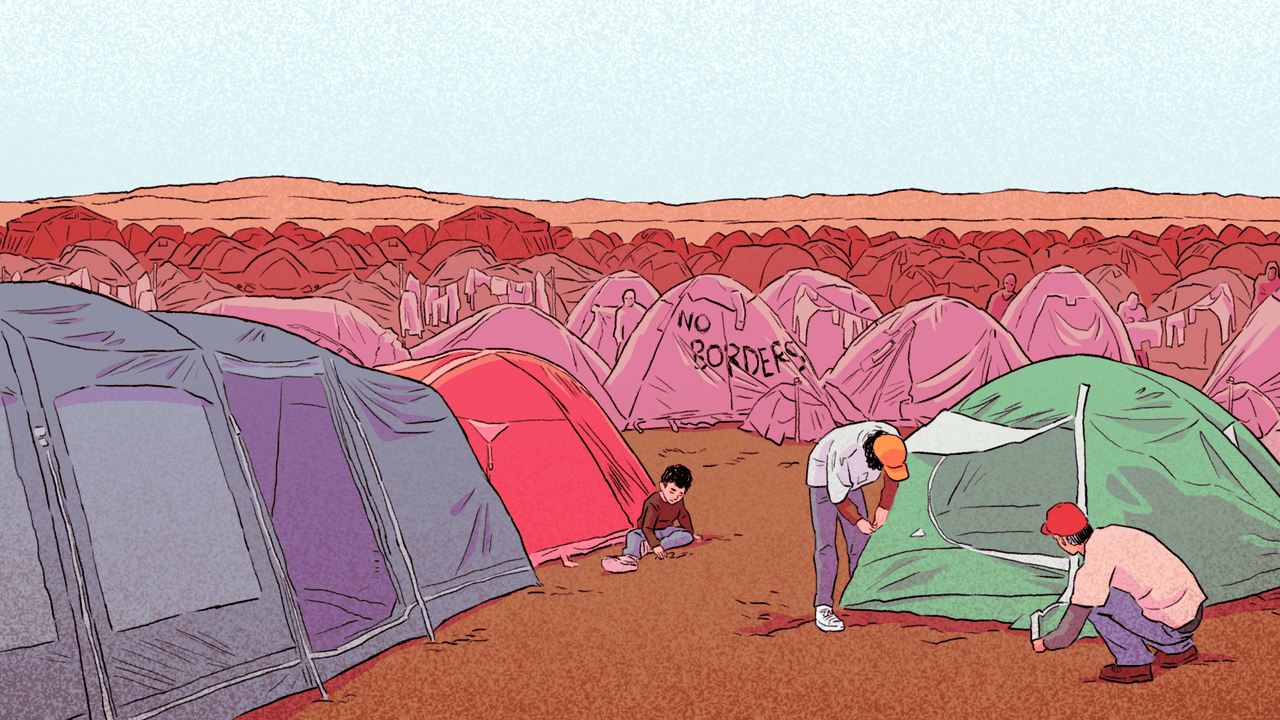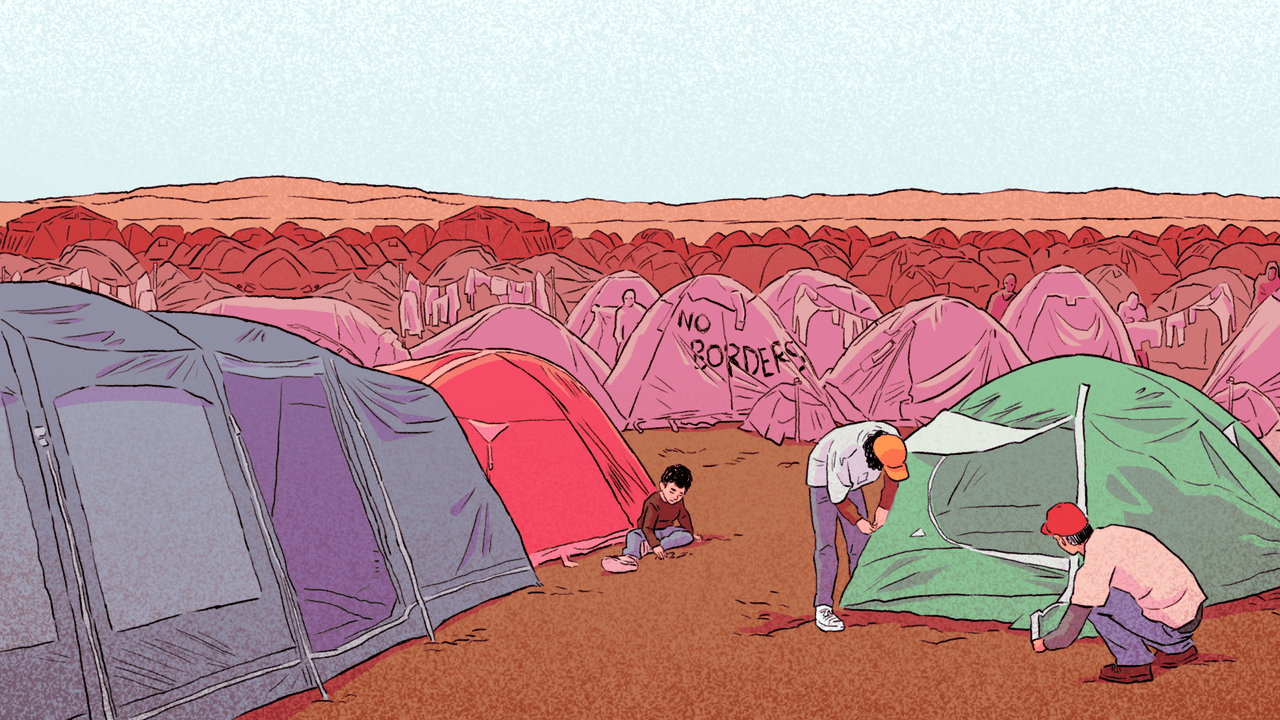 Games are usually designed for children, and even adults, to have fun and enjoy their time. However, the gaming world is emerging as a new medium for social change bringing closer stories of refugees.
Not only do game developers aim at raising awareness of the most critical humanitarian issues, but also they engage players in simulation games inspired from real life experiences of refugee.
The mobile game 'Bury me, My Love', to be released on IOS and Android in Sept 2017, is "a story of love, hope and migration".
It is presented in an interactive fiction format where Nour, a Syrian woman, tries to reach Europe through the help of her husband, who stays back in Syria.
The game is an emotional experience weighed with tough choices; it is designed using three core game mechanics aiming at reflecting reality. Time or money, roads and the character's moral system determine the player's choices and have a direct impact on the story narrative.
"This game is about those who achieve that goal. It is about those who don't. It is about those who die trying. It is a game about the world around us. A game which we hope will lead the player to keep pondering after it is over," according to the 'Bury me, my Love' website.
Another game called 'My Life as a Refugee', designed by UNHCR, introduces the life struggles of Syrian families during war. The game starts with an opening statement preparing the players to get ready to make make choices and decide between safety or freedom.
"You'll face tough decisions and hidden dangers in this true-to-life quest to reach safety, reunite with loved ones and rebuild your life," the game narrates.
Built for iOS and Android, 'My Life as a Refugee' allows players to contemplate the same life-changing decisions refugees make in a true-to-life quest to try to survive, reach safety, reunite with loved ones and re-start their lives.
The UNHCR has adopted gaming as an educational tool; it has designed many games in attempts to spread awareness on the Syrian refugees crisis.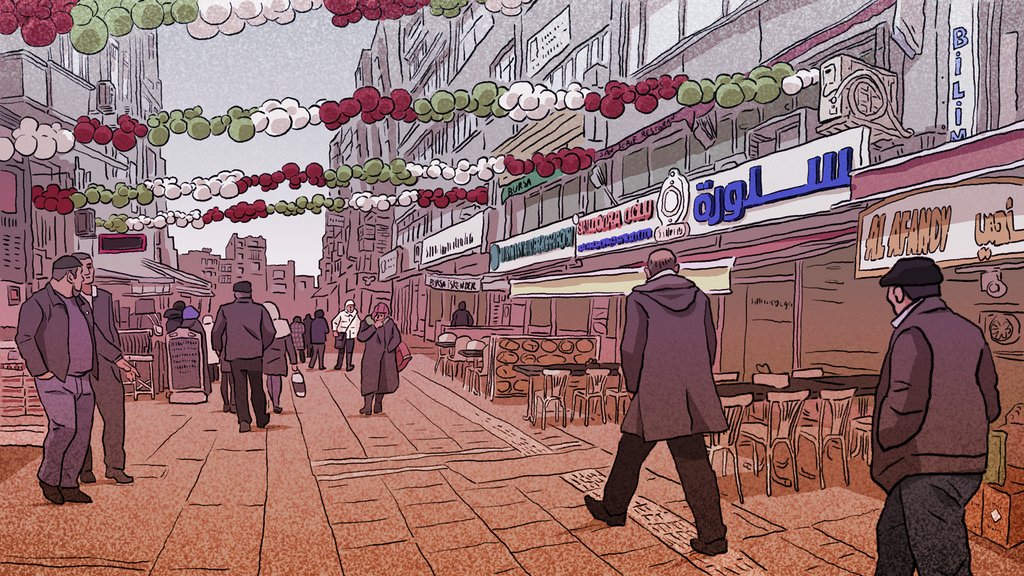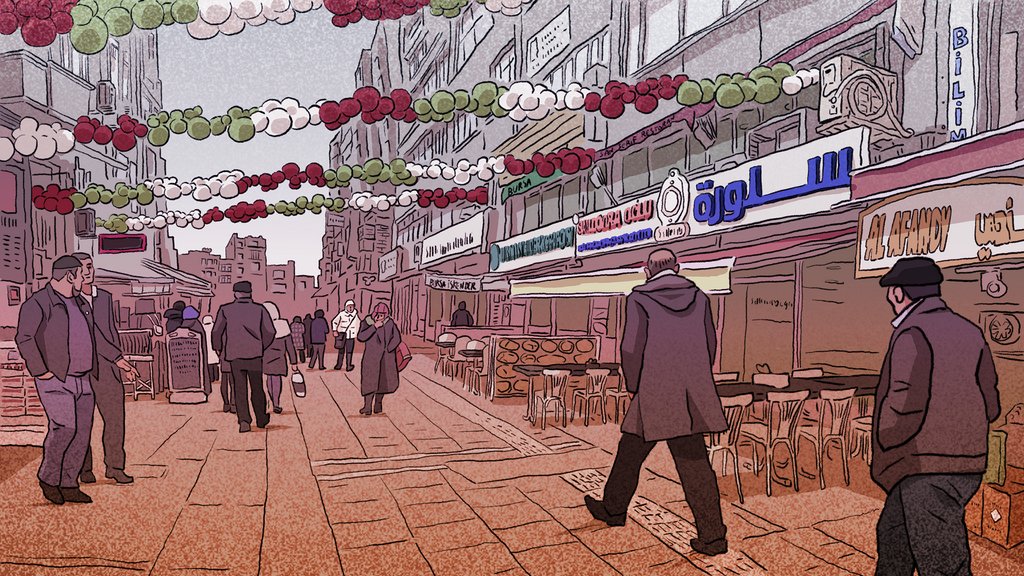 All games are reality-inspired games that confront the refugee crisis.
The main target of the games is for players to experience a refugee situation. Players must move without knowing where they are going, make fast decisions and, in certain situations, choose between freedom and safety.
The UNHCR shares its perspective on the creation of simulation games; they are designed to help create awareness and arouse emotions to take actions.
"Games are one of the best methods to help people understand phenomena which are complex and far removed from their everyday lives. A game allows participants to experience emotions in a very personal and enduring manner, but on a smaller scale than in real life," according to the UNHCR.
While designing such games, inspired from real life situations, may backfire on the main aim of the games and trivialize people's approach on the case, researchers in children's psychosocial development say that such games help create the emotional atmosphere necessary for children to understand the importance of the crisis, simulated in the game.
"Electronic play has salutary functions similar to traditional forms of play; they present opportunities for identity development as well as cognitive and social challenges," reported by Forbes.
As wars continue to fail millions of people to stay in their countries and protect their hometowns and families, the sea takes the lives of thousands of people on their way to 'safety'. Each year, more refugees drown in desperate attempts to reach Europe.
According to the UN Refugee Agency (UNHCR), more than 3,740 were found dead in the Mediterranean in 2015 and the number passed 5,000 in 2016.
---
Subscribe to our newsletter
---