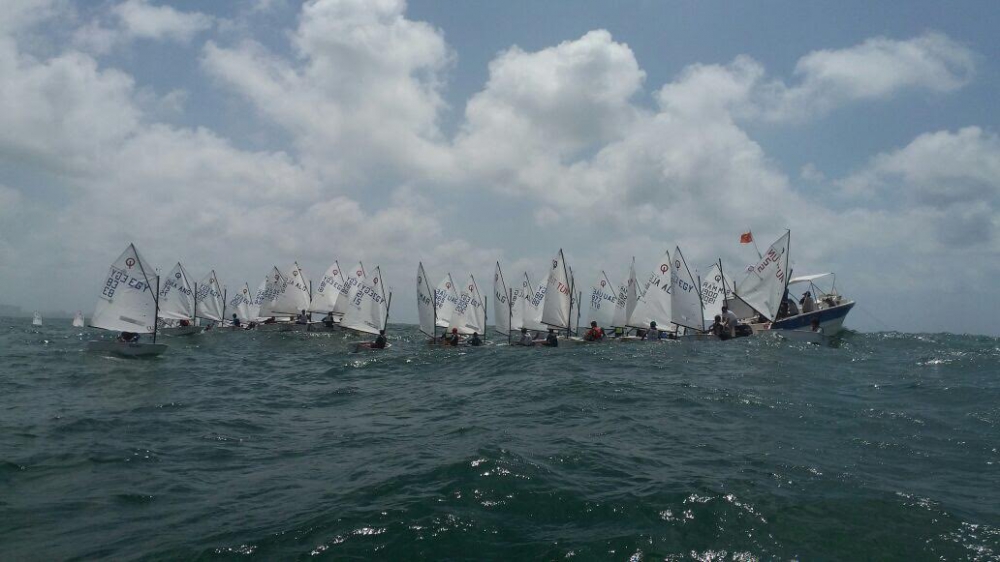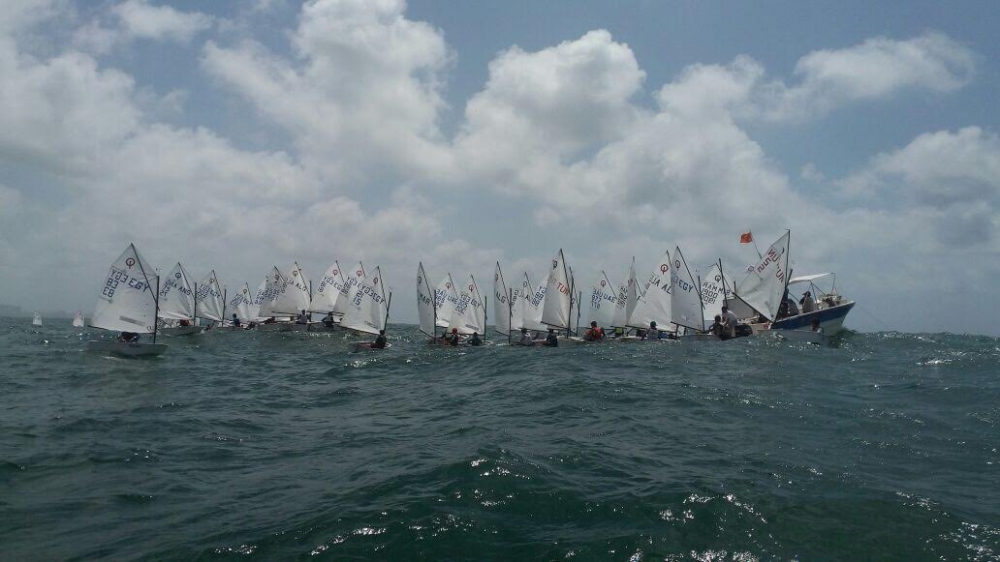 The coastal city of Alexandria celebrated water sports as part of the 2017 Optimist African Championship for juniors under 15 years on 29 June until 6 July.
Athletes from Algeria, Angola, Egypt, Morocco, Mozambique, Tunisia, Tanzania, Seychelles and South Africa competed in the championship.
Angola's athletes showed great performance; Angolans Graciano Novaes and Osvaldo da Gama won the first and second places, respectively. Third place went for Egypt's Mahmoud El Tanboly, while UAE's Mohammad Saeed El Mousaari ranked fourth.
Angola's team leader Rui Albuqerque explained that "water sports in Angola [are] impacted by the financial crisis." He added that organising championships for water sports contribute in raising awareness about it.
Despite not being an African country, athletes from the United Arab Emirates' national team took part in this prestigious event. Al Hady Abdel Malek Al Zenady, coach of the UAE's team, celebrated his country's participation in the championship.
"Participating in the African Championship was a great opportunity for the UAE's team to prepare for the 2017 World Optimist Championship which started on July 11, 2017 and will end on July 21, 2017 in Thailand."
Giving a brief background about the African optimist championships, the President of the Egyptian Sailing and Water-Ski Federation Amr Abo El Saoud told Egyptian Streets that "before 2001, the International Optimist Dinghy Association (IODA) was organizing world, European, American, and Asian championships, but no championships for Africa were on the scene."
He further elaborated that, in 2000, Egypt requested the IODA's acceptance for an African optimist championship to be held in celebration of young athletes from Africa. The IODA welcomed the idea and the historic city of Alexandria hosted the first Optimist African Championship in 2001.
"In 2006 Alexandria also hosted the African Optimist Championship and 2017 was the third year for Egypt to host such a significant championship," concluded Abo El Saoud.
---
Subscribe to our newsletter
---