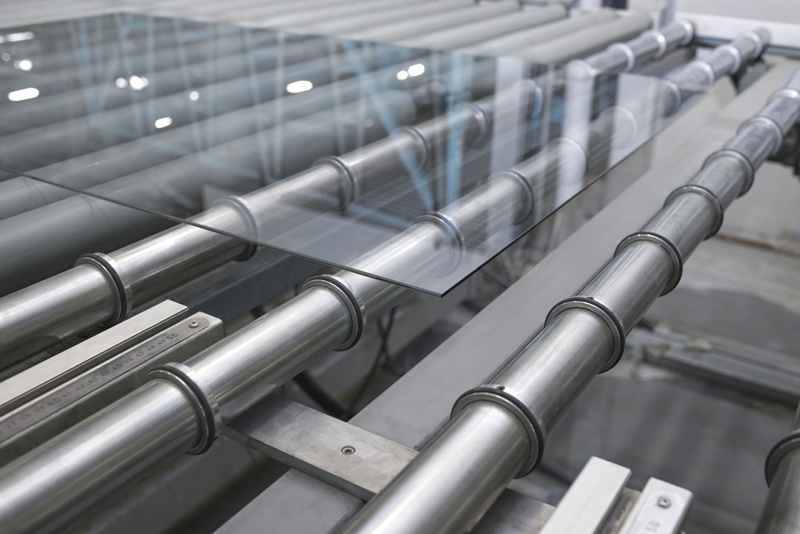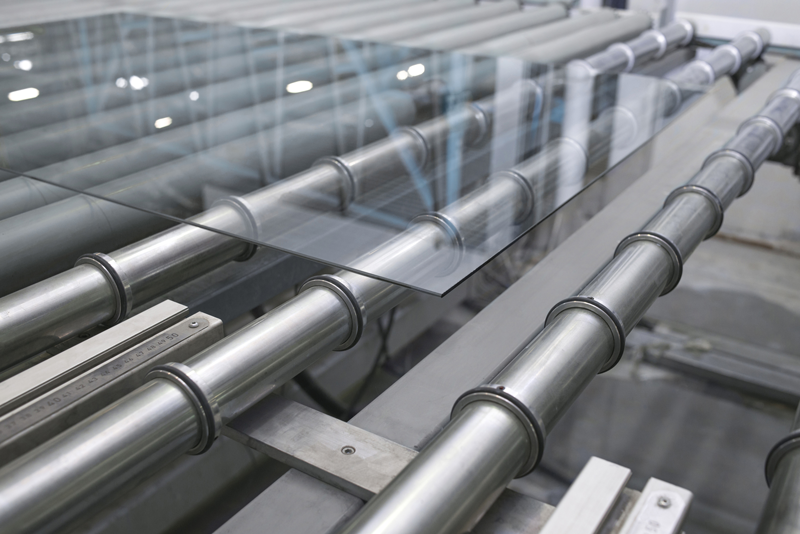 A leading Turkish glass production company to make a $US 100 million investment in the field of glass production in Egypt after sealing a $US 50 million deal acquiring an Egyptian glass production company in 6th of October area.
Minister of Trade and Industry Tarik Qabil said that the company is in the process of starting the development phase in preparation for the actual production to kick off next year.
In a meeting held with Pasha Bakhtasha Company delegation, headed by its Vice Chairman Cemil Tokel, Qabil and Tokel reviewed the company's new project in the Egyptian market.
Then, the Turkish company announced proposals for future investments in the field of glass production.
"The new company would create 1200 job opportunity in the Egyptian market after finalising the company expansions," Qabil added "in addition to the creation of 650 job opportunities in the current company."
The company to export glass to various markets around the world such as the US, Latin American markets, Eastern European markets in addition to multiple Arab and African countries.
Qabil added that the new gas discoveries in the Delta area and the Mediterranean Sea satisfy the necessary need of national gas stressing that Egypt will achieve gas self-sufficiency by next year.
---
Subscribe to our newsletter
---