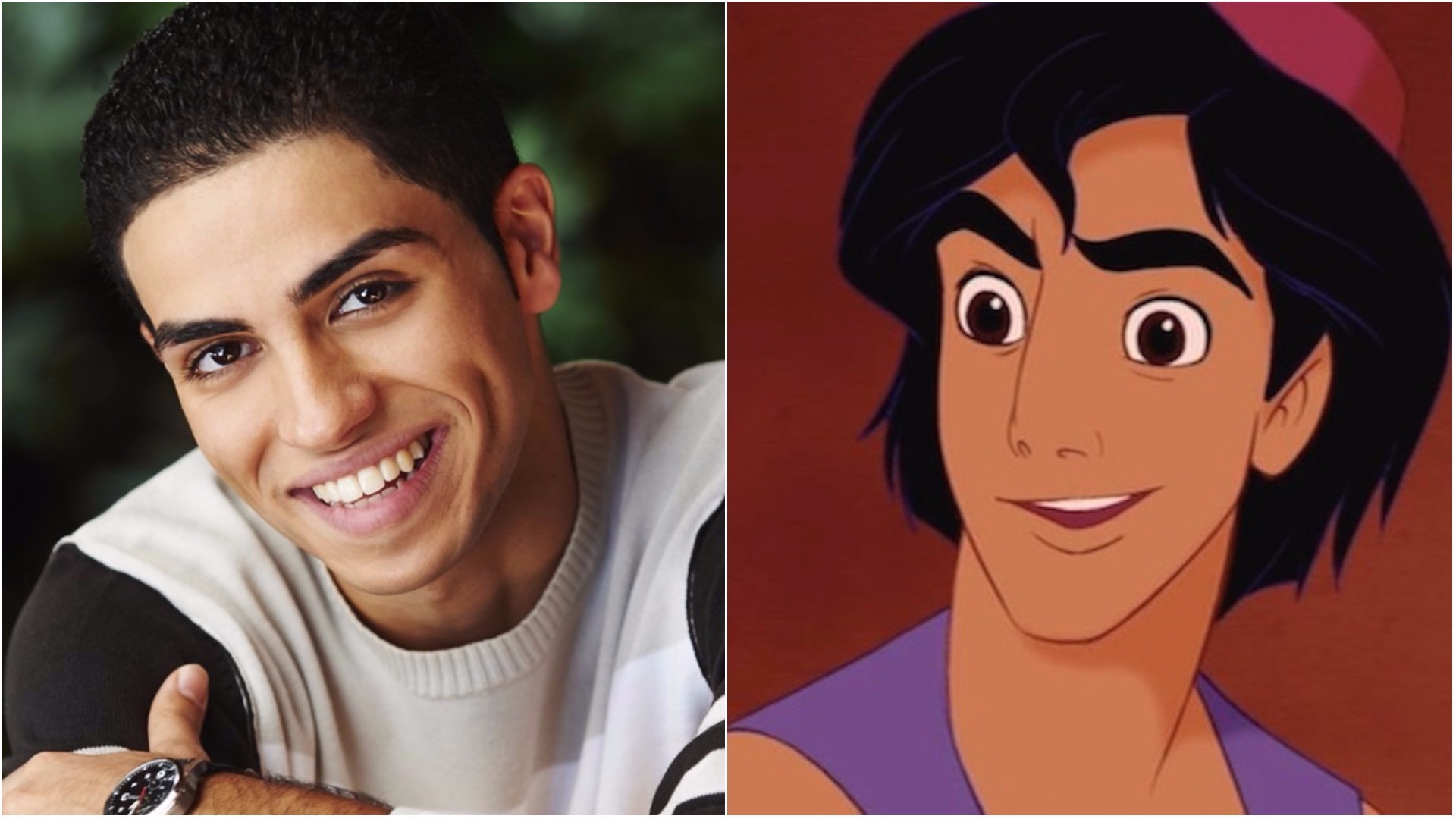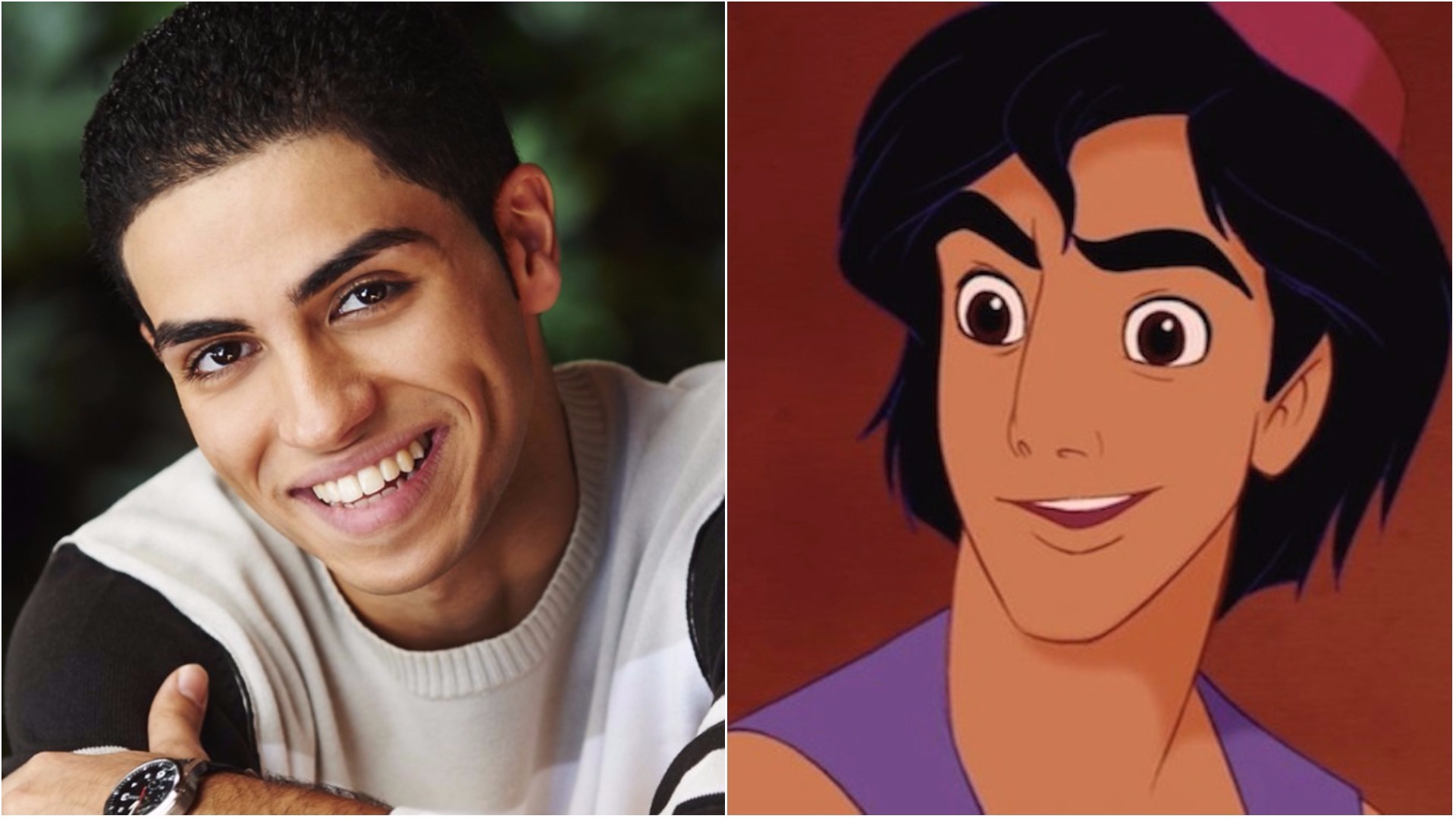 Disney announced on Saturday that it has finally found its Aladdin, naming Egyptian-Canadian Mena Massoud to play the key character in Disney's live-action remake of Aladdin.
Massoud will star along side British actress Naomi Scott, who will play Princess Jasmine. Will Smith will also star in the live-action remake as the Genie.
Massoud was born to Egyptian Coptic parents and has previously appeared in a number of roles. Most recently, he played Jared Malik in the 2015 American-Canadian series Open Heart. Massoud is also expected to star in the upcoming Amazon TV Series Jack Ryan.
On Twitter, Massoud tweeted that he was ready to get to work on Aladdin.
'So honoured and grateful for the opportunity to help bring this magical story to life once again. Let's get to work!' tweeted Massoud.
The live-action remake is being directed by Guy Ritchie and produced by John August and Jonathan Eirich.
Aladdin is based on an Arabic folk tale involving a young man finding a genie trapped in a lamp. Disney's animated feature Aladdin was the highest-grossing film of 1992 and won two Academy Awards.
---
Subscribe to our newsletter
---