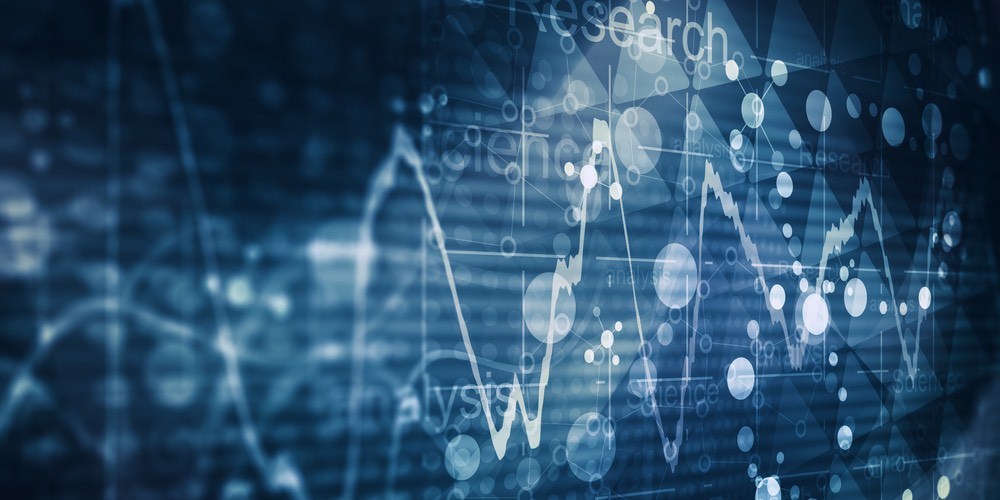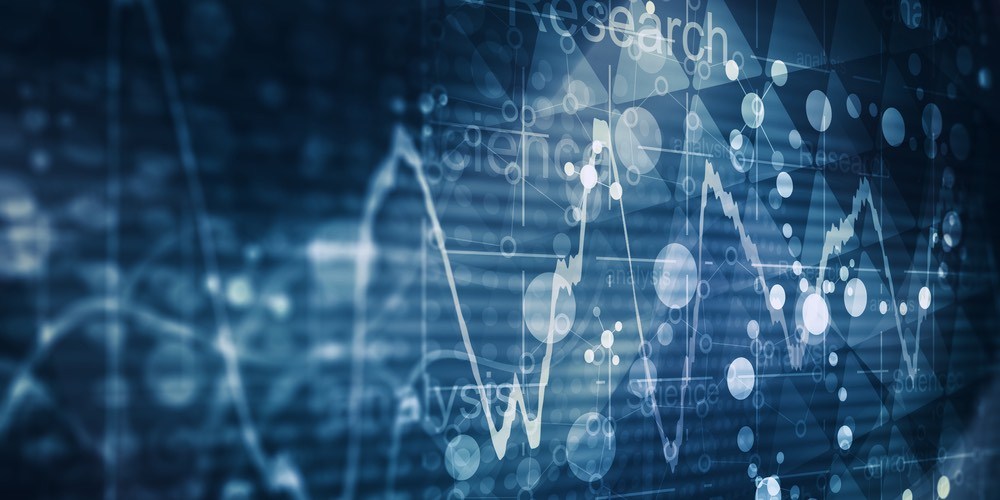 Egypt's Ministry of Manpower had ordered closure of renowned market research firm Ipsos in Cairo over alleged violations of health and safety.
A ministry decree was made public by the North African country's media late on Saturday and was further confirmed by a ministry official.
Cairo had not yet carried out the order.
"As of June 20, 2017, Ipsos Egypt for Consulting Services is to be shut down completely for not carrying out a natural disasters assessment and not making a contingency plan to protect the building and employees in case of a disaster," reported by Reuters citing the decree.
Ipsos is a global market research firm headquartered in France; it conducts audience research for Egyptian television networks.
Last year, Egypt's Ministry of Interior (MoI) warned citizens against participating in surveys carried out by foreign media organizations. It argued that this poses a threat to Egypt's national security.
---
Subscribe to our newsletter
---